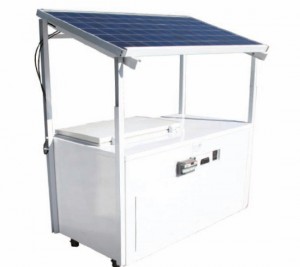 With the energy crisis looming alternatives to it are gaining fervor. Electricity generated by conventional means is getting more and more expensive. Many companies offer us a way to live our existing lifestyle with other energy sources. Solar energy is one such choice.
With the increasing popularity of devices that run on solar energy come home appliances that can run on them. From solar water heaters to solar cookers, these appliances are gaining momentum. But solar refrigerators are a whole different breed. This is why we take a look at the 5 best solar refrigerator in the market.
1. Sundanzer DCR50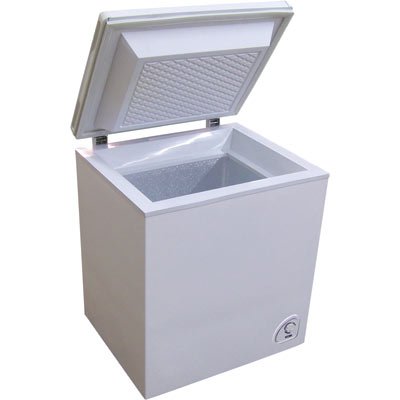 This is a 1.8 cubic foot chest refrigerator. The reason it is popular is that it is extremely energy efficient. With solar power being expensive in terms of storage this little appliance can be of great help outdoors. It is a chest type refrigerator. This means that the lid is on top as opposed to the front.
Check Price on Amazon
2. Sundanzer DCRF134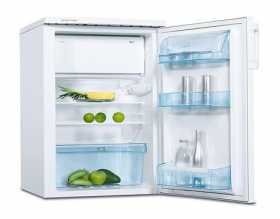 This is one product from the Sundanzer Company that takes solar fridges to a new level. It is a front door refrigerator. This means you have a door at the front that opens just like normal electric refrigerators. It has a very small footprint. This means it can fit into the smallest of spaces. Interestingly, it also has a freezer. When the sun is not available it can also run on a 12 volt DC power.
Check Price on Amazon
3. SunStar ST-9CF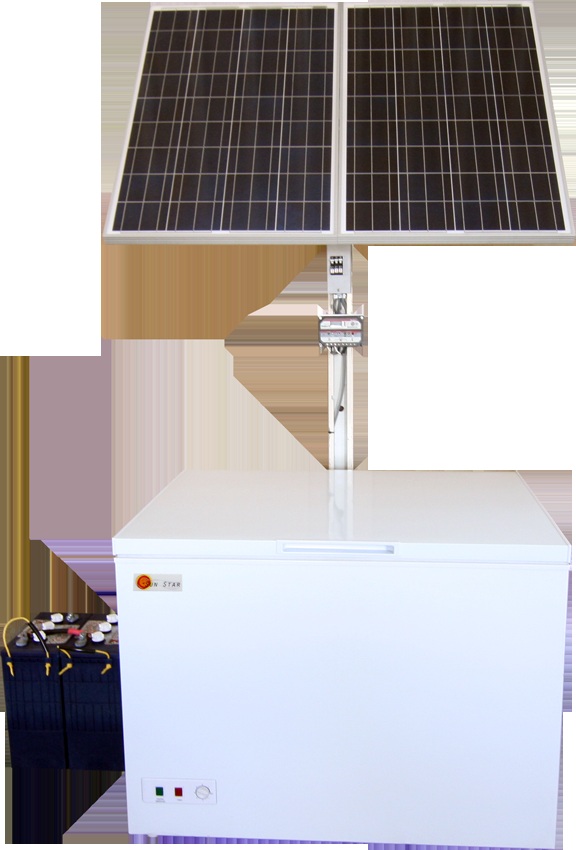 This is another solar refrigerator that's gaining popularity. It is a chest style refrigerator. This means it is seldom used at home. When you are outdoors it comes very handy. Sometimes you might go out on hunting or a fishing trip. This fridge you carry with you in that circumstance. Additionally, the solar freezers are very easy to clean.
4. Sun Frost RF19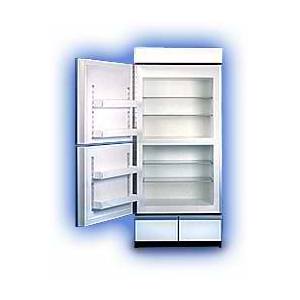 Solar refrigerators usually tend to be ice boxes or coolers. This is the first solar refrigerator that aims to break that perception. With a separate fridge and a freezer this one is different. It has plenty of space. The interesting thing is they can be customized to your requirements. This can be ordered with the freezer either on top or on the bottom.
5. Sun Frost RF12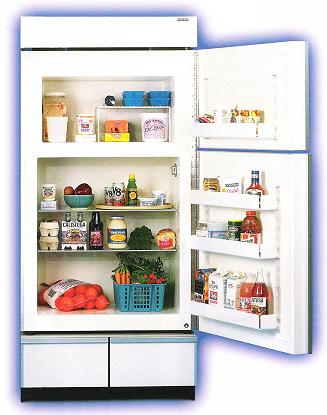 For those who need the same needs as a small fridge but with lesser space, this model works perfectly. It has all the benefits of a chest fridge with the conveniences of a larger unit.
Wither you are looking for something to go camping with or looking to cut energy costs, solar fridges are here for you. This list of 5 best solar refrigerator will go a long way.