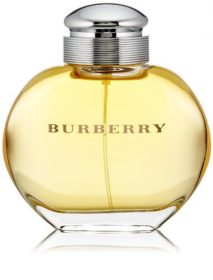 Best Fragrances,Fragrances,BURBERRY Brit,Everyone has their own taste. Different fragrances show different personality and charm. Here we have selected five best fragrances stands from the top 50 list for your picking up. At the same time, If you can choose your favorite fragrance, you will be winner all the way.This entry was posted in Beauty & Health , Luxury Beauty and tagged by "Five Best Fragrances—-Embodying your Personality, Tasting Scent", perfume, personality, Eau de Toilette, L'Occitane La Collection on March 14, 2014 by longer.
1. BURBERRY Brit for Men Eau de Toilette, 50 ml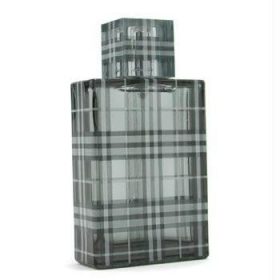 Burberry Brit Eau de Toilette is a warm and charismatic fragrance. The scent features notes of bergamot, cardamom, green mandarin and ginger. Heart notes of cedar wood, nutmeg are softened with wild rose. Effortless notes of grey musk and Tonka smooth out the base. It is made in France, weighs 6.4 ounces. And the little bottle looks sleek and nice. Getting it, you will be a winner all the way.
2. BURBERRY for Women Eau de Parfum, 100 ml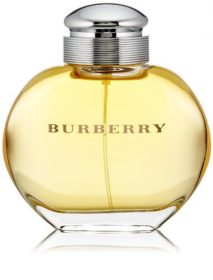 BURBERRY for Women Eau de Parfum is a fresh and sensual fragrance. Its size is 100ml. The scent features fruity top notes of blackcurrant, fresh green apple and bright bergamot. Heart notes of cedar wood, jasmine, moss are intensified with warm notes of sandalwood for a rich and sensual tone. Warm notes of musk and vanilla smooth the base. The Burberry for Women Eau de Parfum is sweet and clean, soft scent.
3.Baxter of California Bravado 2 Eau de Cologne, 3.4 fl. Oz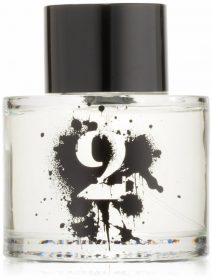 This Baxter of California Bravado 2 Eau de Cologne is light and sophisticated scent. It aims at fringing on unisex.It features notes of citrus, lemon, mandarin, basil, light florals, cypress, and soft vanilla musk. Plus, It was known to be "a bit of lemon, a bit of lime and a little spice."
4.AROMACHOLOGY Eau de Parfum and Lotion Gift Bag, Sophisticated & Sensual Floral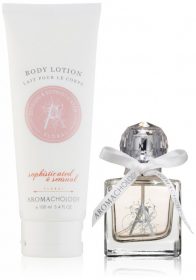 This AROMACHOLOGY Eau de Parfum is a unique concept that brings together the art and science of scent. The Aromachology Eau de Parfum can give you fragrant experience which is meant to embody your personality. It can allow to enhance hydration and fast absorption coconut oil and shea butter. Plus, they can leave you long-lasting moisture and scent for lotion used with the fragrance combines rich nutrients and vitamins
5. L'Occitane La Collection de Grasse Eau de Toilette Spray

This L'Occitane La Collection de Grasse Eau de Toilette Spray is sweet , natural scent. The elegant and romantic Jasmin & Bergamot Eau de Toilette is is harmonious accord of the two ingredients, fluctuating between petals and leaves, freshness and sensuality, day and night. What is more , It discreetly lights up the scent and retains a lingering presence with bergamot.