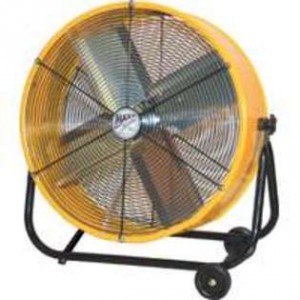 Usually located in the ceiling of an interior hallway, a whole house fan is a simple and inexpensive resolution of cooling a house. Compared to direct-drive whole house fans, belt-driven models are quieter and more efficient, making them ideal for medium and larger homes. Pick one of these highly efficient belt drive whole house fans to provide excellent ventilation and lower indoor temperatures.
1. Cool Attic CX24BDM-2SPD Belt Drive 2-Speed Whole House Fan with Shutter, 24-Inch, White

This Belt Drive Whole House Fan With Automatic ShutterBelt drive whole house fan features 2-speed, thermally protected PSC motor for up to 1,800 square feet on one story. Its 4 fan blades provide greater air movement. The joist-in/joist out installation with steel venturi is designed for enhanced durability. Also, it has a precision-balanced aluminum fan blade assembly with 4 blades with CFM of 4,500/3,100. It includes high/low/off wall switch.
Check user reviews and latest prices on Amazon
2. Master Flow 6000 CFM Belt Drive Deluxe Whole-House Fan with shutter

Featuring a belt drive, this Master Flow 6,000 CFM Power Whole-House Fan is able to reduce the hot air in your house efficiently with less motor noise and vibration. Its 1/3 HP permanent split capacitor motor is designed to provide ample power for ventilation and ensures a long life. The 120-Volt, 4-amp fan help to decrease energy costs. You are allowed to customize the fan speed with the 2-Speed wall switch. Super-quiet automatic white ceiling shutters are also included.
3. Air Vent Inc. 30′ Belt Drive Whole House Fan 54506 Attic & Whole House Fans

This 1/3 HP belt drive whole house fan pulls air from a house size of 1900 SQFT. The motor is mounted on struts above housing, so it features a quieter operation than direct-drive units. It runs on high & Low, 2 speed wall switch included. Enamel steel housing w/powder coated finish. 5 year limited labor warranty, 10 year limited parts warranty.
Check user reviews and latest prices on Amazon
4. Ventamatic 24in., Belt-Drive Whole House Fan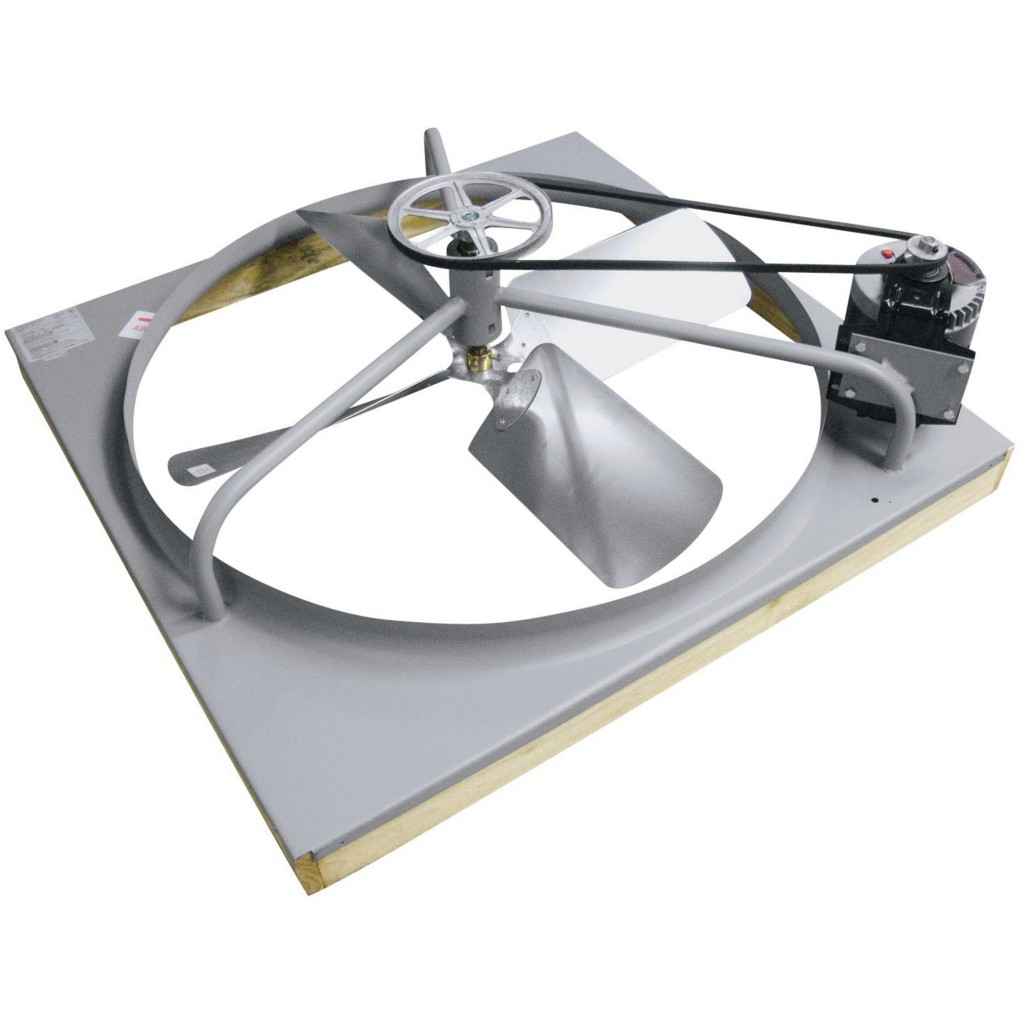 This Ventamatic Whole House Belt-Drive Fan features a 1/3 HP motor, pulling hot air from your home and expelling it through your attic exhaust vents. Great for 1200 to 2000 square foot attics, this unit requires minimum 8 square feet of net free air exhaust vent area. It features white powder-coat finish, joist-in or joist-out installation. Get this belt-drive whole house fan to keep your entire home more comfortable.