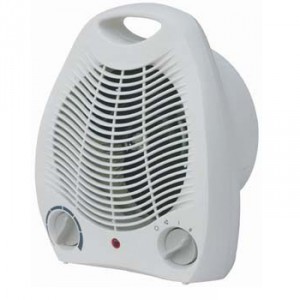 Do you want a fan and do you want a heater? Or you want a unit combined with a fan and a heater? Bingo, you have been the right place providing five best electric fan heaters! The following fan heaters offer powerful operation, durable structure, energy-saving program, and various humanized button controls. I'm sure that you would find a right one for your room.
1. Holmes HFH436WGL-UM Heater Fan with Bathroom Safe Plug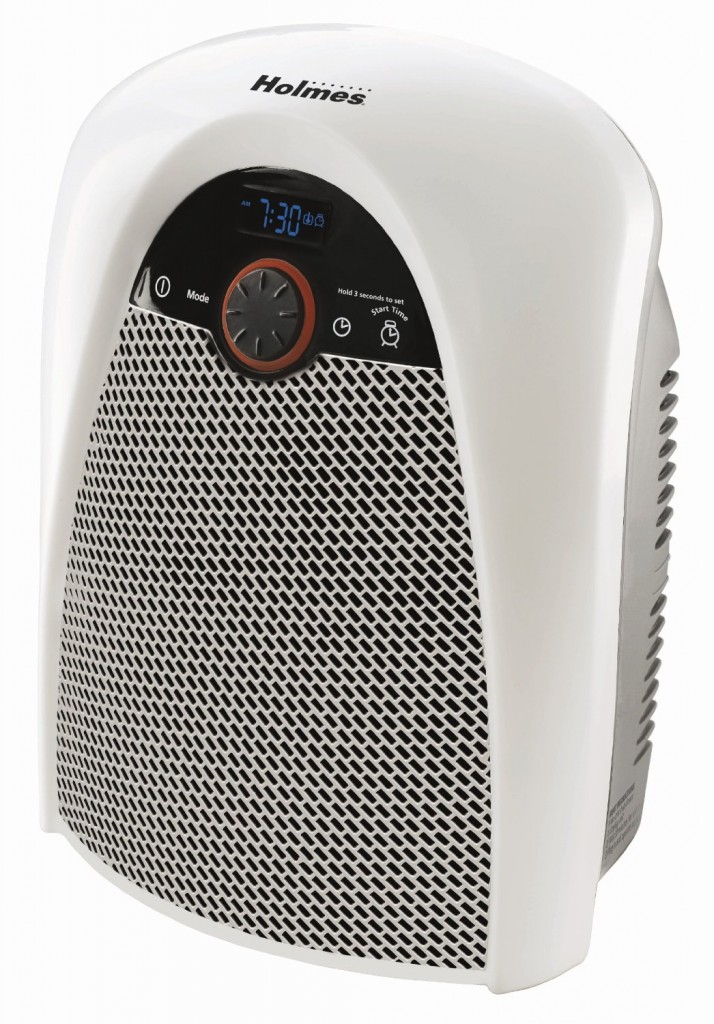 The heater is easy to adjust and its digital controls will help maintain your desired comfort level. The model has digital thermostat with a digital clock and timer. You can use the timer to pre-heat the bathroom and keep it warm and cozy. In addition, it is equipped with 2 heat settings and 1500 watt max. The product dimensions are 10.4*12.8*8.2 inches and the item weights 1 pound.
Check user reviews and latest prices on Amazon
2. Holmes HEH8031-UM Energy Saving Heater Fan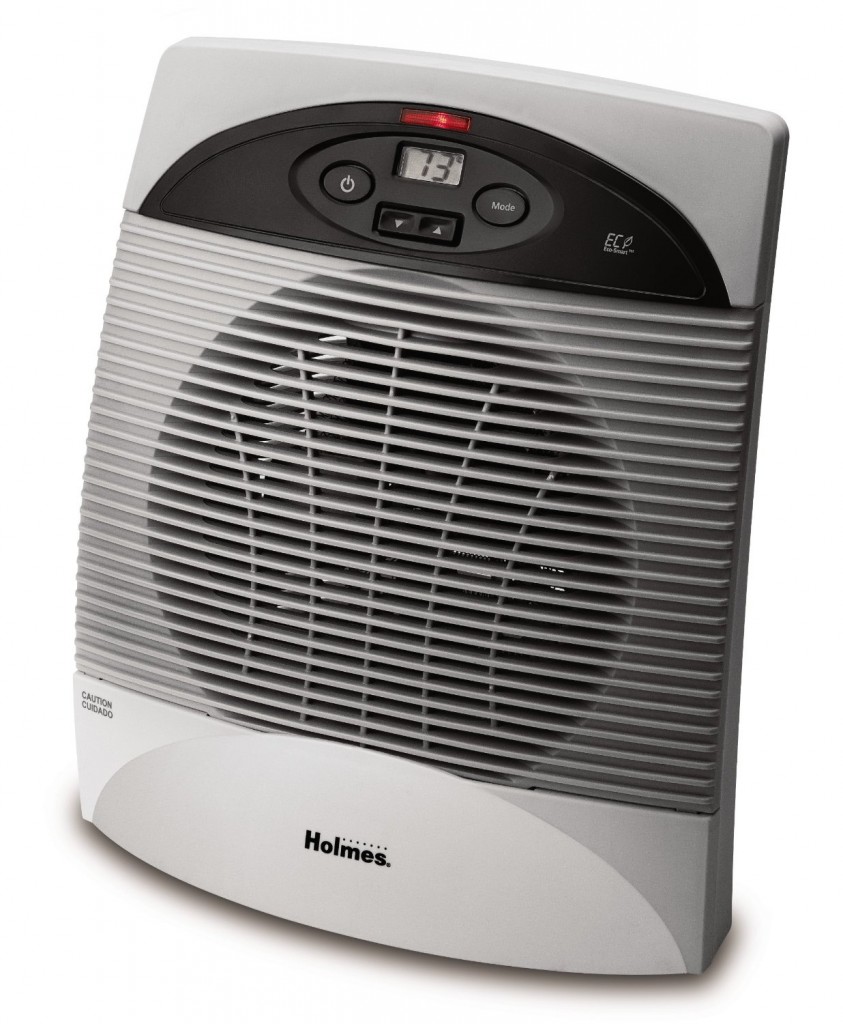 The eco-smart heater technology uses up to 33% less energy than the typical space heater to save you money. This heater features LED digital controls, digital thermostat, 2 heat setting, 1500 watt max. What's more, the unit features overheat, manual user reset, cool touch plastic housing, auto shut-off. The product dimensions are 12.4*7.8*14.4 inches.
Check user reviews and latest prices on Amazon
3. MAX Fan Heater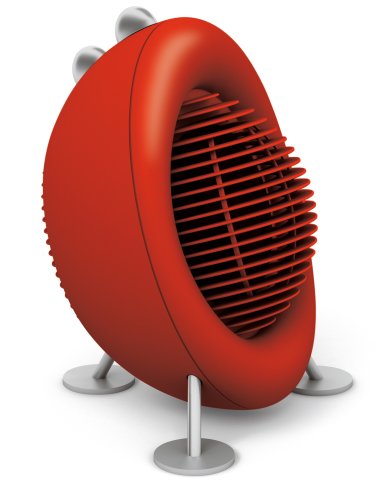 Max fan heater has a power rating of 750 or 1500 watt and features an infinitely adjustable thermostat dial. This space heater also has thermal overload protection. It offers a whisper quiet fan and several colors to select. Max's design and functionality works well with contemporary office or home furnishings. The product dimensions are 11.3*11*14.4 inches.
Check user reviews and latest prices on Amazon
4. Boston Floor-Upright Space Heater, White (25986)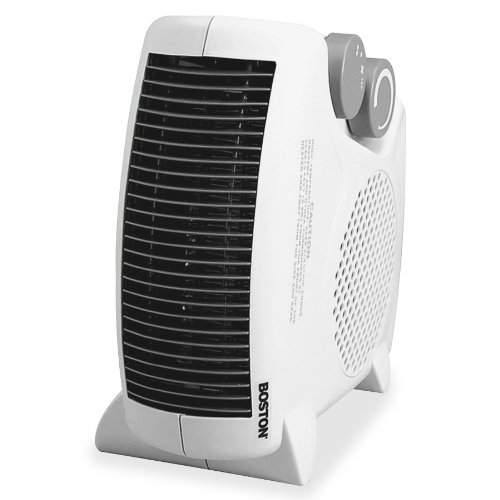 The space heater can be used as a floor heater or for upright use. It has 1500 watt setting and 2 speed fan. Its compact size can fit just about anywhere. In addition, the fully adjustable temperature gauge helps keep constant temperature, providing a more comfortable temperature for your office or work space. The product dimensions are 10.8*5.8*10.3 inches.
Check user reviews and latest prices on Amazon
5. New HOLMES HFH113 Electric Fan Forced Heater Thermostat Personal Portable White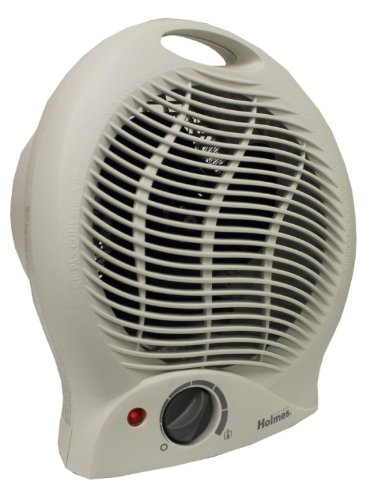 This portable Holmes fan forced heater is ideal for small rooms, offices or small bedroom. The lightweight and integrated carry handle makes it portable. The easy to use controls and adjustable thermostat makes it easy to operate and the auto safety shut off protection gives you peace gives you peace of mind. In addition, the fan heater has output 1500w max, 1 heat settings, integrated carry handle.
Check user reviews and latest prices on Amazon