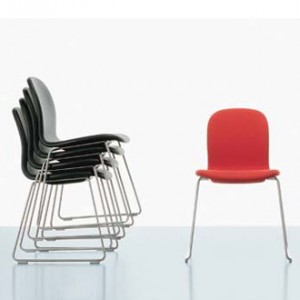 If you are looking for some stackable chairs, you have been the right place. Here is providing five best stackable chairs for your picking up which we selected from the top50 list carefully. They all are equipped with durable finish and simple design and easy-to-clean surface. Anyone of them will be your nice choice. You just need have a look!
1. Hercules Series Designer Stack Chair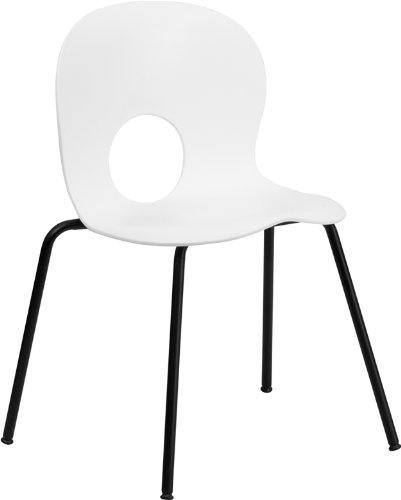 This multi-purpose white plastic stack chair features 770 lb. Static Load Capacity, Injection Molded Seat and Back, Black Powder Coated Frame Finish and plastic floor glides. In addition, the Seat Size: 18"W x 16.25"D. Seat Height: 17.75"H; Back Size: 17.25"W x 14.25"H; Overall Dimension: 23"W x 19.75"D x 30"H.
Check user reviews and latest prices on Amazon
2. Flex One Folding Chair, Black, 4-Pack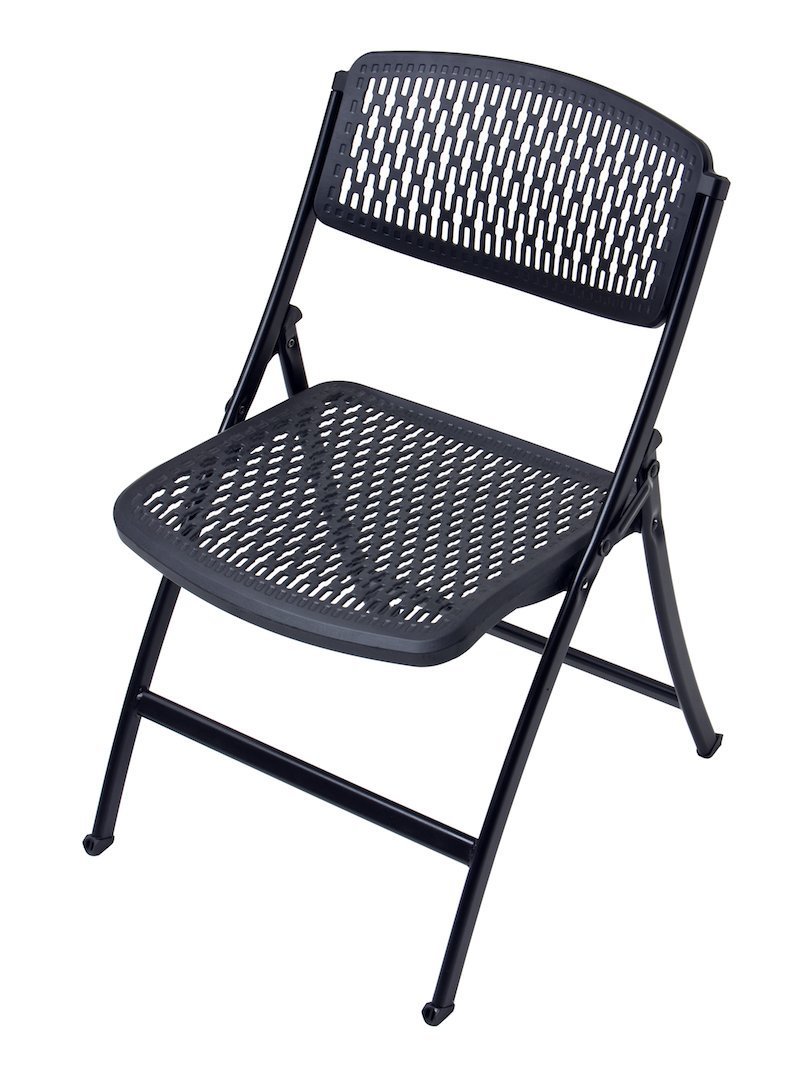 The Flex one from Mity-Lite sets the standard for comfort in a folding chair at an economical price. Flex one is extremely durable and stands up to the rigors of commercial use. Utilizing a unique patterned plastic which allows its seat and backrest to flex to the contours of each individual, Flex one minimizes pressure points and provides unbelievable comfort. Experience excellent ergonomics at an economical price
Check user reviews and latest prices on Amazon
3. Plastic Stackable School Chair with 10.5" Seat Height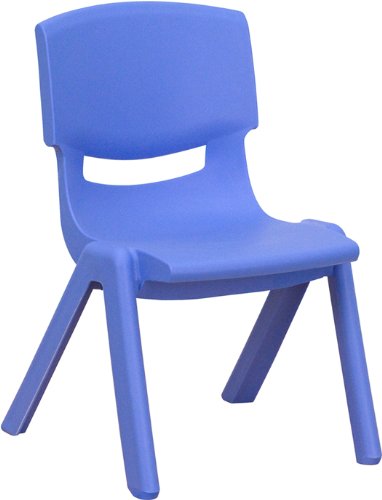 This chair is the perfect size for Preschool to Kindergarten sized children. Having young children sit in a chair that is designed for them is important in developing proper sitting habits that will last them a lifetime. Not only are these chairs designed properly, but they are lightweight so kids can feel independent by moving the chairs themselves.
Check user reviews and latest prices on Amazon
4. Alera Stacking Chair with Dolly, Black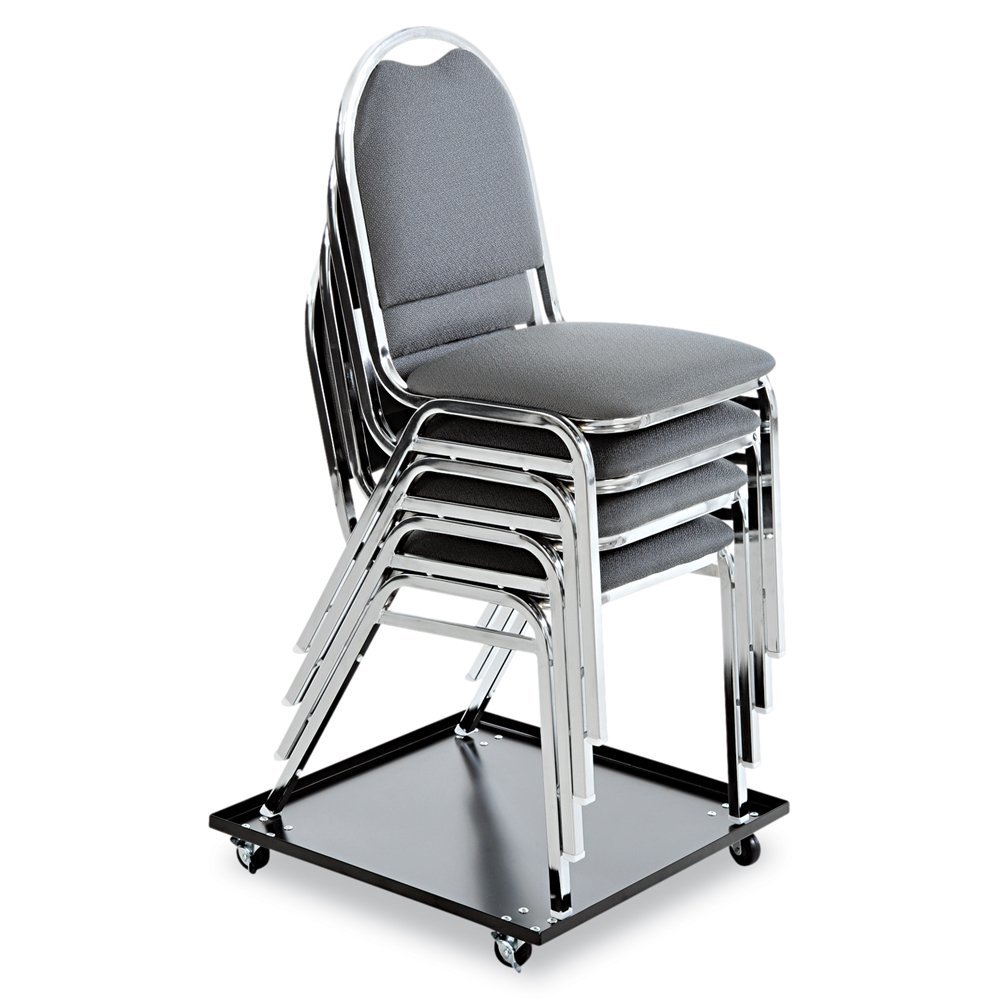 This product comes with 12 conveniently transport stacking chairs, durable steel construction, soft seat and stainless steel glides. What's more, the product dimensions are 23.5*23.5*3.5 inches and the item weights 12 pounds. In addition, these stacking chairs are popular with most hotels for feast and banquet.
Check user reviews and latest prices on Amazon
5. Baxton Studio Birch Sapling Plastic Modern Dining Chair, Set of 2

This forest chair lends a modern touch of the beauty of a small grove of your home. The intricate cut-out design is ideal around a minimalist dining table or simply as a standalone as a standalone chair in an entryway or extra room. It is constructed with a sturdy spring green molded plastic seat atop a steel frame with a shiny silver chrome finish.
Check user reviews and latest prices on Amazon