Transform any space into a personal free fitness center with an adjustable fitness bench. Adjustable fitness bench is a functional and versatile unit exercise equipped for working chest, shoulders, back, abs, and more. These benches offer adjustable positions for different exercises to build strength and muscle mass.
1. CAP Barbell Strength Fitness FID Bench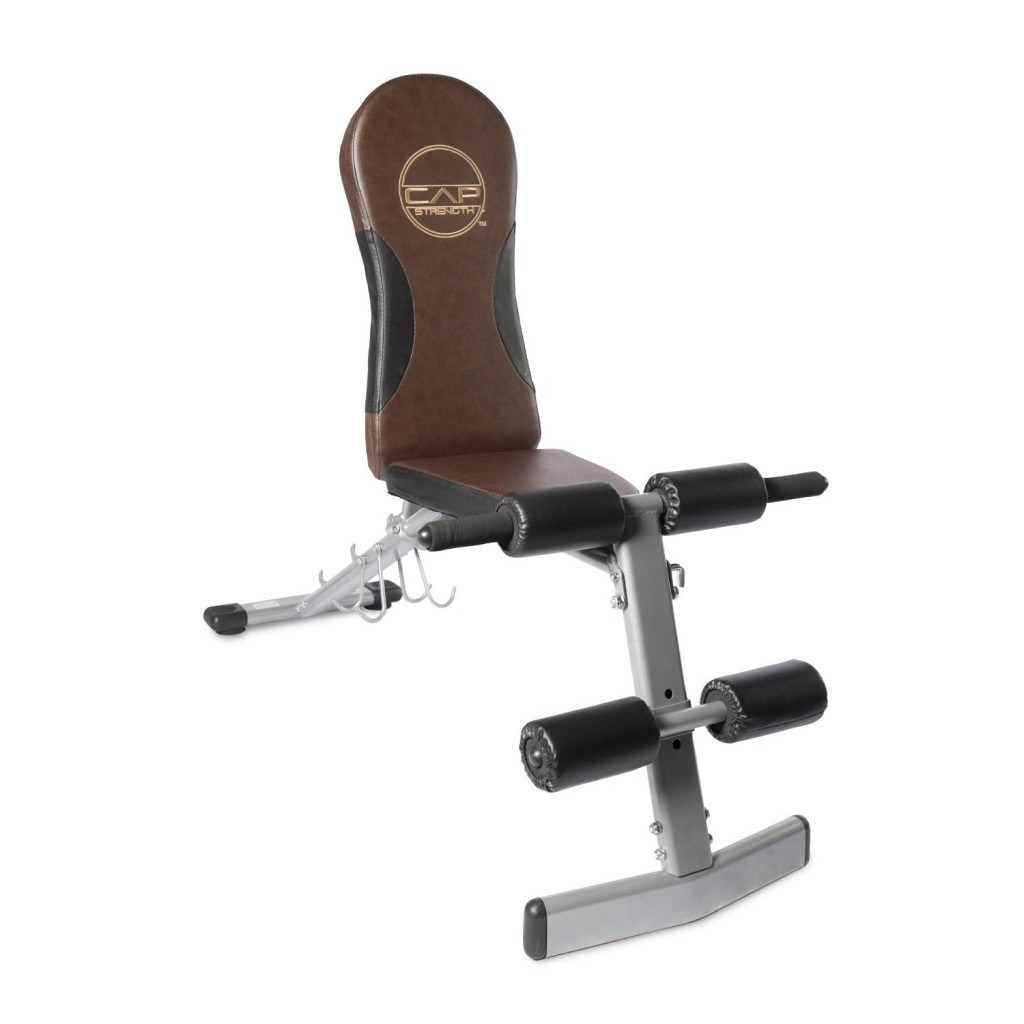 Offering four adjustable positions: upright, flat, incline and decline, the CAP Barbell Strength Fitness FID Bench is the unit that allows you to get the most out of your home dumbbell set. The beach features a dumbbell holder for easy access to dumbbells while working out. The foam-covered hand grips provide added comfort while doing leg raises, and foam shin supports. Weight capacity of 250 pounds. Great for dumbbells and abdominal exercises.
Check user reviews and latest prices on Amazon
2. Bowflex SelectTech Adjustable Bench Series 3.1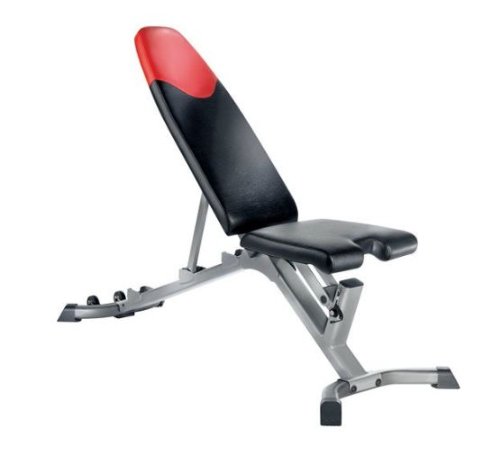 If you are looking to add to your home equipment, don't miss the Bowflex SelectTech Adjustable Bench. This bench can adjust to four different positions for over 30 different exercises. It comes with a removable leg hold-down brace to provide added decline position support. Made of heavy-duty commercial quality steel and durable upholstery, this bench is built to last. Also works great to correct posture and stabilize your positioning for a safe, muscle-building free-weight workout.
Check user reviews and latest prices on Amazon
3. Marcy Adjustable Utility Bench – SB670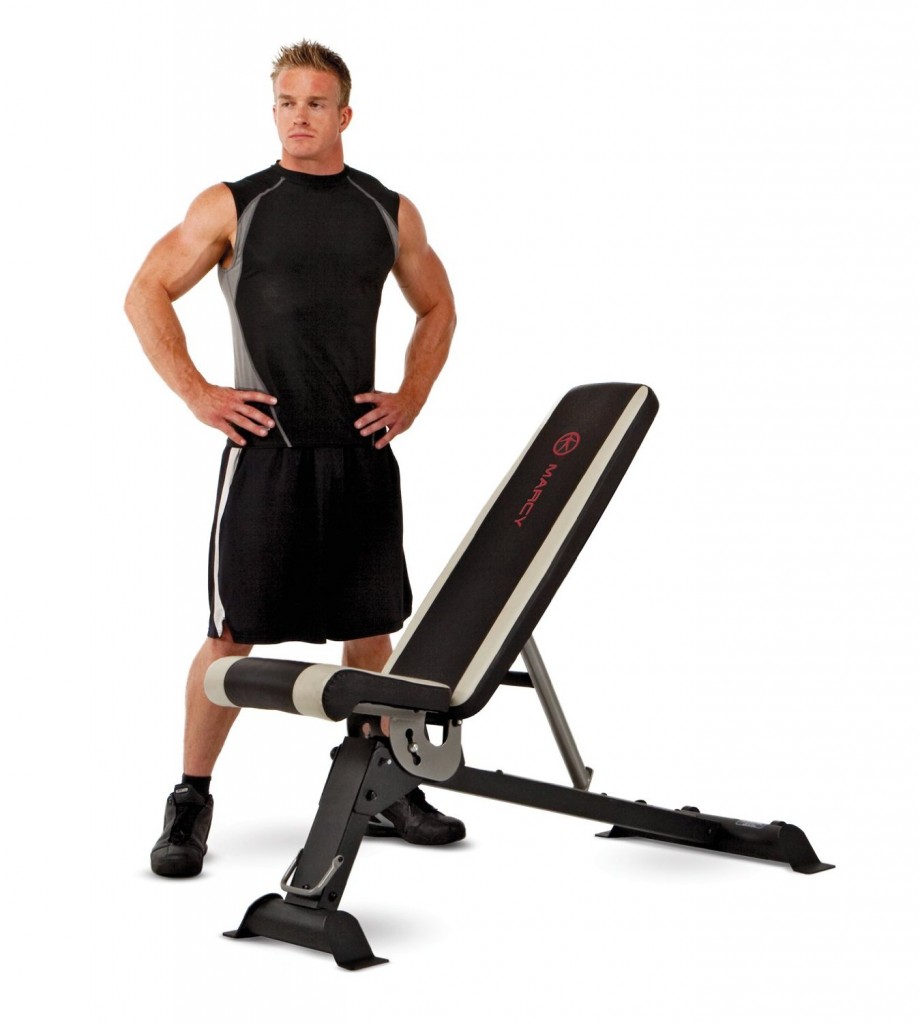 Made of a durable, powder-coated steel frame with high-density foam, the Marcy Adjustable Utility Bench is functional, durable and comfortable to use. The 6-position back pad adjusts from flat to incline to decline, while the tilting seat adjusts to three positions. This bench comes with transport wheels and a handle grip for easy moving. It also can fold flat for no-fuss storage. Easy to assemble.
Check user reviews and latest prices on Amazon
4. Body-Solid Powerline Flat/Incline/Decline Folding Bench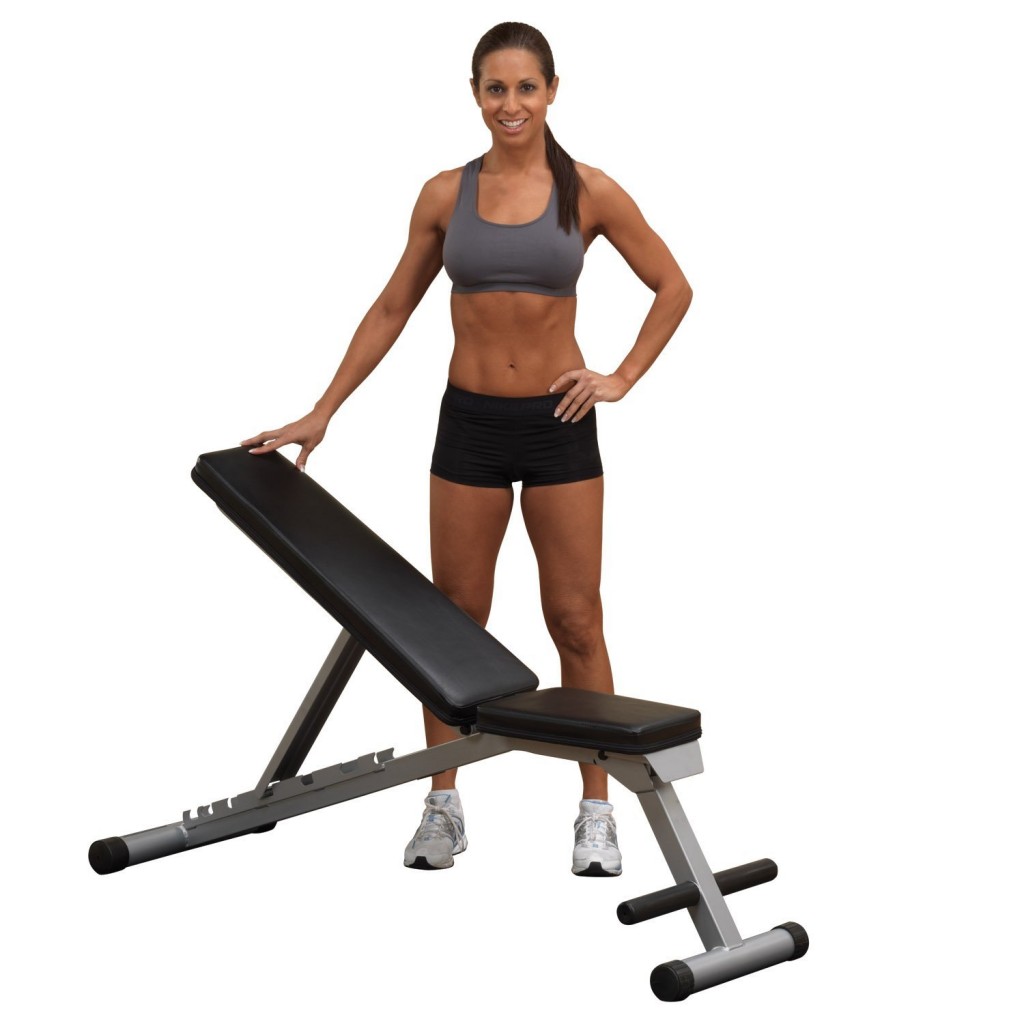 Perfect for barbell and dumbbell training, the Body-Solid Powerline adjustable bench features 7 easy-to-adjust positions to offer flexibility and comfort. With a compact design, this bench easily fits in smaller spaces. Moving the bench from location to location is a breeze thanks to the transport wheels. Supports chest presses, shoulder presses, crunches, and more. Folds for easy and convenient storage.
Check user reviews and latest prices on Amazon
5. Universal Five-Position Weight Bench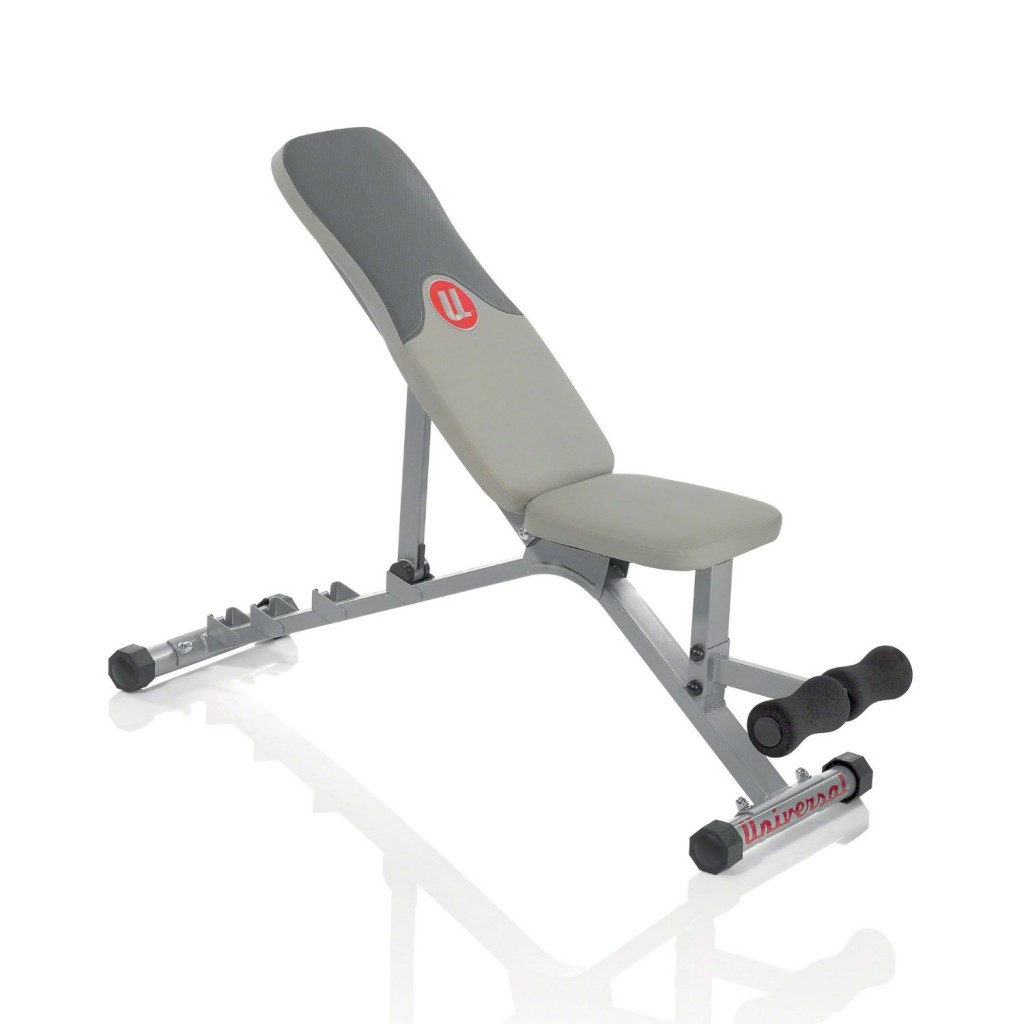 Challenge your entire core and upper body with the Universal Five-Position Weight Bench. Offering positions of -10, 0, 15, 30, and 45 degrees, and dozens of exercises, this bench is functional and comfortable. It features contoured shape and five-inch foam rollers to ensure safe and comfortable workout. The stabilizer levelers offers a stable base on almost any type of flooring. Well built and easy to put together.
Check user reviews and latest prices on Amazon