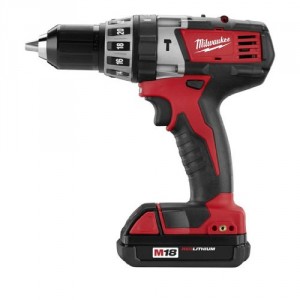 Milwaukee is an industry-leading manufacturer and marketer of heavy-duty, portable electric power tools and accessories for professional users worldwide. All Milwaukee employees focus on customer needs, allow for quick response to market demands, and increase employee productivity and product quality. Plus, hurry up to pick up one!
1. Milwaukee 2691-22 18-Volt Compact Drill and Impact Driver Combo Kit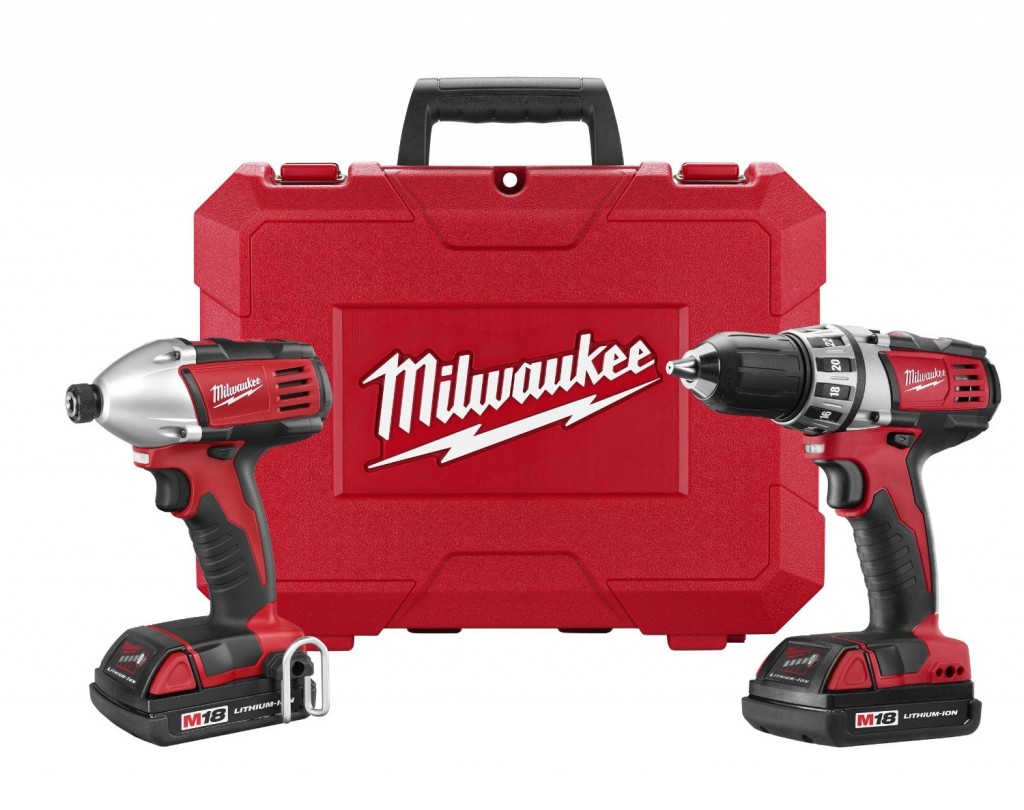 Featuring adjustable speeds ranging from high speed RPM of 1-1,800 and low speed RPM of 0-450, the M18 lithium-ion compact drill driver allows you to apply concentrated power for accuracy and professional results. The M18 drill driver also has 24 clutch settings, weighs 5.3 pounds and includes a side handle for compactness, comfort and control.
Check user reviews and latest prices on Amazon
2. Milwaukee 2601-22 18-volt Li-ion Compact Drill Kit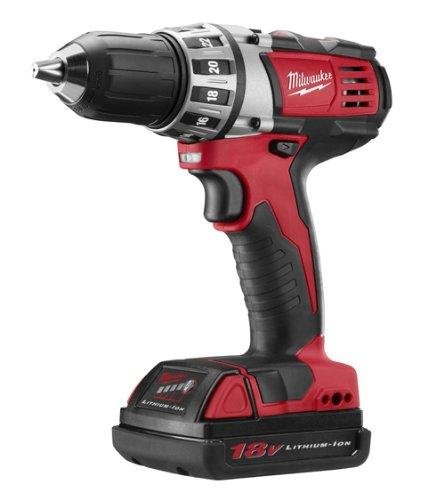 The compact motor on the 2601-22 delivers 400 inch-pounds of maximum torque. The heavy-duty 2-speed metal gear box is not only durable, but allows speeds of 0-350 rpm are low and 0-1,400 in high. Other features include a built-in LED light to illuminate work surfaces. in addition, the product dimensions are 14.8*12.5*4.8 inches.
Check user reviews and latest prices on Amazon
3. Milwaukee 2410-22 M12 12-Volt 3/8-Inch Drill/Driver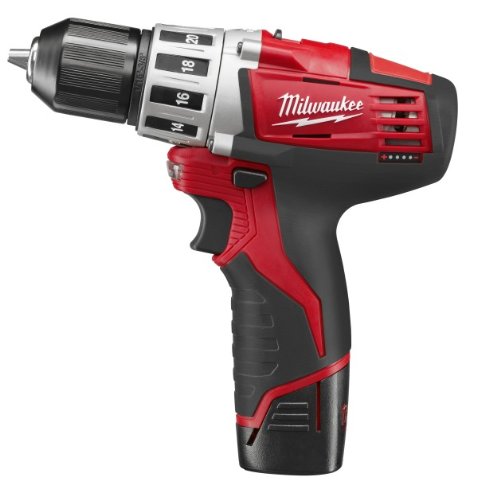 The 2410-22 offers a two-speed durable metal gear box to provide up to 35 percent faster drilling and fastening than the competition. Its powerful motor delivers 250 in. /lbs. of torque–25 percent more than comparable models–for fast, efficient results when driving most small fasteners, as well as the runtime of full-day driving without recharging.
Check user reviews and latest prices on Amazon
4. Bare-Tool Milwaukee 2601-20 M18 18-Volt Compact Driver/Drill (Tool Only, No Battery)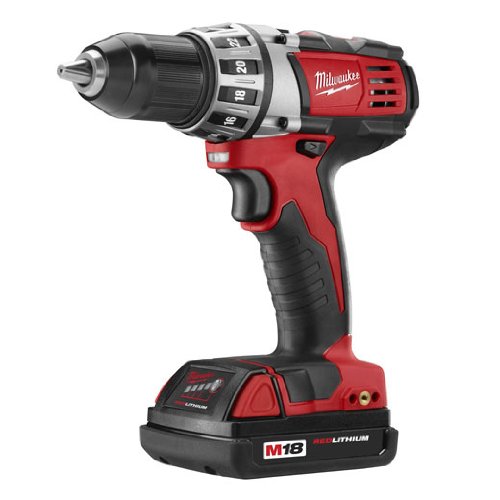 The Milwaukee 2601-20 M18 compact driver drill has been built to withstand tough job-site conditions. Longer run time and fewer battery changes maintain momentum while you're working and prevent unscheduled breaks. The tool balance, weight, and grip have been optimized to reduce fatigue. Superior bit grip prevents frequent bit retightening and lost bits.
Check user reviews and latest prices on Amazon
5. Bare-Tool Milwaukee 2602-20 M18 18-Volt Cordless 1/2-Inch Hammer Drill/Driver (Tool Only, No Battery)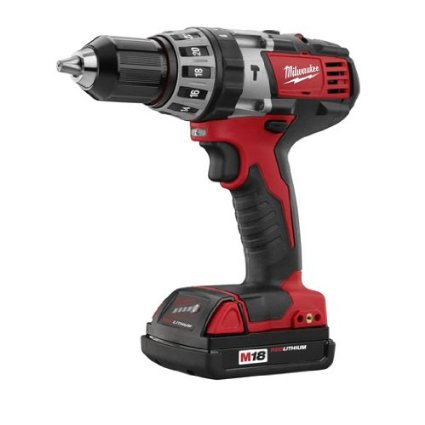 The M18 cordless 1/2″ hammer drill driver not only delivers an industry leading compact and ergonomic design, but is up to 20% faster in concrete than the competition. In addition, the 2602-20 is the only hammer drill/ driver in its class with an all metal gear case, providing maximum durability for heavy duty applications.
Check user reviews and latest prices on Amazon