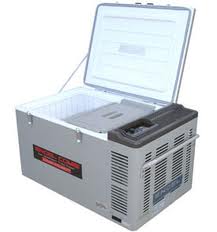 If you are an open-air activity and the outdoors living lover, then the 12 volt refrigerator is perfect for you. This portable refrigerator ensures your food and drinks are well preserved, no matter you are in your car or even riding in any marine vehicle. The 12 volt refrigerator will be big enough to serve a family of 2 adults and a couple kids. Keeping your food cold and refreshing would never be this easy with this 12v refrigerator.
1. 12V 48-Can Voyager Cooler by Koolatron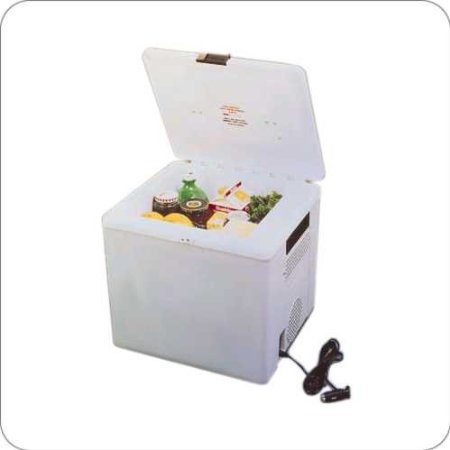 This Koolatron Voyager thermo-electric cooler is able to keep your beverage and food cool and with no ice cubes required, making it ideal for camping excursions, tailgate parties, road trips or any open-air activities. The Voyager can plug directly into your car's 12-volt cigarette lighter and it draws less power than your headlights. What's more, this Voyager can also be used to heat food up to 130 to 140 degrees F to provide a potluck dinner or a picnic.
Check user reviews and latest prices on Amazon
2. Whynter 62-qt. Dual Zone Portable Fridge/ Freezer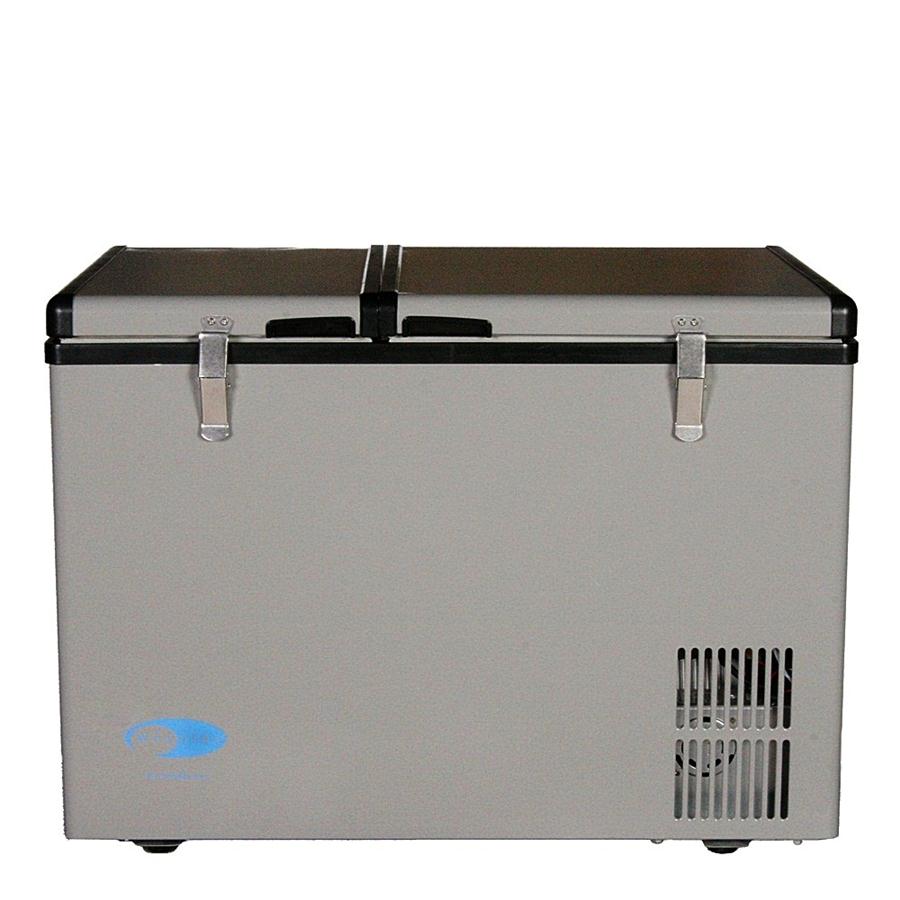 Featuring premium quality and innovative design, this Whynter Dual Zone Portable Refrigerator/Freezer will meet all your frozen and refrigerated needs. There are two separately controlled temperature zones, so you can set either zone as a freezer and the other as a refrigerator. It works with a standard household 110 Volt outlet or a 12 Volt power source. It cools to between -8°F to 50°F, providing chilled or frozen food and beverages for outdoor activities.
Check user reviews and latest prices on Amazon
3. Rally 7285 12V Portable Refrigerator and Warmer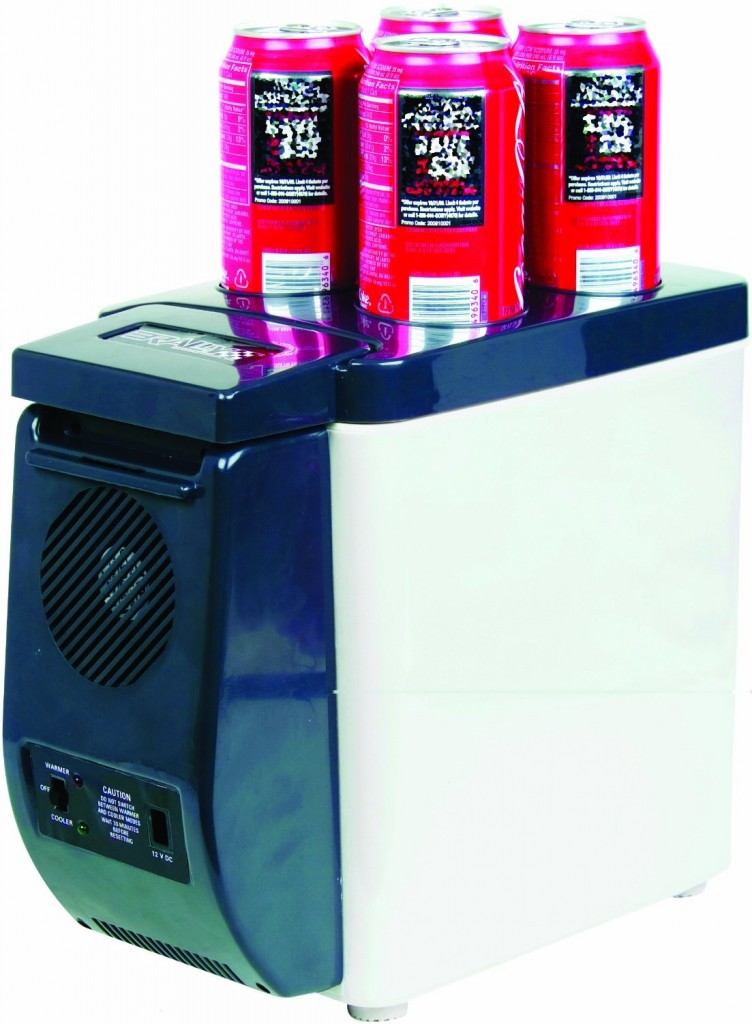 Keep your food at the temperature that most suitable for you with the Rally portable refrigerator and warmer. No matter you are in a car, boat, truck or any vehicles with universal 12 volt cigarette lighter plug, this unit will keep drinks and food cold or hot. Its warmer feature allows you to keep your soups, hot drinks warm during your winter travels; the cool setting is used to chill beverages, fruits. With a simple shoulder strap, this unit is just compact enough to carry.
Check user reviews and latest prices on Amazon
4. Peak 12 Volt Travel Fridge / Warmer (Stores up to 9 12 oz Cans) (PKCOJO)

The 12 Volt Travel Fridge and Warmer is the perfect choice for long commutes and road trips. It can be used to heat soups, hot beverages or leftovers and cool drinks or sandwiches since it cools to 35 degrees F or heat up to 150 degrees up. This unit features an LED indicator light to let you know when the unit is warm or cold. Plugs directly into cigarette lighter socket.
Check user reviews and latest prices on Amazon
5. 12V MINI COOLER/ WARMER by RoadPro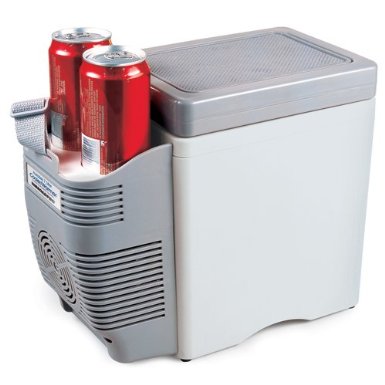 Ideal for keeping your food and drinks cool or warm during travel or camping, this Roadpro lightweight and portable cooler/warmer plugs directly into your cigarette lighter socket. The compact and lightweight cooler/warmer features a comfortable adjustable shoulder strap, making it great for long trips picnics or a day at the beach. Its cool and warm LEDs will tell you whether the device is cooling or warming the contents.
Check user reviews and latest prices on Amazon