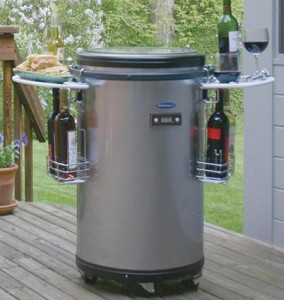 Outdoor refrigerators are becoming quite popular these days with people wanting to spend more time outdoors.That is the reason for creating this 5 best outdoor refrigerator list.Whether it is for your lawn or patio, one thing is for certain. These refrigerators have to brave the elements. They really need to be durable and dependable.
In addition to being durable security is also important. You want to protect your food from being stolen. You also don't want children getting stuck inside. Below are the 5 best outdoor refrigerator interns of use, popularity and style.
1.Bull Outdoor Products 11001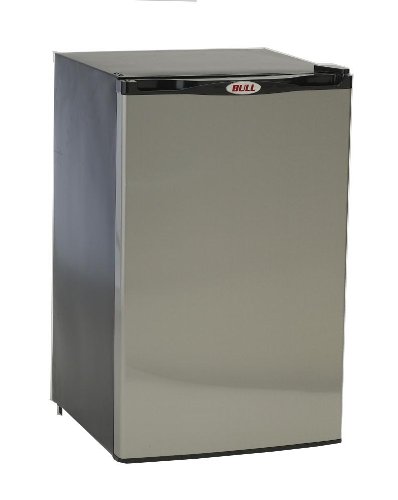 This refrigerator is the most popular for its durability. With 4.4 cubic feet of capacity it has ample space for a lot of your food needs when you're out barbequing. And at 64 pounds, it is also very light weight. If for some reason you want to shift it around, it is very easy to move even by just one person.
Check user reviews and latest prices on Amazon
2. Blaze 4.6 Cu. Ft. Compact Refrigerator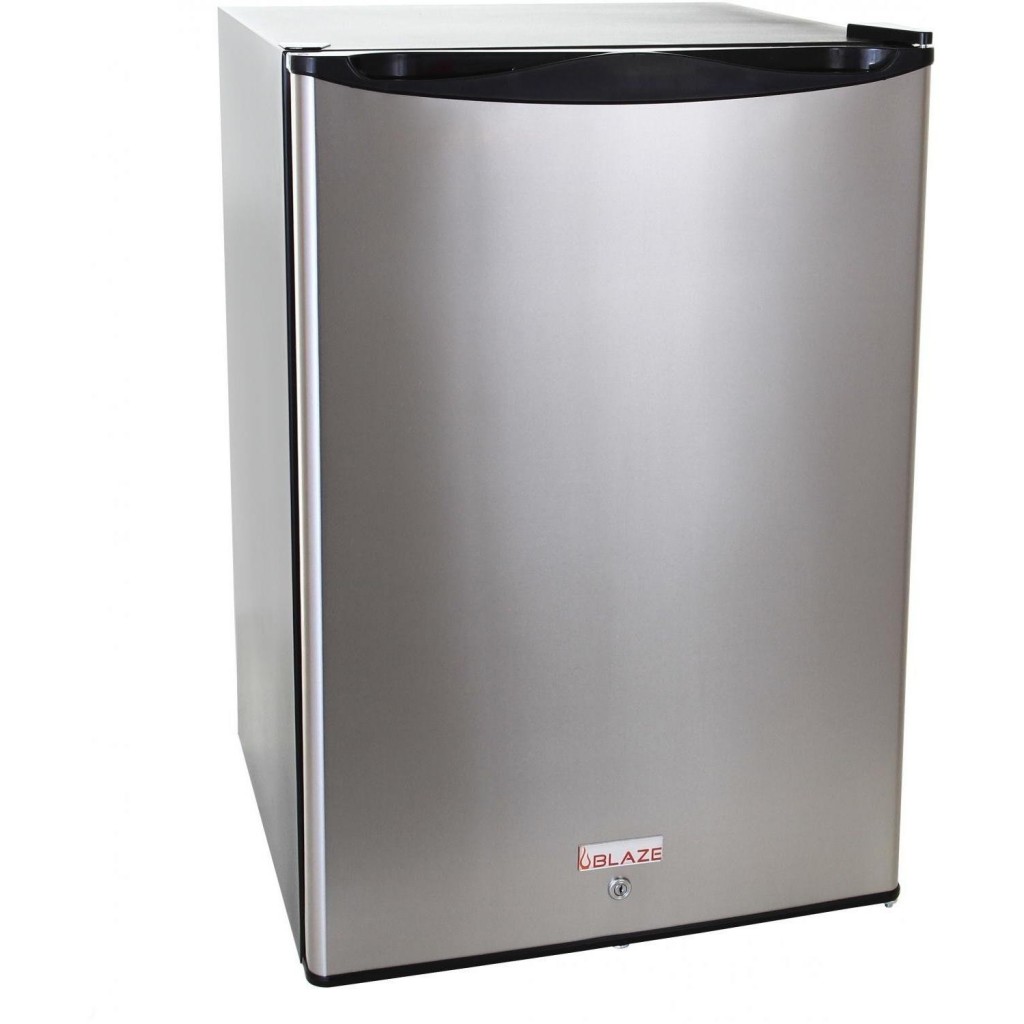 One reason why people gravitate towards a product is when it has innovative design. This refrigerator is not only good looking, but also has a few good ideas. The handle on the door is good for opening or closing the door. This handle also doubles as a towel holder. This is often needed at barbeques.
Check user reviews and latest prices on Amazon
3. Compact 1.8 cu.ft.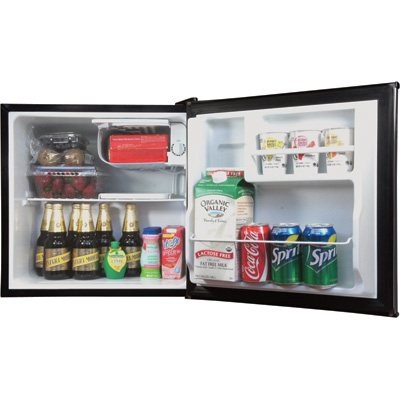 This is one space saving refrigerator. Extremely small and lightweight, it is very useful when you need to move it around. It does not have a freezer. Most often, people prefer to get their ice from their regular refrigerator, so they don't need a freezer in their mini outdoor refrigerator. This is very useful for storing canned beverages
4. CalFlame BBQ09843B-A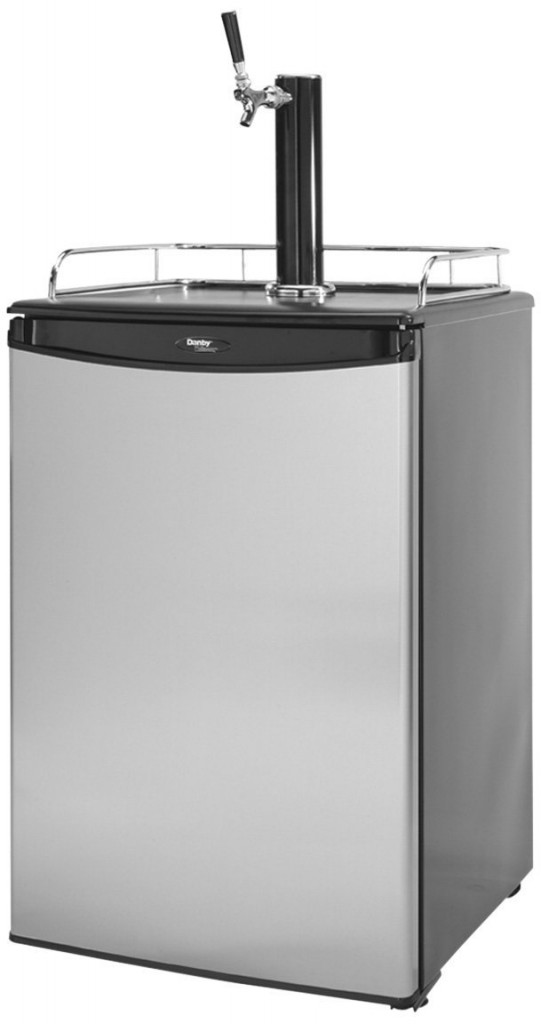 This is an outdoor refrigerator with a specific purpose. It is meant for outdoor parties. Keeping this in mind the designers have ensured that it can fit a large beer keg. To make it more convenient, it also has a beer dispenser, so you don't have to remove the keg from the refrigerator.
Check user reviews and latest prices on Amazon
5. Cal Flame BBQ07842P-12-A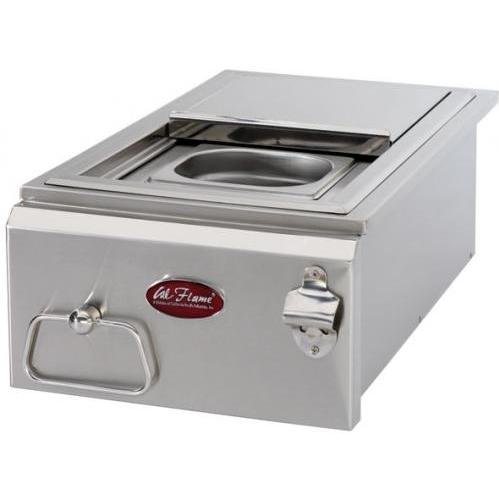 This is an ideal refrigerator for your bar counter. If you have a patio bar besides the pool, this refrigerator makes perfect sense to have on the counter. It has a lot of conveniences like a sliding lid cover and a towel holder.
Check user reviews and latest prices on Amazon
This 5 best outdoor refrigerator list aims to provide you with a guide to choosing your refrigerator. When you're purchasing one, it can get confusing. This list will help you through your purchase.