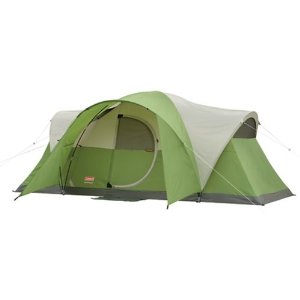 There are five best tents for your picking up. All of them feature large space, tough and water-resistant fabric, and light-coming and ventilated design. With low price and durable construction and good quality, they have been very popular with most backpackers and travelers. If you love traveling and trip, you shouldn't miss them.

1.Coleman Sundome 4-Person Tent, Green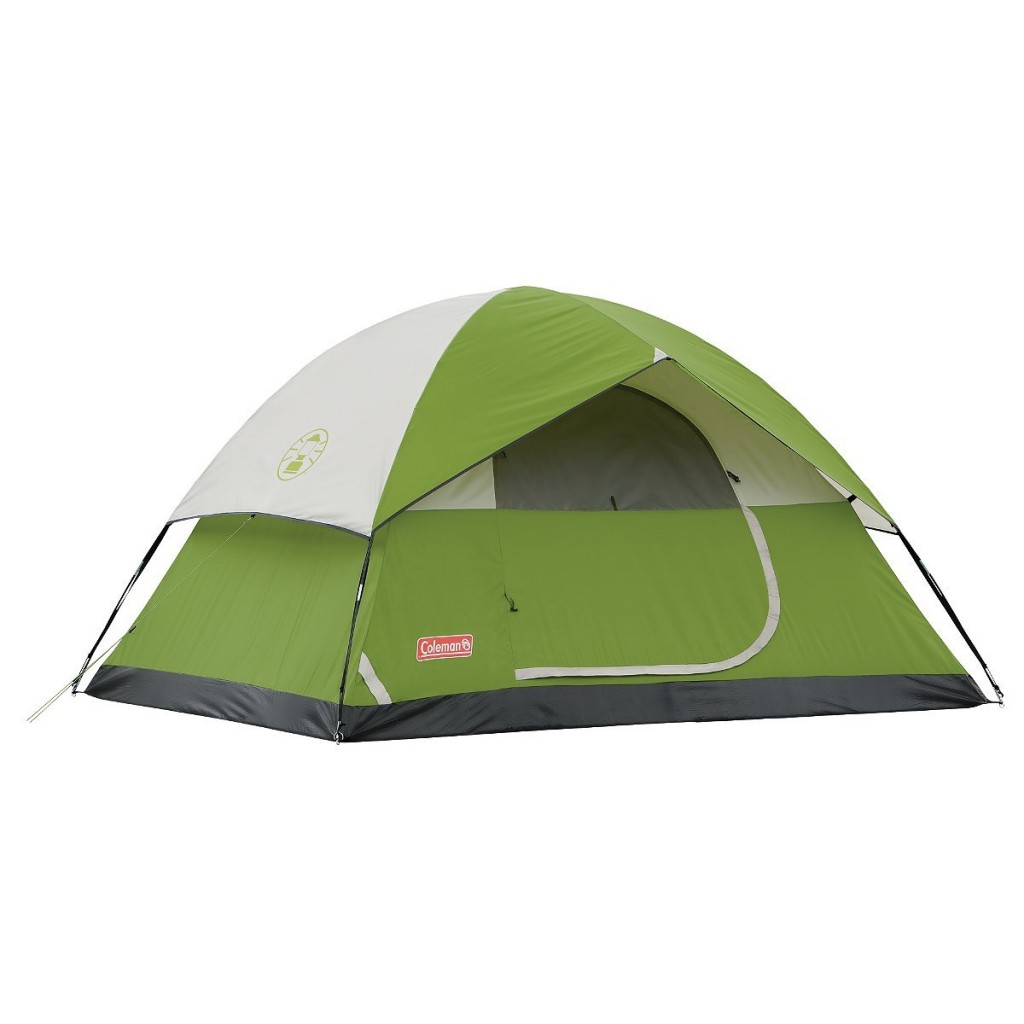 The 4-person dome tent comes with 63 square feet of sleeping space. Coleman's exclusive WeatherTec system keeps rain and moisture out. This tent includes adjustable variflo ventilation, vented cool-air port, privacy vent window, and interior gear pocket. It can make sure you stay dry if it does begin to rain.
Check user reviews and latest prices on Amazon
2. Coleman Red Canyon 17-Foot by 10-Foot 8-Person Modified Dome Tent

The family camping tent can accommodate eight campers, because it measures 17 by 10 feet with a 72-inch center height. And it includes room dividers allowing you to create three separate rooms. Additionally, welding technology strengthens the tent floor and eliminates needle holes and zipper cuff adds protection from the elements to the door.
Check user reviews and latest prices on Amazon
3. Wenzel Klondike 16 X 11-Feet Eight-Person Family Cabin Dome Tent (Light Grey/Taupe/Red)
Family Cabin Dome Tent (Light Grey/Taupe/Red)" src="https://www.tlbox.com/wp-content/uploads/2014/02/Wenzel-Klondike-16-X-11-Feet-Eight-Person-Family-Cabin-Dome-Tent-1024×550.jpg" alt="3. Wenzel Klondike" width="250″ height="136″>
The 8-person family dome tent comes with attached screen room. It is made of weather-repellent polyester with polyurethane coating. The tent is taller than most other tents at 6.5 feet, letting campers stand up straight while inside. In addition, the tent includes an attached screen room that keeps bugs out and lets breezes in.
Check user reviews and latest prices on Amazon
4. Wenzel Alpine 8.5 X 8-Feet Dome Tent (Light Grey/Blue/Gold)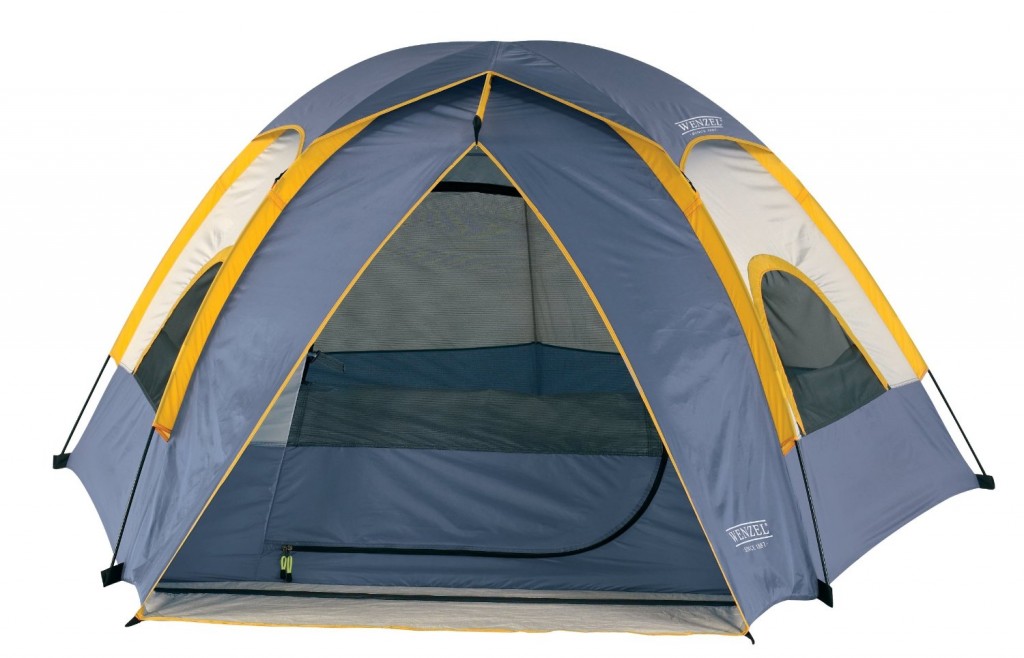 The Wenzel Alpine three-person dome tent is a great choice for all types of camping and conditions. The tent features a three-pole pent dome that creates a vestibule for gear storage and weather protection, a shock-corded fiberglass frame. What's more, the product dimensions are 25.2*6.8*6.2 inches.
Check user reviews and latest prices on Amazon
5. Coleman 4-Person Instant Tent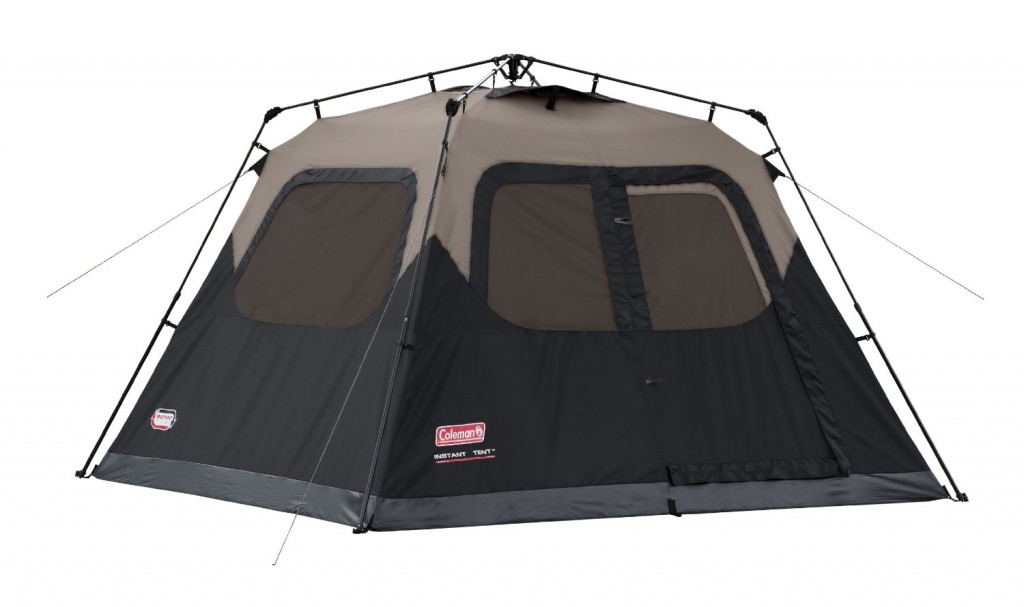 The tent has an innovative one-piece design, with poles that come pre-attached to the tent. What's more, it's welded waterproof floor and inverted floor seams, meanwhile, dramatically increase the water resistance by hiding the needle holes inside the tent and away from the elements.
Check user reviews and latest prices on Amazon