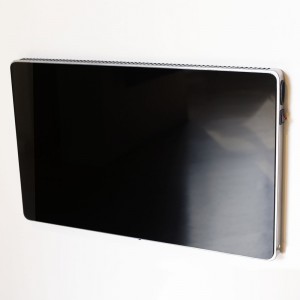 There are five best electric panel heaters for your picking up. Panel heathers are usually very thin and they are suitable for any table below, small room, limited-space office. What's more, it offers more constant warmth than other heater. With its efficient program, compact design, you will enjoy an unusual warmth-providing experience. What are you waiting for? Hurry up and take one back home!
1. Eco Heater Inc NA400S Wall Mounted Whole Room Electric Space Heater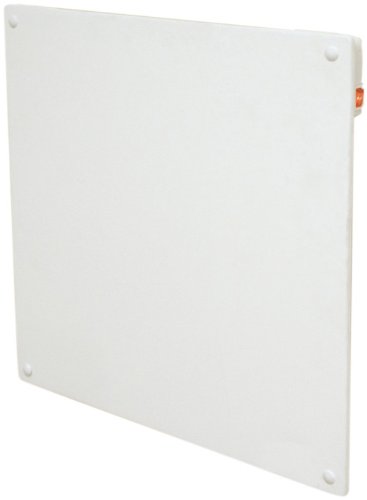 With slient-flow-natural heating technology, wall-mounted electric convection space heating, the heater uses less than 1/3 of the energy typical space heaters use. The air between the wall and the panel is heated and rises. The heater draws cool air from the floor, thus silently circulating warm air throughout the room. Plus, the panel heater is easy to install.
Check user reviews and latest prices on Amazon
2. Eco-heater 602 High-Efficiency Electric Panel Whole-Room Heater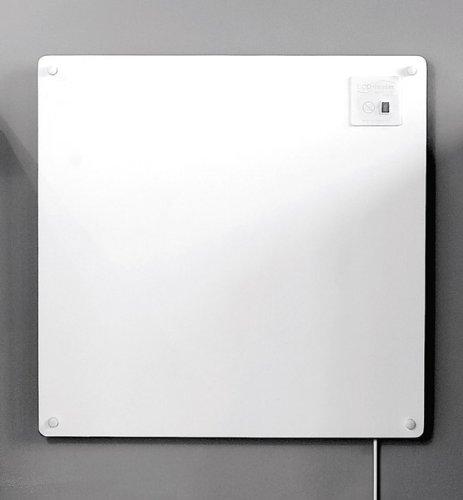 The Eco-heater quickly mounts on any wall to deliver the heat you need without sending your electricity bill through the roof. It uses just 400 watts of power, compared to 1500 watts of other heaters, and operates without noisy fans that circulate dust, mold and pollens throughout the room. Also has paintable design so it blends in with your décor and on-board on/off switch.
Check user reviews and latest prices on Amazon
3. DeLonghi HMP1500 Mica Panel Heater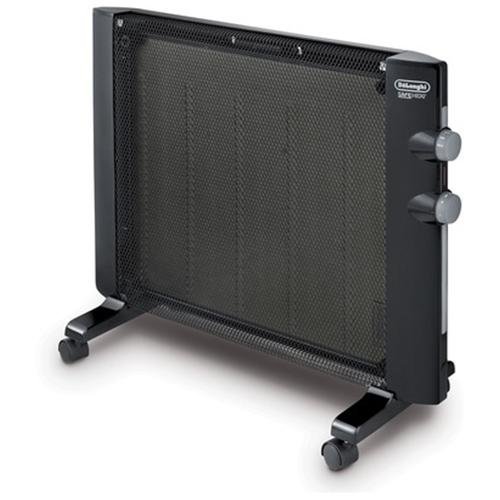 This sleek, stylish mica panel heater from DeLonghi is perfect for any application and any décor. With its slim design and convenient wall mountable option, you can virtually put this heater anywhere. It is ideal for use as supplementary or spot and two heat settings. You can rest easy knowing that this heater has a safety thermal cut-off, so it doesn't overheat.
Check user reviews and latest prices on Amazon
4. Sengoku SP-160 Mini Panel Electric Heater. 150 Watt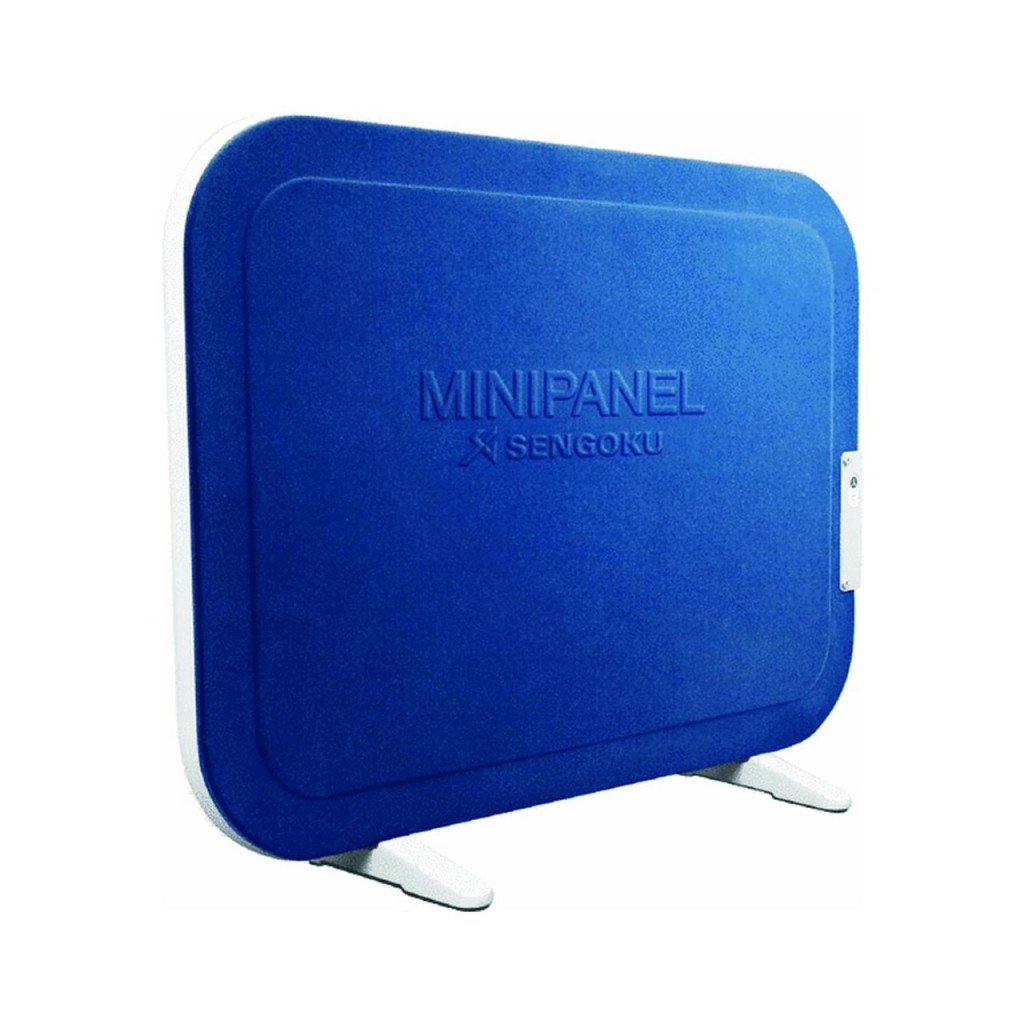 The Mini panel electric heater provides "gentle heat" for feet and legs where the air is coldest, near the floor. It is perfect for use under desks and tables and it is easy to operate and very lightweight. In addition, the 150 watt mini panel is extremely energy efficient. The product dimensions are 15*1*21 inches.
Check user reviews and latest prices on Amazon
5. Indus-Tool CL Cozy Legs Flat-Panel 150-Watt Radiant Heater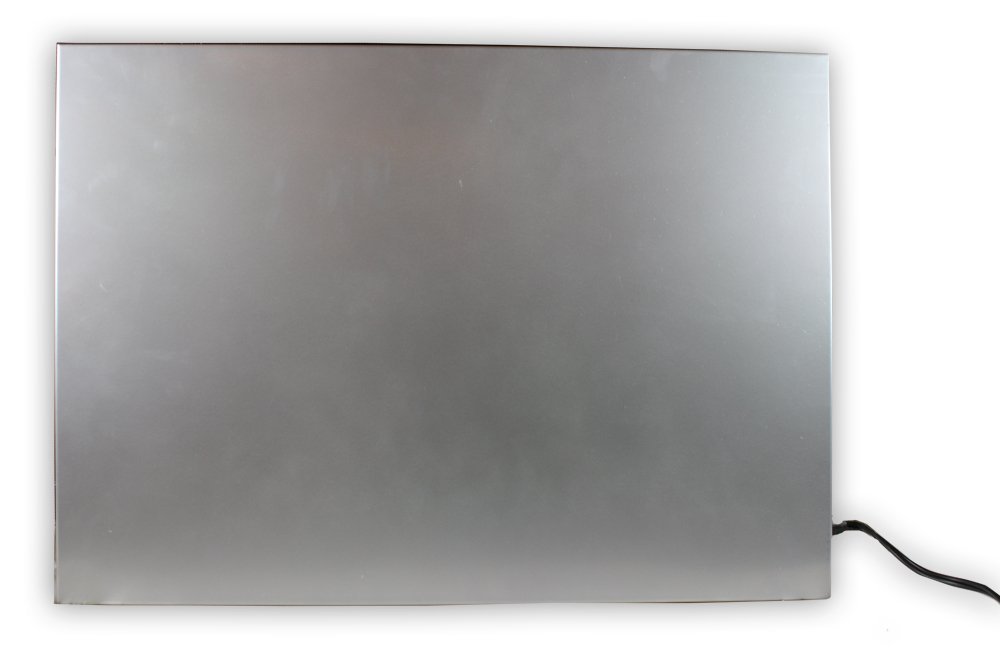 The 150-watt radiant heater helps you reduce office heating costs by providing efficient, low-energy heat right where it's needed. The low-profile unit can be mounted directly to a desk or table, or you can use the optional stand for full portability. The unit is never too hot to touch. Plus, it releases no carbon monoxide. Its infrared radiation directly warms the objects in front of the heaters. the product dimensions are 25*2*19 inches.
Check user reviews and latest prices on Amazon