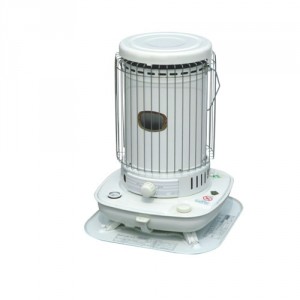 If you are usually using kerosene as energy and you are looking for a durable heater, here is providing five best kerosene heaters for your picking up. They are all equipped with durable metal structure, powerful heating system, and automatic button control. What are you waiting for? Hurry up and pick up right one for your house or office.
1. Sengoku CV-2230 KeroHeat Convection 23,000-BTU Portable Kerosene Heater

The Portable 23,000-BTU kerosene heater is designed for rooms up to 1000 square feet. The unit features automatic push-button ignition and a 1.9-gallon fuel capacity that will provide 10 to 12 hours of heat before needing to be refilled. Use it in the basement or garage, out on the back deck, or at the cabin. What's more, the product dimensions are 19*18*22 inches.
Check user reviews and latest prices on Amazon
2. Dura Heat DH2304 Convection Kerosene Heater, Portable, Indoor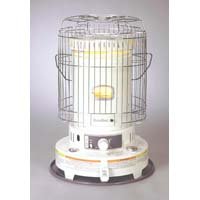 The DuraHeat 23,000 BTU Portable Kerosene Heater can help you reduce your total home heating costs as well as provide warmth to those hard-to-heat areas up to 1,000 sq. ft. The heat output is adjustable with a simple dial control and an auto-shutoff feature is built in for your safety. This heater operates without electricity and offers an excellent source of emergency heat and light during power outages.
Check user reviews and latest prices on Amazon
3. Sengoku OR-77 HeatMate Omni-Radiant 10,000-BTU Portable Kerosene Heater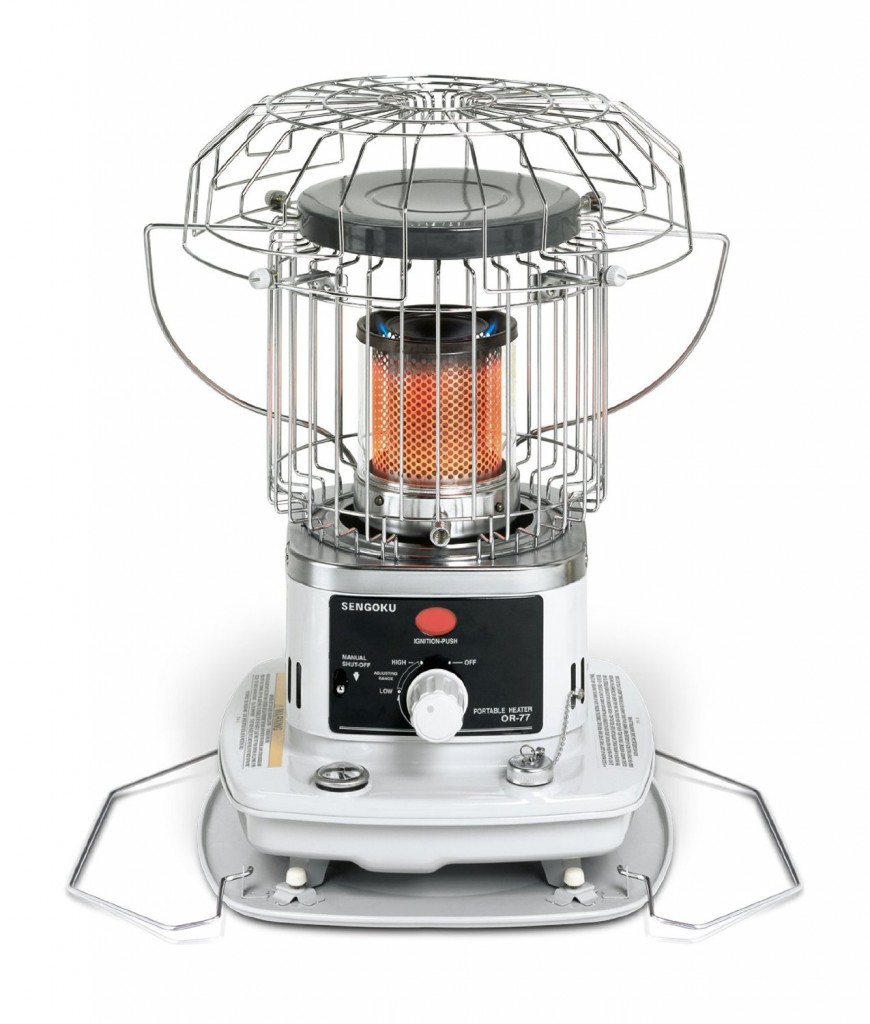 Featuring automatic push-button ignition, 1.2-gallon fuel capacity which provides 12to 14 hours of heat, the heater is perfect for everyday supplemental heating and emergency situations. In addition, the unit includes fuel gauge, automatic safety shut-off, siphon pump and batteries. Plus, the product dimensions are 15.5*15*22 inches and the item weights 17 pounds.
Check user reviews and latest prices on Amazon
4. Sengoku CTN-110 KeroHeat 10,000 BTU Portable Radiant Kerosene Heater, Beige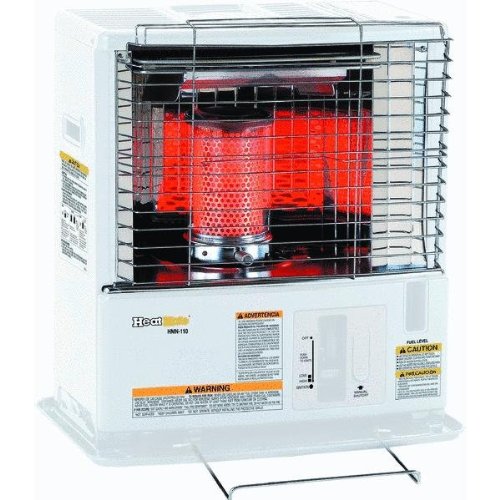 It features automatic shut-off switch, tip over switch and safety protected guard, siphon pump and four c batteries. The unit provides an economical alternative way to zone heat your home or other indoor space. Combined with portability and ease of use this makes this heater an excellent solution to your emergency heating needs.
Check user reviews and latest prices on Amazon
5. Kero World KW-24G 23,000-BTU Indoor Portable Convection Kerosene Heater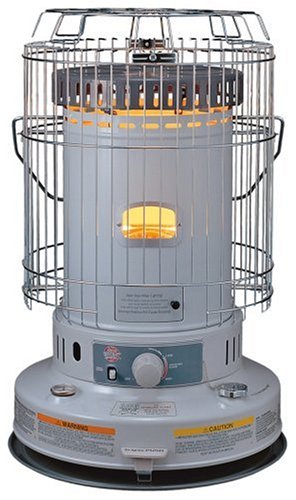 The Kero World portable indoor kerosene heater is great for heating small to medium indoor spaces up to 900 square feet. Matchless ignition makes this a convenient source of instant heat–without having to plug it in, either. The built-in 1.9-gallon tank gives you up to 12 hours of heat. The manufacturer recommends using only clean kerosene.
Check user reviews and latest prices on Amazon