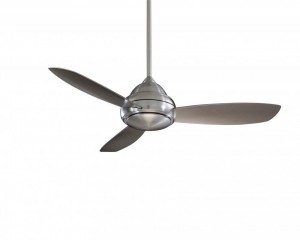 In a world today where air-conditioners is the way to go as far as cooling systems are concerned, these people have come up with a much efficient and cost effective method to ensure better air circulation techniques. While many might consider ceiling fans old and passé these people have come up with stunning and scientifically special design that has helped create a better atmosphere within the house at almost half the expense.
Emerson fans are known for their quality and variety and let us now look at the 5 best Emerson ceiling fans in no particular order.
1. Emerson Midway Eco Energy Star Indoor Ceiling Fan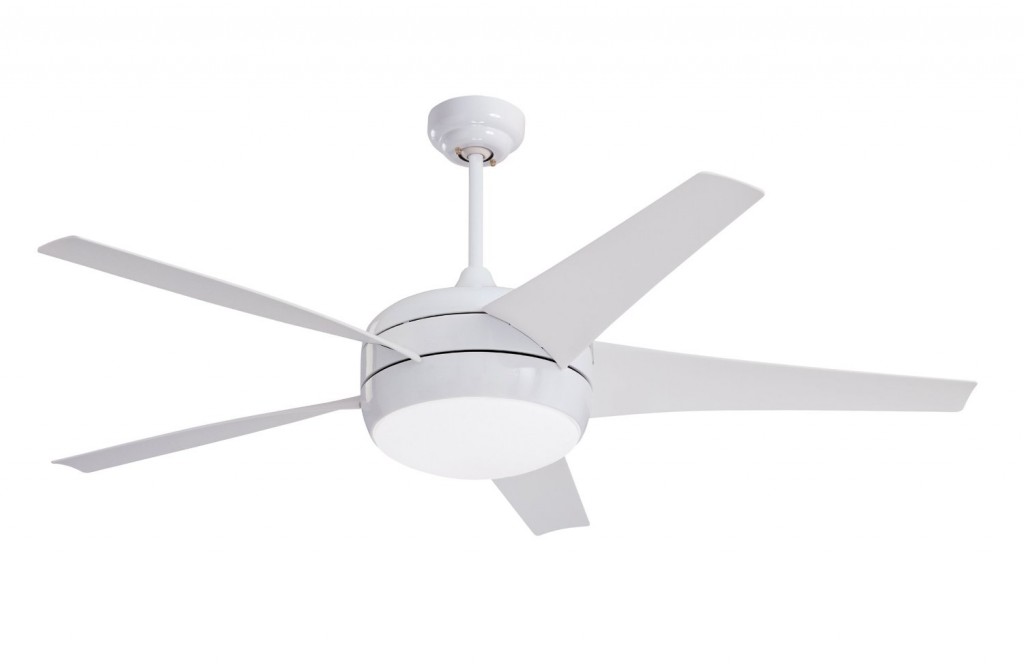 The Emerson Eco Motor is one of the best findings of the company. The utilization of this motor has taken energy efficiency to whole new level and people using it are saving more money than most ever expected. Plus the fact that this is a 5 blade fan gives it greater air circulation capability that other fans struggle to meet. The cost however, is a bit on the higher side as it costs close to $500 dollars online. But despite that there are several buyers.
Check user reviews and latest prices on Amazon
2. Emerson Loft Indoor/Outdoor Ceiling Fan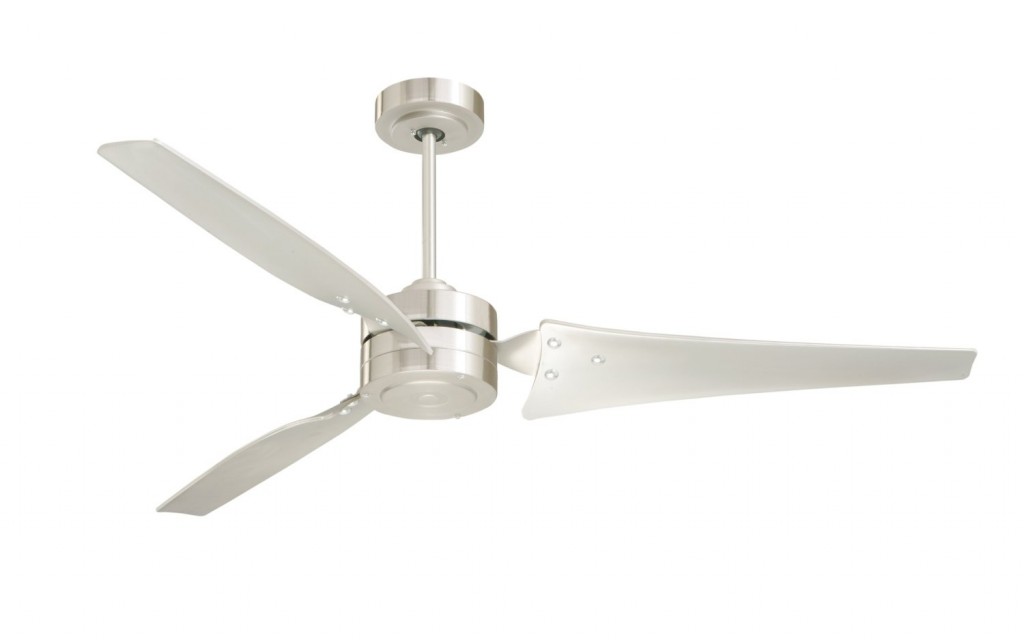 If there is any fan that can make visitors and guests turn their head then there is nothing better than this, With three 60 inch highly energy efficient blades, this ceiling fan looks majestic and provides complete value for its cost. The price of this fan is around $250 online.
Check user reviews and latest prices on Amazon
3. Emerson Curva Sky Indoor/Outdoor Ceiling Fan,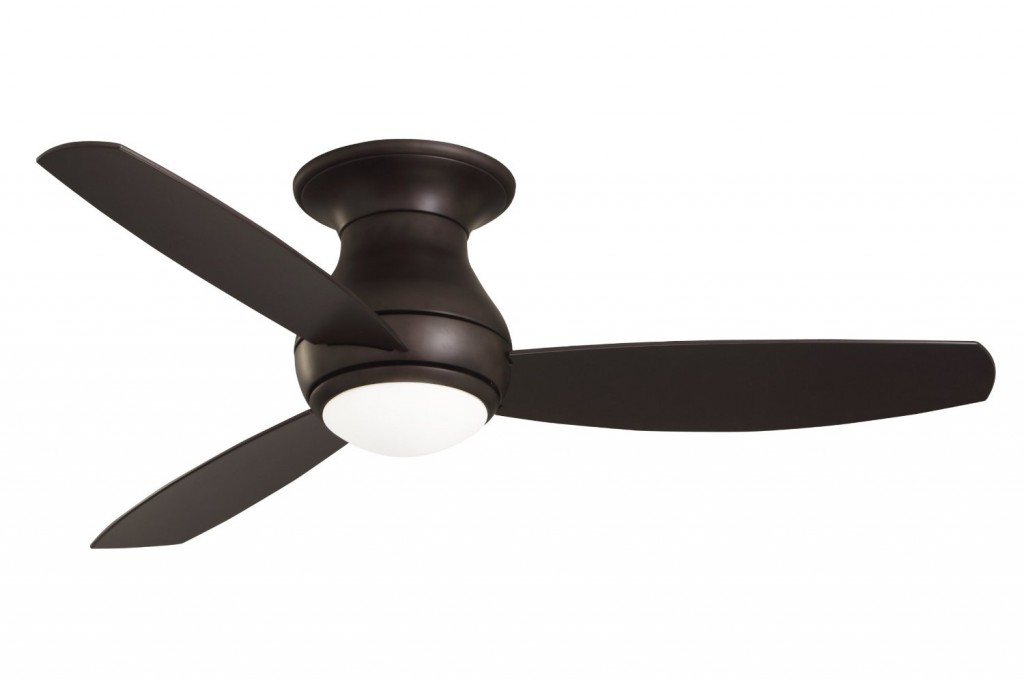 A great fan for people who love simplicity in life, the Emerson Curva is subtly designed and doesn't boast of any grand designs. Yet it looks majestic on the ceiling with its stunning, perfect finish. With three all weather blade and wet location approval this is a fan that must make it to your ceiling without second thoughts. This fan too costs close to $250.
Check user reviews and latest prices on Amazon
4. Emerson Pro Series Indoor Ceiling Fan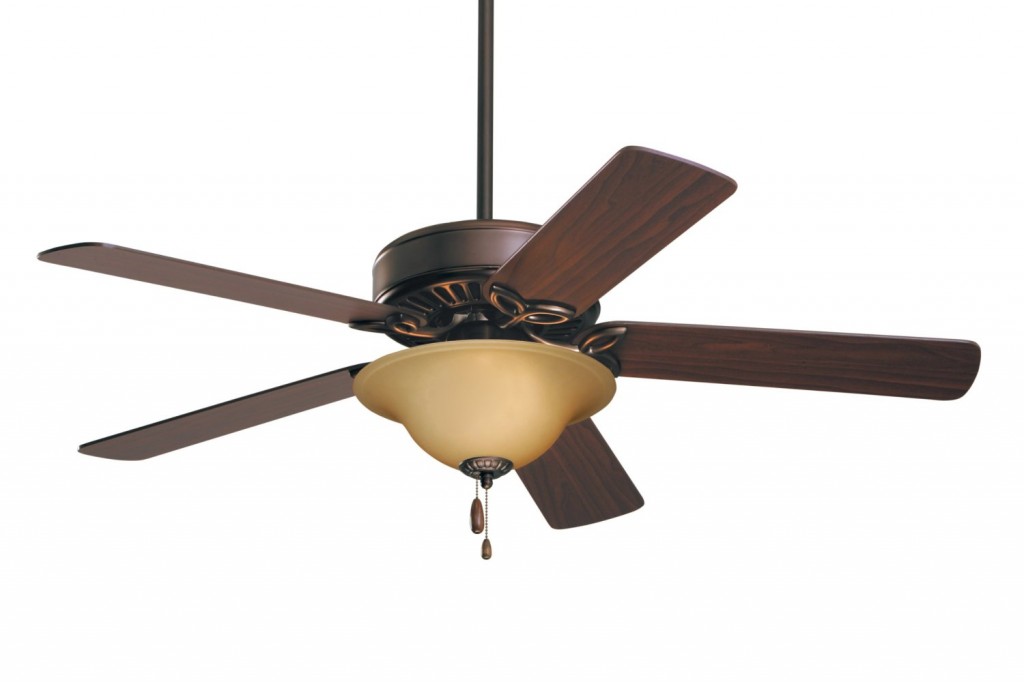 The fan boasts of five 50 inch blades that provides the best air circulation possible with a light kit facility in the center. It has three 60 watt candelabra bulbs which add greater sheen to the ceiling and the fan.
Check user reviews and latest prices on Amazon
5. Emerson Snugger Indoor Ceiling Fan

A close-to-the-ceiling adaptable fan that has the grandeur and looks that will make people swagger about its features. With perfect polished finish the fan has additional features such as light fixture adaptability, wall control adaptability etc.
Check user reviews and latest prices on Amazon