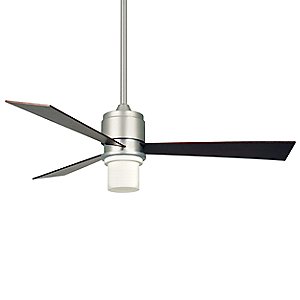 Hugger ceiling fans are the ones that are specifically suited for people whose rooms do not have a lot of height. The ceiling and the floor aren't separated by a lot of distance and hence a normal fan might become difficult.
These types of fans have special design that allows it to fit clearly on low ceilings. The blades are bent such that they almost touch the ceiling but design perfection can give the best results. Here are the best 5 hugger ceiling fans available in the market.
1. Minka Aire Concept II Ceiling Fan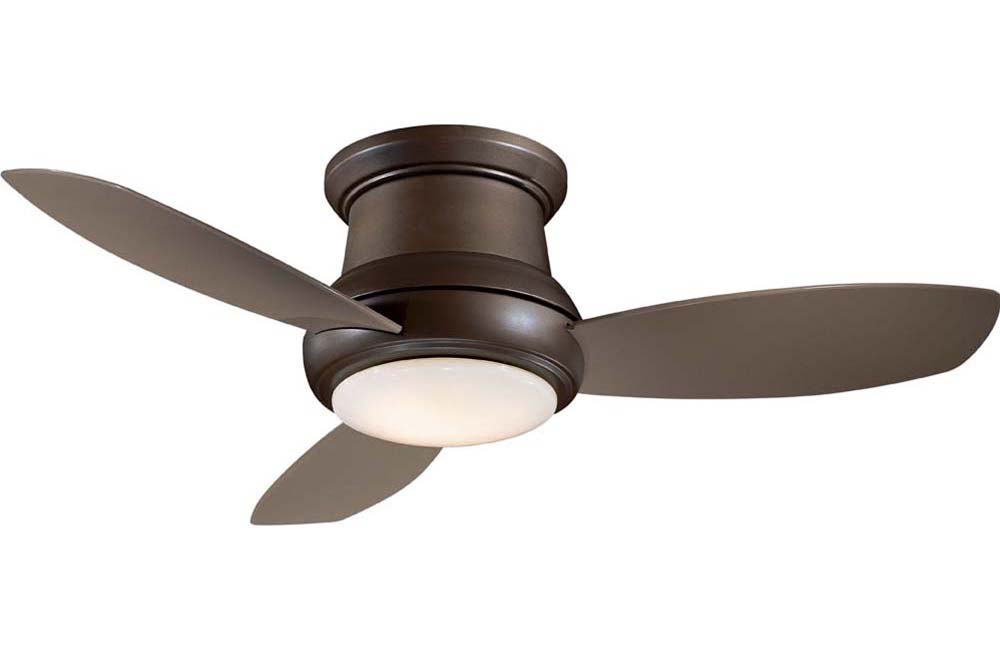 This is a special model that comes with brushed nickel finish and is very easy to put together and install. It has 44 inch blades that are long enough to cover the entire room and the fact that they have low ceiling control and flush mount capability make them one of the best purchases. Available at an affordable cost of 269 USD, this is a very common choice among many people today.
Check user reviews and latest prices on Amazon
2. Casablanca Silhouette II Ceiling Fan Model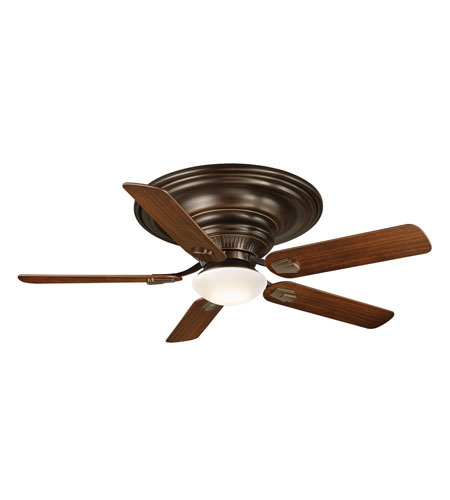 These fans are known for their extra quiet performance which means that even at its highest speed the fan does not make a lot of noise. The blades are really bent into the ceiling and almost touch them. But with special design and features they provide the best a low ceiling fan can provide. The fan has a 52 inch blade span and 3 reversible control motor. It is available online for $350.
Check user reviews and latest prices on Amazon
3. Fanimation Loreto Bay Ceiling Fan Model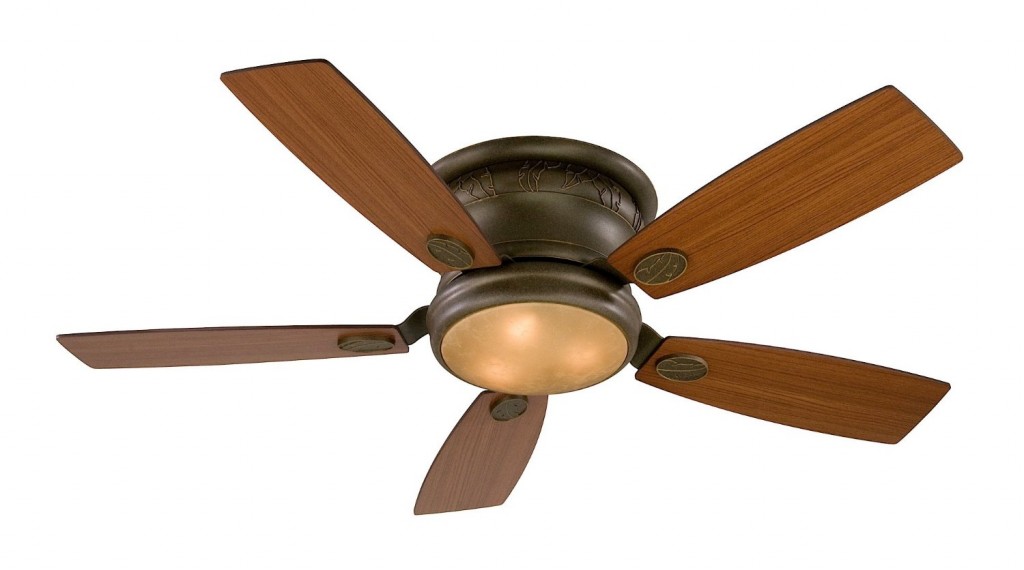 This fan is the best choice for people who are looking for better airflow and head in the room. The blades are the usual 52 inch span and they come with a 3 reversible motor. The fan suits people who live in dry locations and at a cost of $410 this fan is a must buy for people who'd love to see their ceiling look majestic.
Check user reviews and latest prices on Amazon
4. Emerson 42 inches Traditional Snugger Ceiling Fan: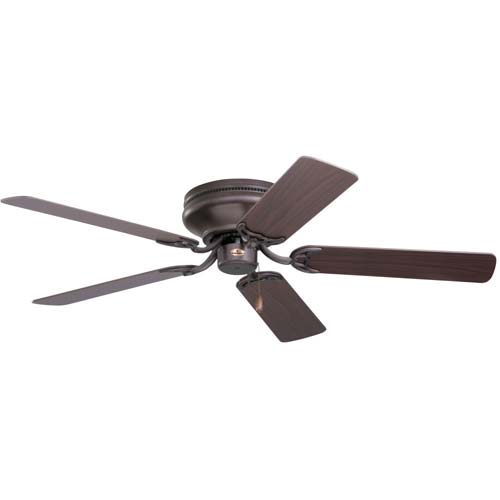 Emerson has always been one of the best ceiling fan manufacturers and their hugger fans are extremely commendable. They come with the best finish that make the ceiling look magnificent and with a three speed reversible control and 3 speed chain pull technology these fans are in great demand today. They are available at an extremely affordable price of close to $100 dollars which justifies the huge demand for the fans.
Check user reviews and latest prices on Amazon
5. Fanimation Zonix Ceiling Fan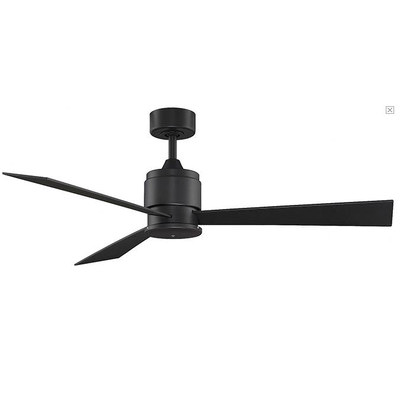 Any person looking for a great dry location specific fans must go for the Fanimation Zonix ceiling fans. They are perfectly designed to suit the requirements of a dry location fan and their 52 inch blades have a 14 degree pitch and 4 speed wall control which gives them an edge over the other hugger dry location fans. The price is also quite affordable as all these features are available at only $279.
Check user reviews and latest prices on Amazon