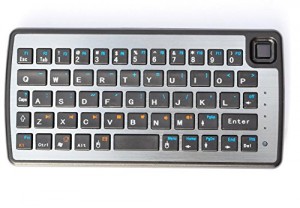 Wireless keyboard can put the table, your knees or anywhere as you like. Importantly, it can save your space to move the mouse and the keyboard. If you are interested in these keyboards, please come on.
1. Logitech Wireless Combo MK270 with Keyboard and Mouse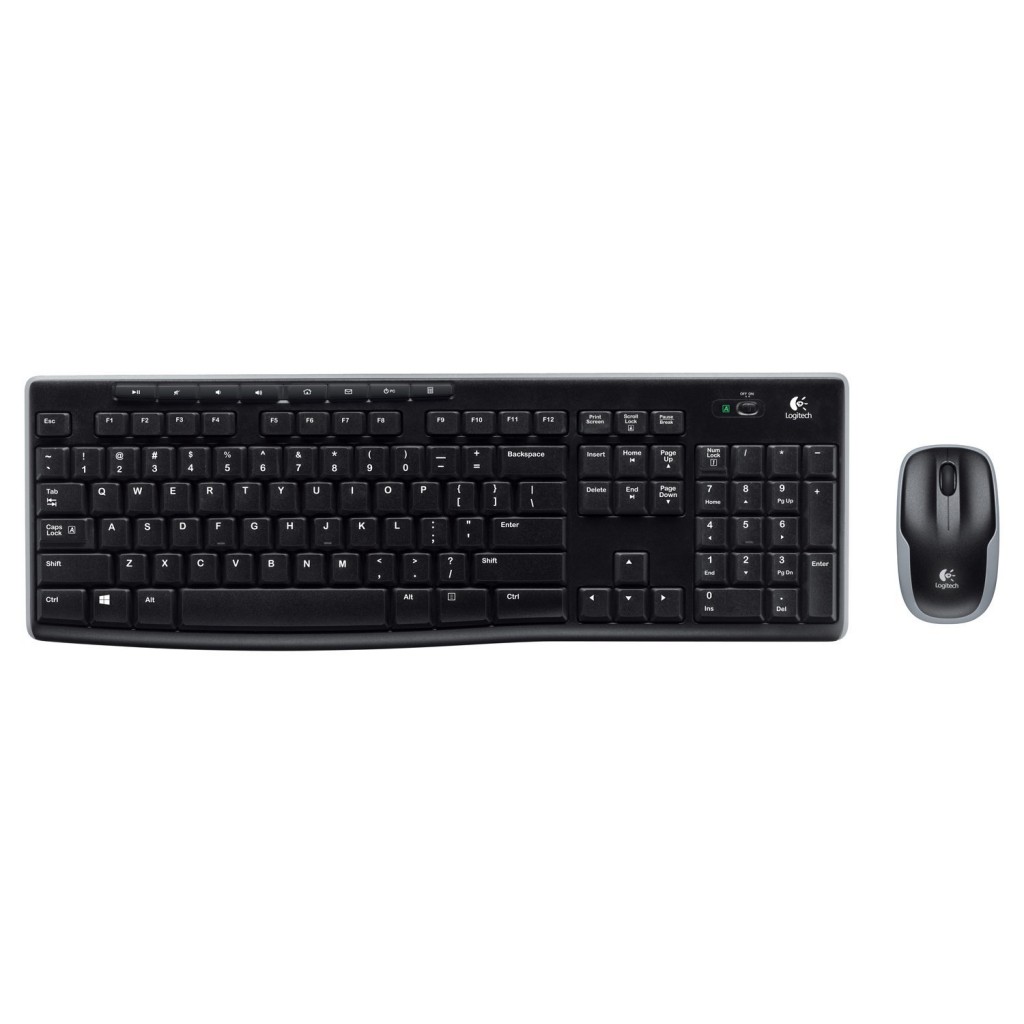 The Logitech wireless keyboard has a tiny Logitech nano-receiver that connects both the keyboard and mouse using just one USB port, which is reliable 2.4 GHz wireless connection. And it comes with eight hot keys that instantly access your movies, music, the Internet, e-mail, volume, play/pause and more. In addition, there is a full-size keyboard with quiet, low-profile keys plus a portable contoured mouse for comfortable control. At last, it is compatible with Windows XP, Vista, Windows 7 and 8, Windows RT
Check user reviews and latest prices on Amazon
2. HP Wireless Elite Keyboard v2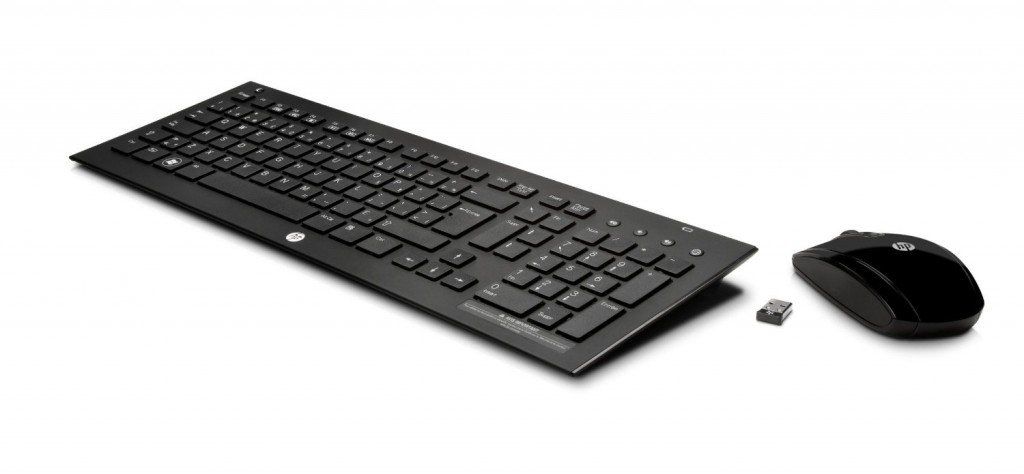 The HP wireless keyboard has the micro-receiver so that you can store it inside your computer's USB port. And it also provides comfortable, full-size keyboard including fast-access hot keys. What is more, HP's Wireless Elite Keyboard v2 has convenience written all over it because of superior functionality, plus, it features high-end design that HP's Wireless Elite Keyboard v2 screams modern with its ultra-slim shape, typing feels amazing with the low-profile, scissor-style keycaps that are extra responsive and pleasing to the touch.
Check user reviews and latest prices on Amazon
3. Microsoft Wireless Keyboard 800 (2VJ-00001)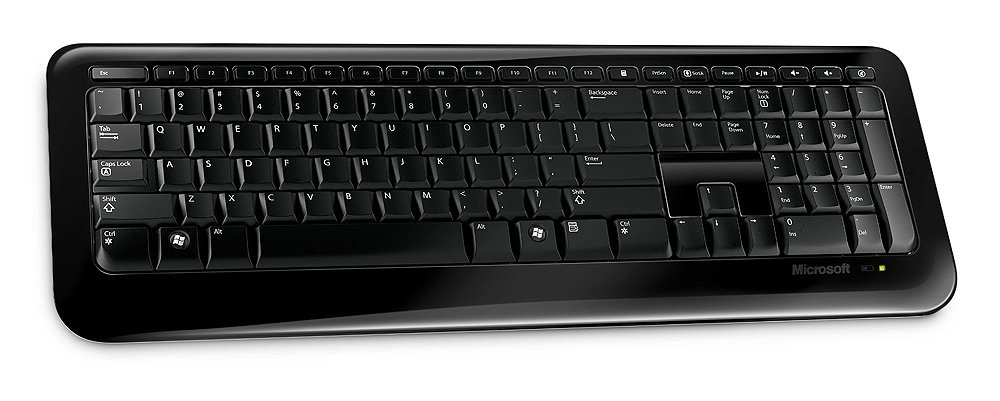 The Microsoft wireless keyboard 800 with Microsoft 2.4 GHz wireless delivers a secured and reliable connection with up to a 15-foot range. And it comes with easy-access hot keys that quickly access calculator, volume controls, mute, and play/pause. What is more ,it also offers optimized power management in order to extend battery life.
Check user reviews and latest prices on Amazon
4. Anker® Ultra-Slim 2.4G Wireless Mini Keyboard for Windows 8, 7, Vista, XP (Black)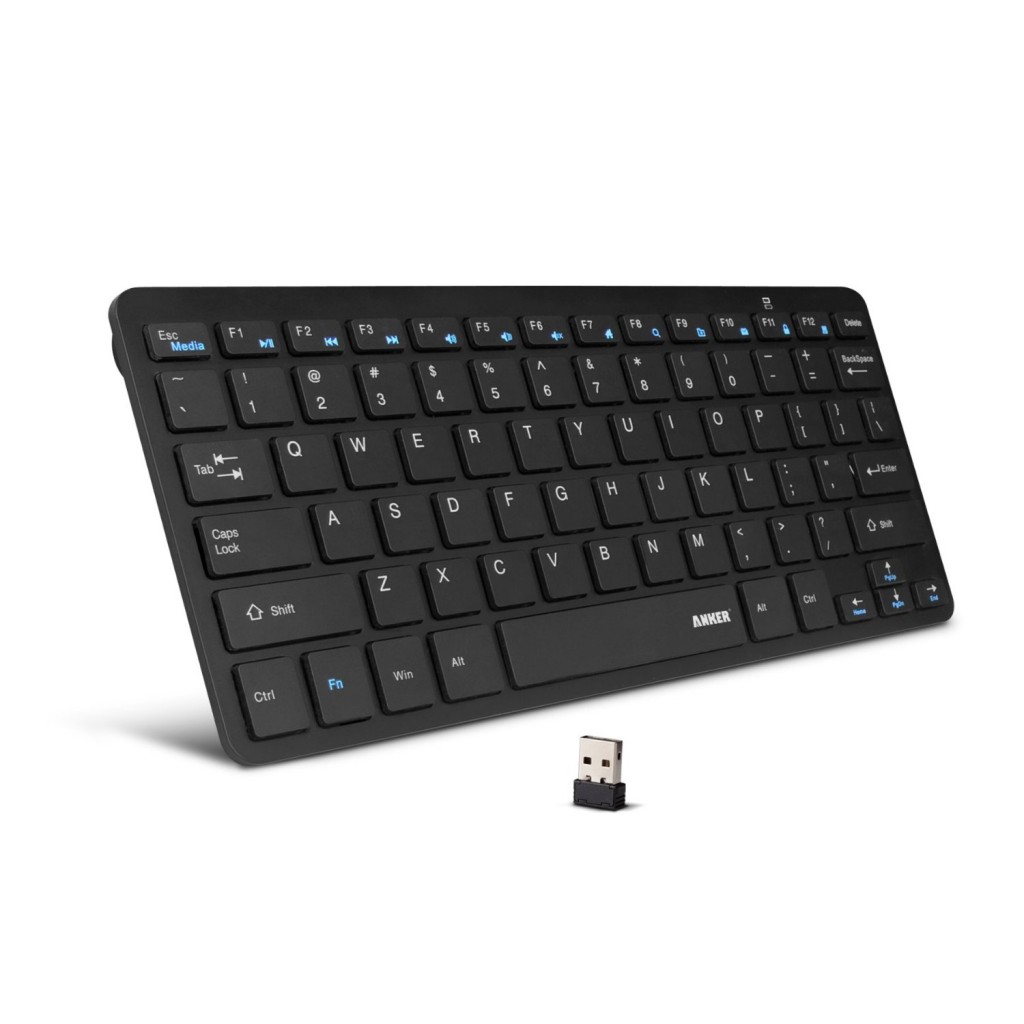 The Anker® Mini Keyboard is pencil-thin, sleek profile (0.23in thin) and has 2.4G wireless connection declutters your desktop. All the while, it comes with low-profile, whisper-quiet keys that can keep comfortable and quiet typing. In addition, The Anker® Mini Keyboard just need Ultra-low power consumption that keeps the keyboard going through 700 hours of continuous use because of the automatic sleep mode
Check user reviews and latest prices on Amazon
5. Hausbell ® Mini H7 2.4GHz Wireless Entertainment Keyboard with Touchpad for PC, Pad, Andriod TV Box, Google TV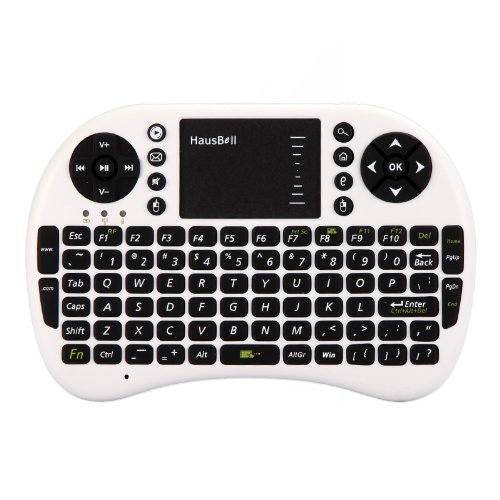 The Hausbell ® mini entertainment keyboard has built-in high sensitive smart touchpad with 360-degree flip design. And there are multimedia control keys and PC gaming control keys with mini QWERTY keyboard. All the while, it also provides auto sleep and auto wake mode that save more power and extend the life of battery.
Check user reviews and latest prices on Amazon