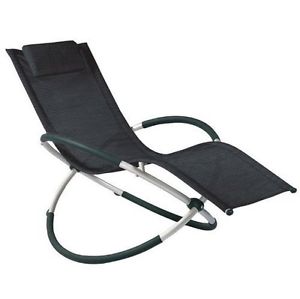 Do you have a beautiful garden? I'm sure you do and you are looking for a suitable recliner for your garden. There are five best garden recliners here for your picking up. They all features beautiful appearance, simple design, durable structure and comfortable soft seat. What are you waiting for? Hurry up and pick up one. I bet you won't hope miss them!
1. Strathwood Basics Anti-Gravity Adjustable Recliners

The recliner features "weightless" legs reducing pressure on the spine and relieving muscle tension. Due to unique locking system, the recliner adjusts to offer infinite back and foot positions. Adding comfort to the chair is a removable pillow to serve as a headrest or lumbar support. The arms are made of a hard plastic for durability.
Check user reviews and latest prices on Amazon
2. Caravan Canopy Zero Gravity Chair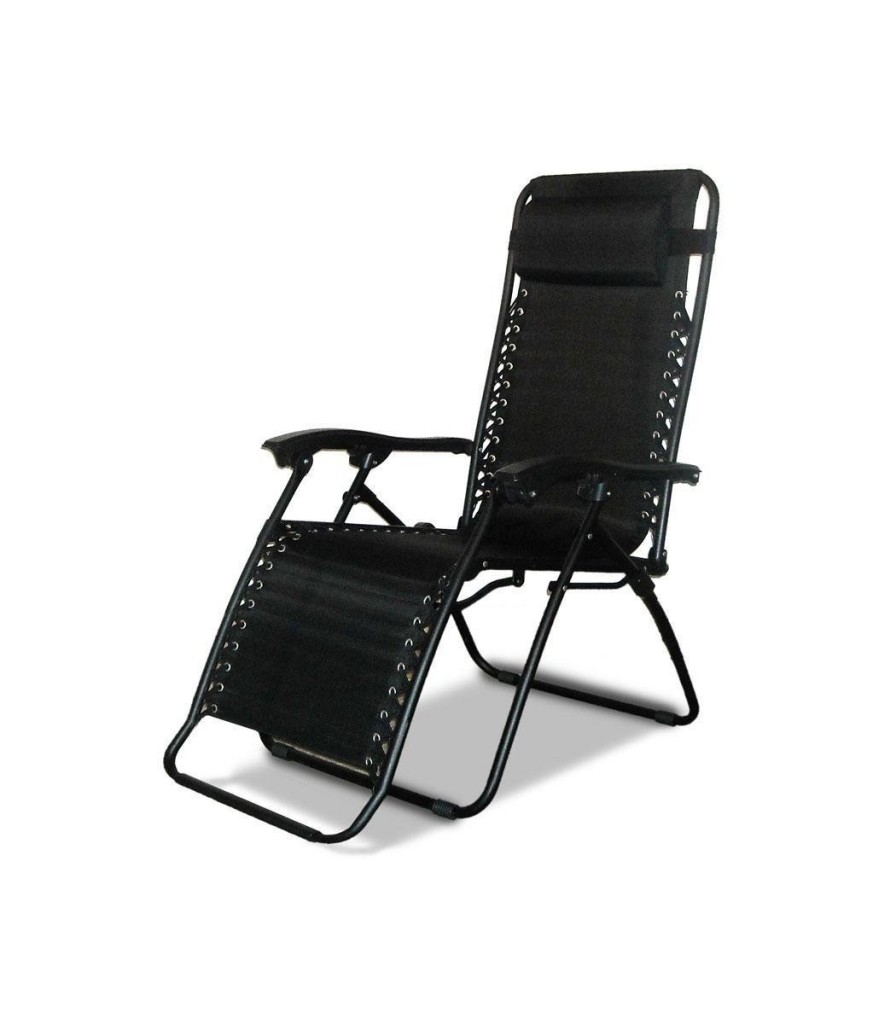 This zero gravity chair is made of high strength and durable iron phosphate powder coated steel frame for rust protection. Smooth recline function along with adjustable headrest and bent leg to provide maximum comfort. In addition, the chair folds down to 5-inch for easy storage. The product dimensions are 25*4*37 inches.
Check user reviews and latest prices on Amazon
3. Strathwood Rawley Textilene Chaise Lounge

The Strathwood Rawley collection helps transform any porch, patio, or back deck into welcoming place to visit with friends or to simply enjoy a bit of tranquility. As part of the Rawley collection, this outdoor chaise lounge gracefully combines style and comfort to pleasing results. The chaise lounge features a durable yet lightweight frame made of cast aluminum that resists chipping, fading, and rusting
Check user reviews and latest prices on Amazon
4. Vivere Original Dream Chair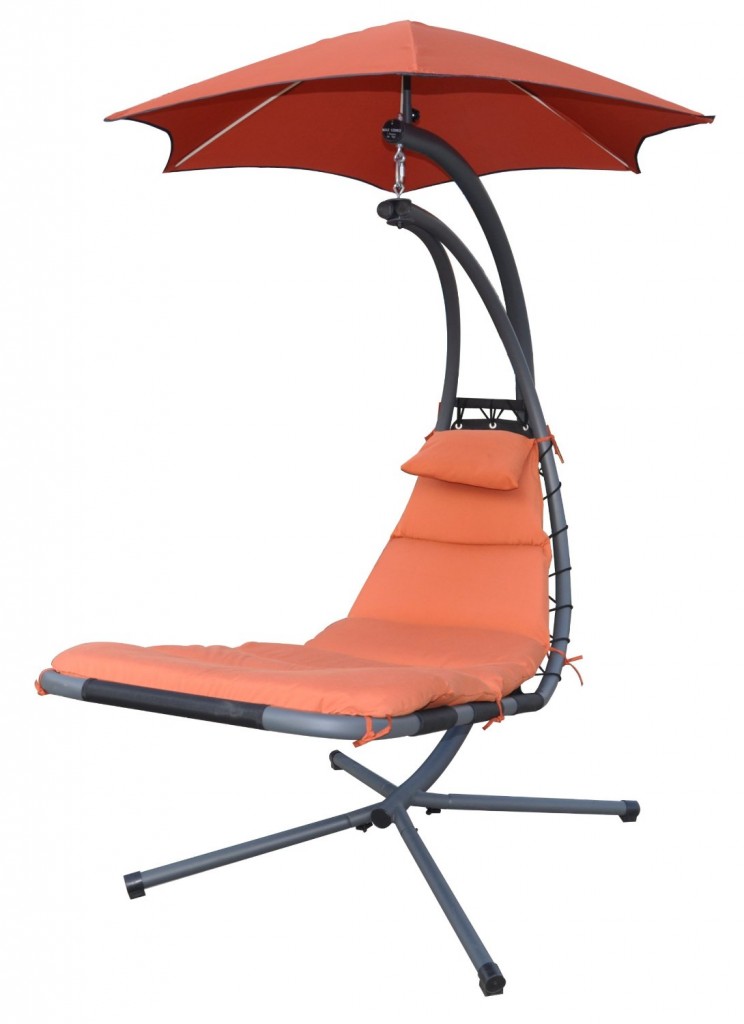 This chair comes with more than 2-inch of form fill, you will think you are resting on a cloud. The attached foam pillow supports your head for an afternoon siesta. The built-in 46-inch canopy provides shade. The heavy duty powder coated steel base is designed with 4 legs for maximum sturdiness and each leg is capped with a rubber foot. And it is easy to assemble.
Check user reviews and latest prices on Amazon
5. Ostrich Lounge Chaise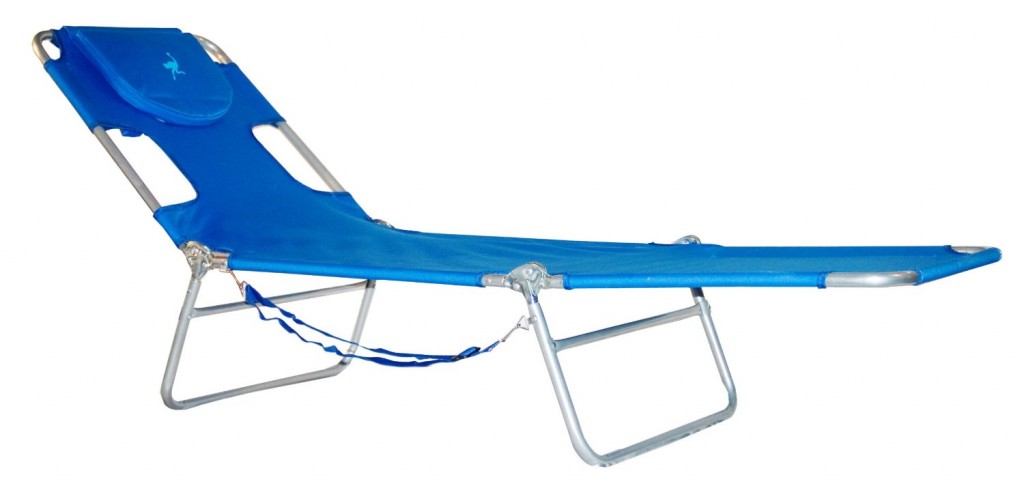 This chair has a patented open face cavity with horseshoe cushion arm slots pillow. The adjustable chair back allows for comfortable tanning or reading while on back or stomach three positions allow one to recline or lay flat lightweight and portable. In addition, the product dimensions are 72*22*12 inches and the item weights 9.8 pounds.
Check user reviews and latest prices on Amazon