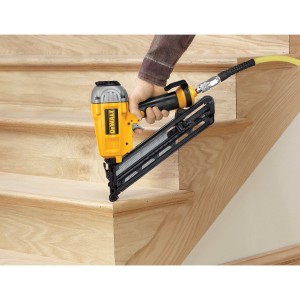 If you are looking for a good finish nailer for getting a work well done, now you have been the right place where we have selected five best finish nailers from the top50 list carefully. So you can save the time spend in different markets and websites. These five products come from five brands but they all feature a lot of advantages and have their own characters. Welcome to pick up.
1. Hitachi NT65MA4 15-Gauge Angle Finish Nailer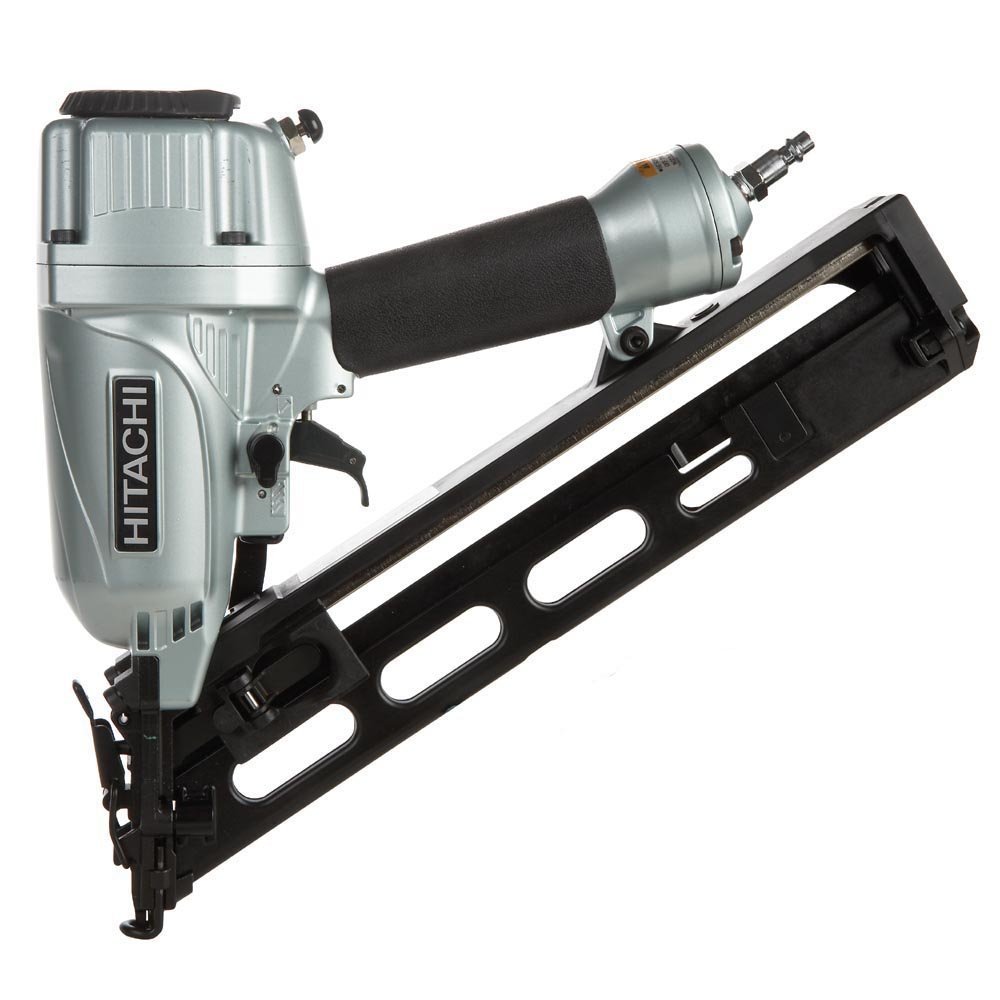 This Hitachi finish nailer features industrial design and fires 15-gauge nails from 1-1/4-inch to 2-1/2-inch. The integrated air duster makes clearing debris from work surfaces quick and easy. You can only press the button and clear the surface where you need to place the nail. In addition, its tool-free depth adjustment provides simplicity and flexibility when fastening various types of wood.
Check user reviews and latest prices on Amazon
2. DEWALT D51276K 1-Inch to 2-1/2-Inch 15-Gauge Angled Finish Nailer

The D51257K ushers in the next generation of DEWALT finish nailers. Making use of Sealed Lube Dual Technology, allows the unit's motor to work as either oil free or an oil lubricated unit. Tool-free features include: an adjustable belt hook, nail depth adjustment, jam clearing, and a 360° rotating exhaust cap. Plus, the product dimensions are 15.5*4.4*15.1 inches.
Check user reviews and latest prices on Amazon
3. BOSTITCH N62FNK-2 15-Gauge 1 1/4-Inch to 2-1/2-Inch Angled Finish Nailer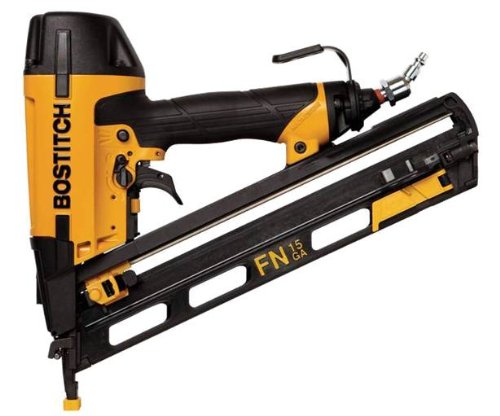 This Bostitch finish nailer is the perfect tool for tacking the detail work that makes your home stand out. This nailer is equipped with a standard air compressor to add trim around windows and doors, apply crown molding, or work on furniture projects. Also, this nailer features oil-free operation, so it's easy to maintain and it won't stain your workpieces.
Check user reviews and latest prices on Amazon
4. Campbell Hausfeld CHN70699 Precision Guided 2-1/2-Inch Angle Finish Nailer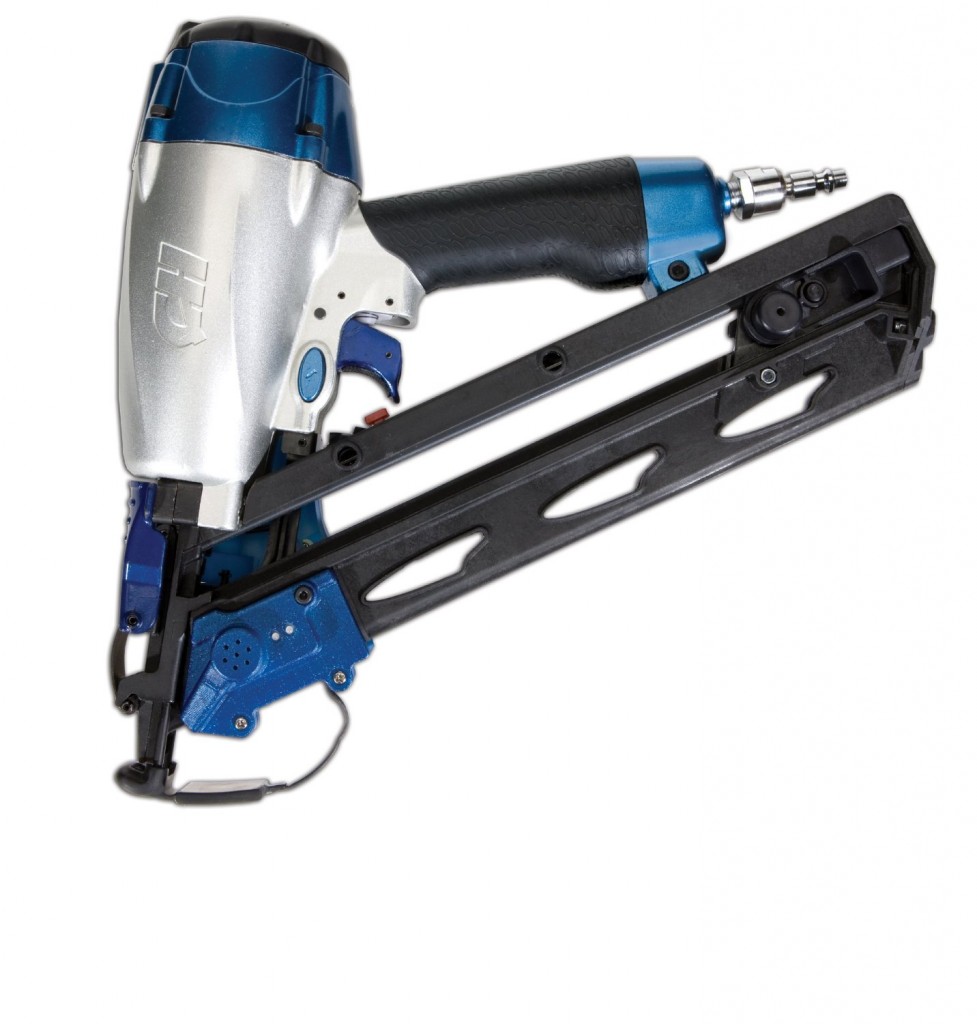 This nailer includes a built-in stud finder to help you save time when adding molding or chair rail and the built-in laser improves accuracy. In addition, the unit comes with a no-mar tip that prevents damage and easily stays connected to the tool. What's more, the low nail indicator signals when you have 10 nails or less, helping reduce any down time.
Check user reviews and latest prices on Amazon
5. NuMax SFN64 2-1/2-Inch Straight Finish Nailer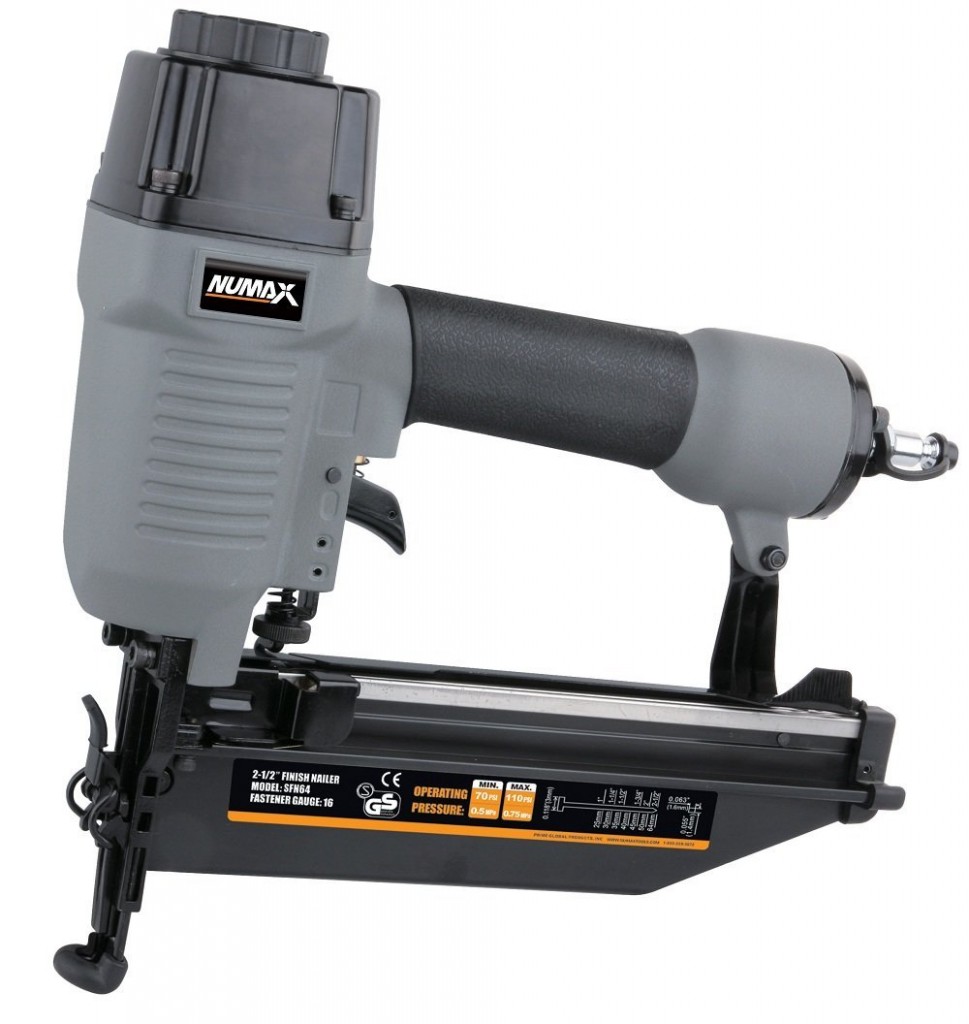 This straight finish nailer is a must have for every workshop. This unit has 360 Degree adjustable exhaust that allows you to direct the air exhaust away from your work surface and face. Addition, it features no-mar tip and one-piece driver blade makes this gun ideal for many applications. Plus, the product dimensions are 3.2*11.5*12.5 inches and the item weights 4 pounds.
Check user reviews and latest prices on Amazon