Keep your hands warm and toasty at all times with a rechargeable hand warmer. Very convenient and effective, rechargeable hand warmer is perfect for those with Raynaud's – an extreme sensitivity to low temperatures, and outdoor activities such as Golf, Hunting, Camping, Hiking, Skiing and more. Your hands will always stay warm in winter weather.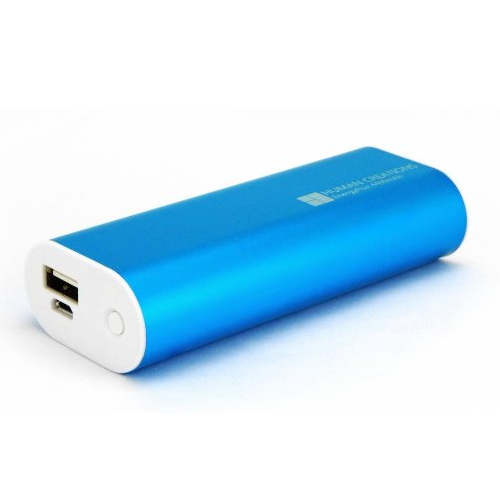 Bring warmth to your cold, rigid fingers in the winter with the EnergyFlux 4400mAh Rechargeable Double-Sided Hand Warmer. This rechargeable hand warmer delivers even heat throughout the unit to keep your palms and fingers warm at once. There are two temperature settings: 109F (approx. 5 hrs) and 120F (approx. 4 hrs) when in room temperature. Can also be used as backup battery all year round.
Check user reviews and latest prices on Amazon
2. Rechargeable 5600mAh – 8400mAh Hand Warmer + High Capacity External Battery Charger with Emergency Flashlight + Free Velvet Bag & USB Charging Cable | Defrost Labs LE
Need a rechargeable hand warmer that can also charge your smartphone and other USB devices? Turn to the Defrost Labs LE Series' Portable Hand Warmer. This device heats to 110°F to 140°F and comes equipped with pulsating heat technology to prevent overheating and burns. Thanks to its ergonomical slim design, the unit can easily be held with one hand or fit in your pocket. Perfect for outdoor or indoor activity.
Check user reviews and latest prices on Amazon
3. Kozy 7800mAh Rechargeable Hand Warmer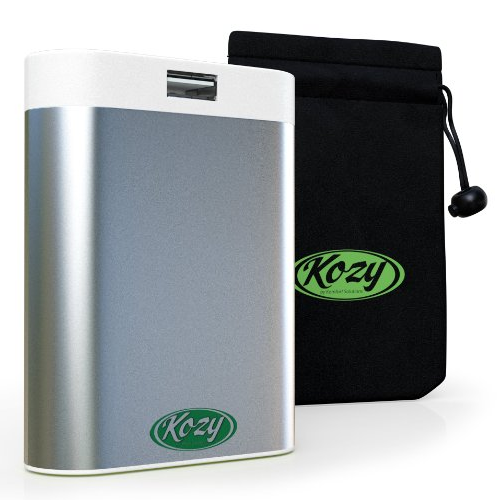 For anyone whose hands get cold, the Kozy 7800mAh Rechargeable Hand Warmer is a perfect solution. This powerful hand warmer uses 7800mAh Lithium Batteries for reliable, long lasting warmth. Its aluminum casing provides consistent, soothing heat on all sides. 2 temperature settings give you adjustable, comfortable warmth. Also comes with a warmer pouch to enhance warmth in extreme cold conditions. Also functions as Battery Pack Charger/Power Bank that charges most digital products, LED Built-in Flashlight and Emergency SOS Strobe Light.
Check user reviews and latest prices on Amazon
4. EnergyFlux Enduro 7800mAh – Rechargeable double-sided hand warmer, USB external back up battery pack charger, 55lm LED Flashlight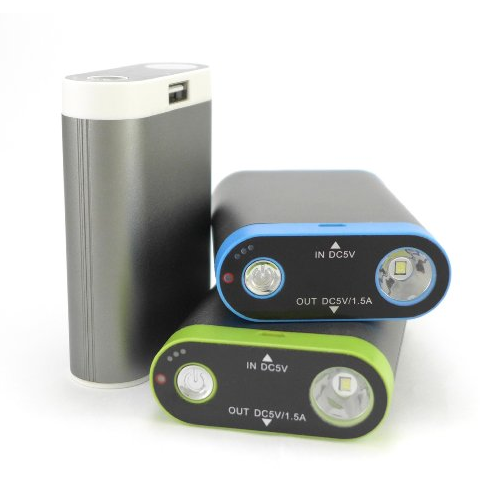 Want to keep your hands warm and toasty for longer? Now you can. The EnergyFlux Enduro has a larger battery capacity of 7800mAh and is a 3-in-1 hand warmer, backup battery, and flashlight. It offers two temperature settings and lasts 6.5 hrs on high and 7 hrs on low. Can charge digital products like mobile phones, tablets, digital cameras and more. Also features indicator lights that display remaining power as well as heat settings.
Check user reviews and latest prices on Amazon
5. Bujian 4400mah Reusable Rechargeable Portable USB Double-sided Pocket Electric Hand Warmer Heater/ External Battery Pack Battery Charger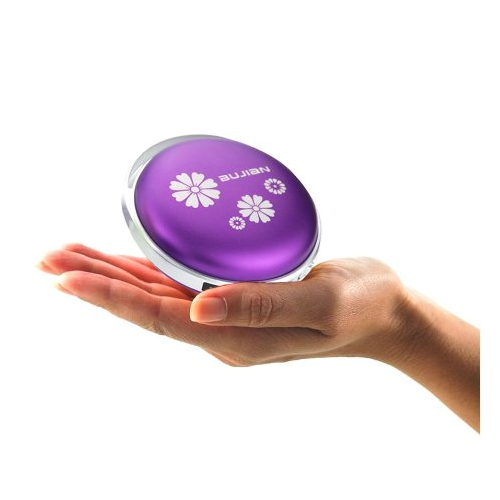 Finally, a portable and convenient unit that keeps your hands warm and charges your Smartphone and other USB digital devices. The Bujian Rechargeable Portable Hand warmer will rapidly warm in 10seconds and offers long-lasting heat support up to 120F (4-5hrs). Rechargeable 4400mAh lithium-ion battery with up to 500 recharges. Charged via computer USB port or AC adapter plug(AC110-250V/ 50- 60Hz). LED signals for exactly battery capacity showing. Perfect for outdoor activities.
Check user reviews and latest prices on Amazon