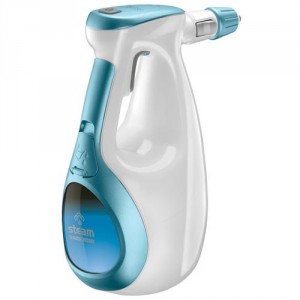 Why we need a handheld steam cleaner? Lightweight yet efficient, handheld steam cleaner allows you clean your entire home easily. It offers powerful steam to kill odor causing bacteria on cushions, pillows, pet bedding, curtains, sneakers, stuffed animals and backpacks. It also help save money on expensive cleaning solutions and disposable wipes. Take the all-natural power of steam wherever you need to clean with a hand-held steam cleaner.
1. DBTech Multi-Purpose Pressurized Steam Cleaning and Sanitizing System with Attachments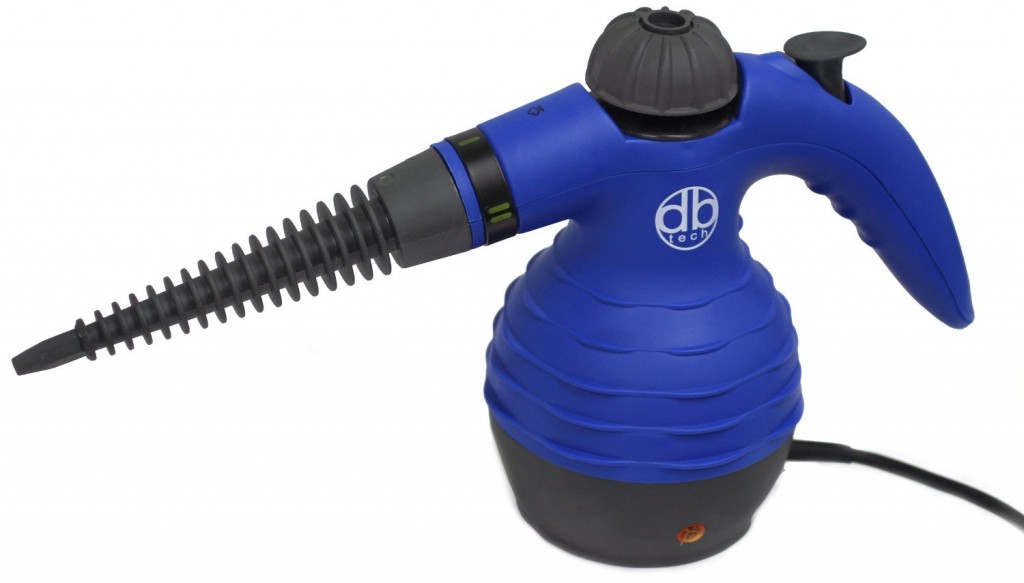 Equipped with a powerful 1050-Watt heating system, the environmentally friendly Steam Cleaner offers a chemical-free way to deep clean and sanitize you whole home. It quickly and effectively removes grease and grime, soap scum from glass, and wrinkles from garments. The Steamer works on almost any hard surface, including windows, sinks, stoves, countertops and more. Its 12 foot power cord for easy mobility.
Check user reviews and latest prices on Amazon
2. HAAN AllPro HS-20R Steam Cleaner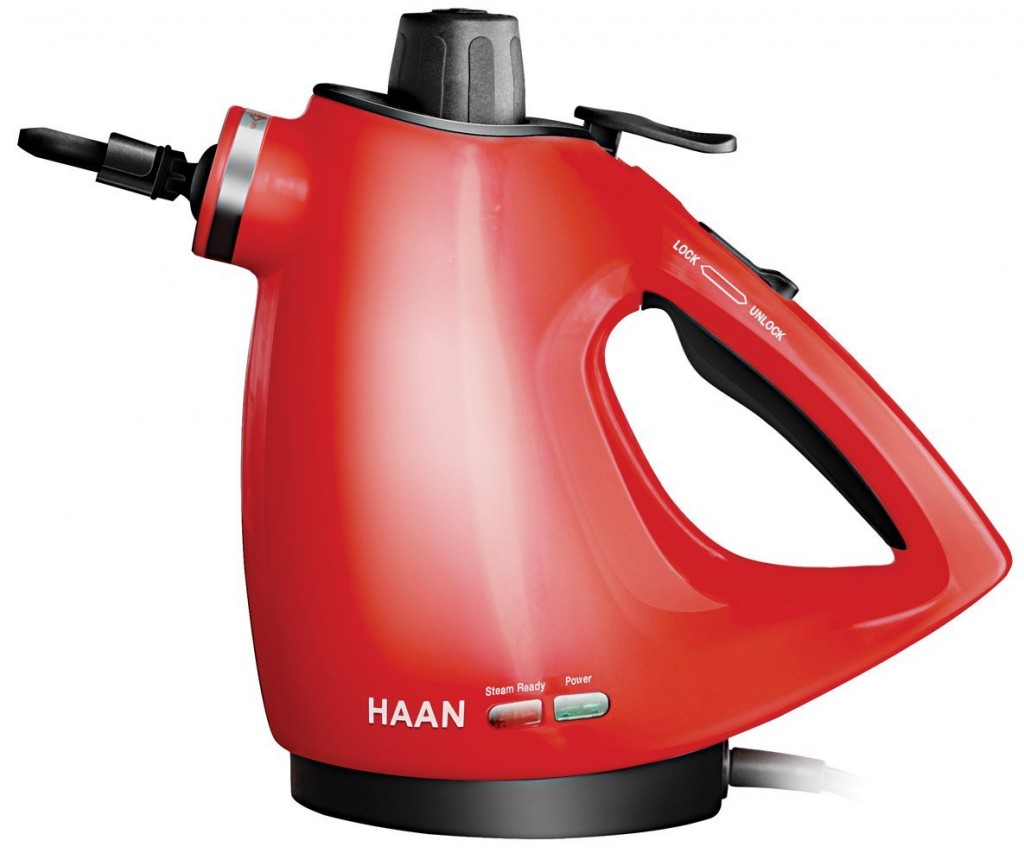 Clean and sanitize nearly everywhere in and around your home without having to use harsh chemicals with the HAAN AllPro HS-20R Steam Cleaner. It kills 99.9% of household germs, bacteria and dust mites without chemicals or detergents, creating more comfortable and healthier indoor environment for your whole family. Heats up 3 minutes, the unit also includes accessory kit with garment/upholstery attachment, multiple brush attachments, flexible extension hose and more.
Check user reviews and latest prices on Amazon
3. BISSELL Steam Shot Hard-Surface Cleaner, 39N7A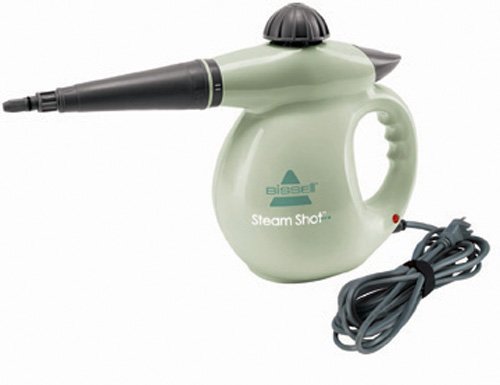 So say goodbye to your old, dingy mop and bucket, and hello to the BISSELL Steam Shot Hard-Surface Cleaner. This powerful high-pressure steam cleaner with easy-to-press trigger is completely chemical-free with no harmful fumes or residue. Delivering 1000-watt power rating, this steam cleaner is perfect for hard to reach places. Includes accessory nozzle, extension hose, flat scraping tool, grout brush, fabric steamer, window squeegee, angle concentrator, and detail brush.
Check user reviews and latest prices on Amazon
4. Hoover TwinTank Handheld Steam Cleaner, WH20100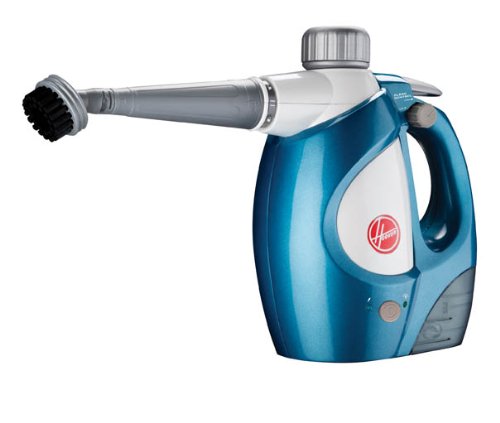 For a powerful and bacteria killing cleaning tool, you don't need to look further. The unit delivers high heat steam that quickly melts away stubborn spills on non-porus surfaces. It comed equipped with two-tank system, allowing you to clean with steam alone or with Hoover Multi-Purpose Disinfectant solution. Portable and easy to use, this steam cleaner also comes with a host of tools for all your cleaning needs.
Check user reviews and latest prices on Amazon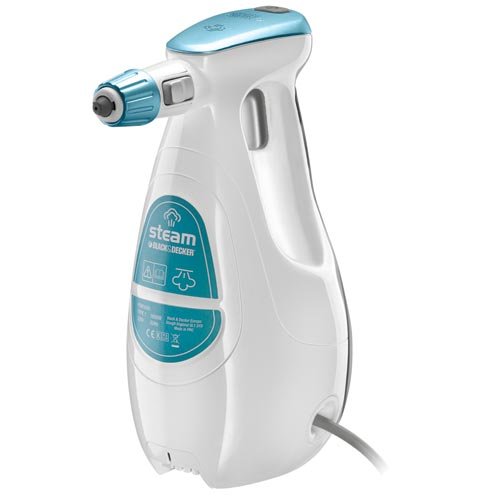 Get steam cleaning power right in your hands with the Black & Decker BDH1800SM Handheld Steamer. This convenient handheld steamer ills 99.9% of germs using just water with no chemicals required, masking it great for homes with kids or pets. It features easy-glide microfiber pad that effortlessly glides across the floor locking in dirt and grime. A grout brush, large brush and detail brush, plus a steam nozzle are also included.
Check user reviews and latest prices on Amazon