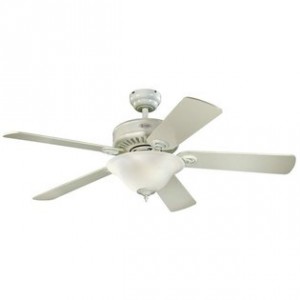 Westinghouse is one of the oldest and most- well known brands that manufacture ceiling fans. Since over 120 years, this company has been offering its products to a sizeable clientele from industries to households. Each Westinghouse product is rigorously tested to meet the mark of the highest quality. You can be assured of top- quality build and blades, motors that are reliable and save energy and you can choose from an extensive range of fan designs and sizes to fit every interior design. Below is a roundup of the 5 best Westinghouse ceiling fans.
1. Westinghouse Contempra Trio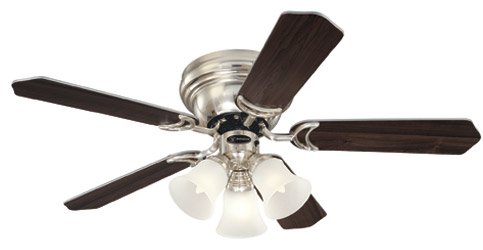 Ideal for ceilings with a low height, this fan comes with five 42 inch blades. The three- light frosted glass shades illuminate a small to medium- sized room with its warm, soft hues. This fan is an energy saver and has reversible blades to complement almost every décor. You can use this fan as a fixture in your living room, recreation room or even the children's room.
Check user reviews and latest prices on Amazon
2. Westinghouse Petite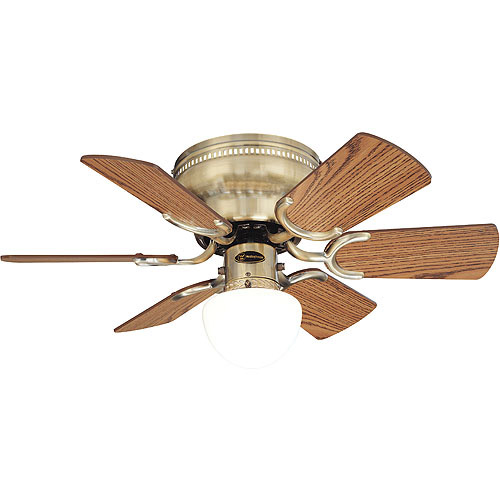 This compactly designed fan comes with six 30 inch blades making it an elegant addition to snug spaces like your porch, kitchen or even a small bedroom. A reversible switch and powerful but quiet motor ensure that this fan is on the list of the 5 best Westinghouse ceiling fans. With reversible blades and a beautiful lighting, this petite fan will certainly up the style quotient!
Check user reviews and latest prices on Amazon
3. Westinghouse Roundabout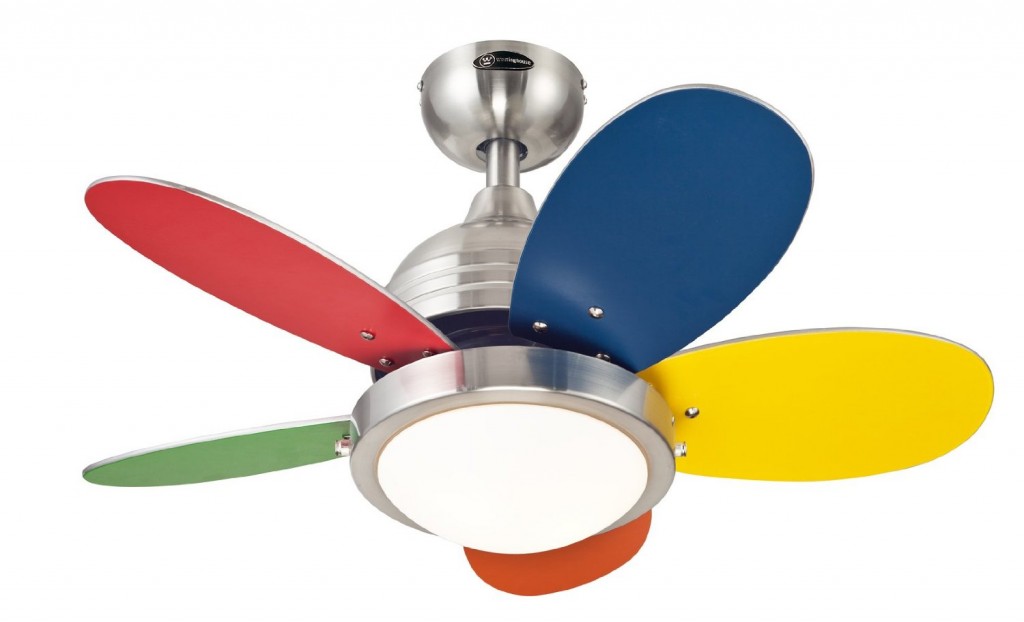 With five 30 inch blades, this colorful fan is perfect for your young child's room or even your own if you fancy a dash of color! The Westinghouse Roundabout comes with reversible blades to suit a variety of home interior styles. The frosted glass fixture illuminates your room with a gentle, even glow.
Check user reviews and latest prices on Amazon
4. Westinghouse Lighting Craftsman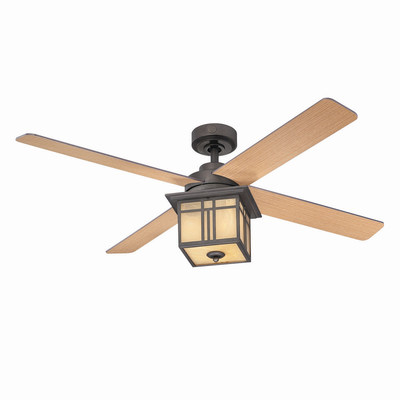 If you are looking for a big yet elegant ceiling fan, then the Westinghouse Craftsman is the best option among the 5 best Westinghouse ceiling fans. A traditional bronze finish and four 52 inch reversible blades with a Wengue and Teak combination, this fan is ideal for medium to large sized rooms. The alabaster glass shades offer cozy lighting. This fan comes with a reversible switch and a powerful yet quiet and energy- efficient motor.
Check user reviews and latest prices on Amazon
5. Westinghouse Silverdale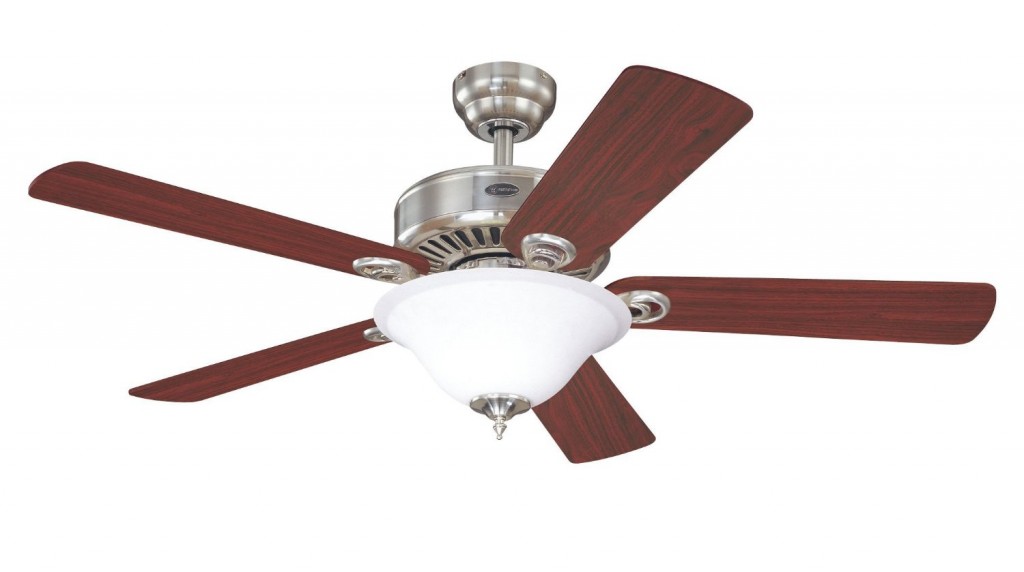 Stylish yet power packed, this fan comes equipped with five 52 inch blades with a sleek brushed nickel finish. The lighting has frosted glass shades and the blades come with reversible rosewood and maple combination. You can not only add a dash of style to your décor but also make some excellent savings on your electricity bills with the power- saving features offered by this Westinghouse fan.
Check user reviews and latest prices on Amazon
All Westinghouse fans come with a warranty and excellent after- sales service so that maintaining your ceiling fan is hassle- free!