Every size of bathroom requires some type of bathroom fan to avoid the air getting stagnant and stuffy and to maintain air circulation in order to keep the bathroom fresh. Available in a variety of sizes, choosing a bathroom fan can often be a daunting task. To help you out, we have rounded up a list of the 5 best bathroom ceiling fans that you can opt for to keep your bathroom fresh and comfortable.
1. Hunter Saturn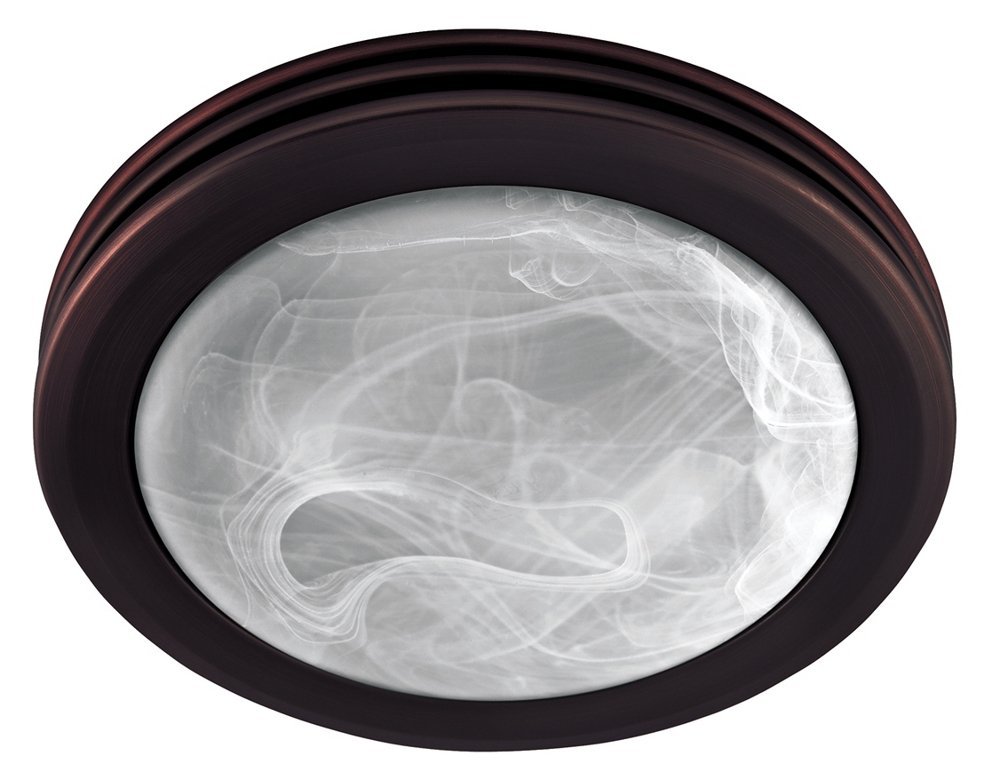 This fan is a mid- range bathroom fan and it not only keeps your bathroom fresh but also removes steam and moisture in a matter of minutes with its powerful yet silent motor. The frosted glass globe is surrounded by white rings and the easy lock system of the glass ensures that maintaining this fan is not a problem at all. This fan is ideal for small to medium sized bathrooms.
2. Air King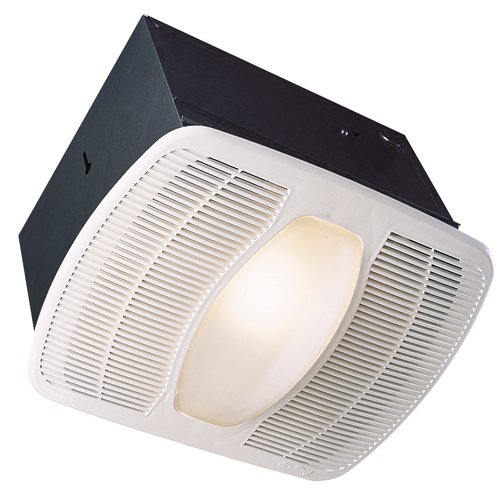 This compact fan has a fan encased in high- compact plastic housing so that you need not worry about having to weld in this bathroom fan during installation. The plastic is ideal for high moisture areas as well and acts as a sound absorber, ensuring that you hear no annoying rattling sounds in the bathroom. The motor is capable of continuous operation and the entire set- up of this fan is easy to install. The Air King is the most affordable in our list of 5 best bathroom ceiling fans.
3. Panasonic WhisperCeiling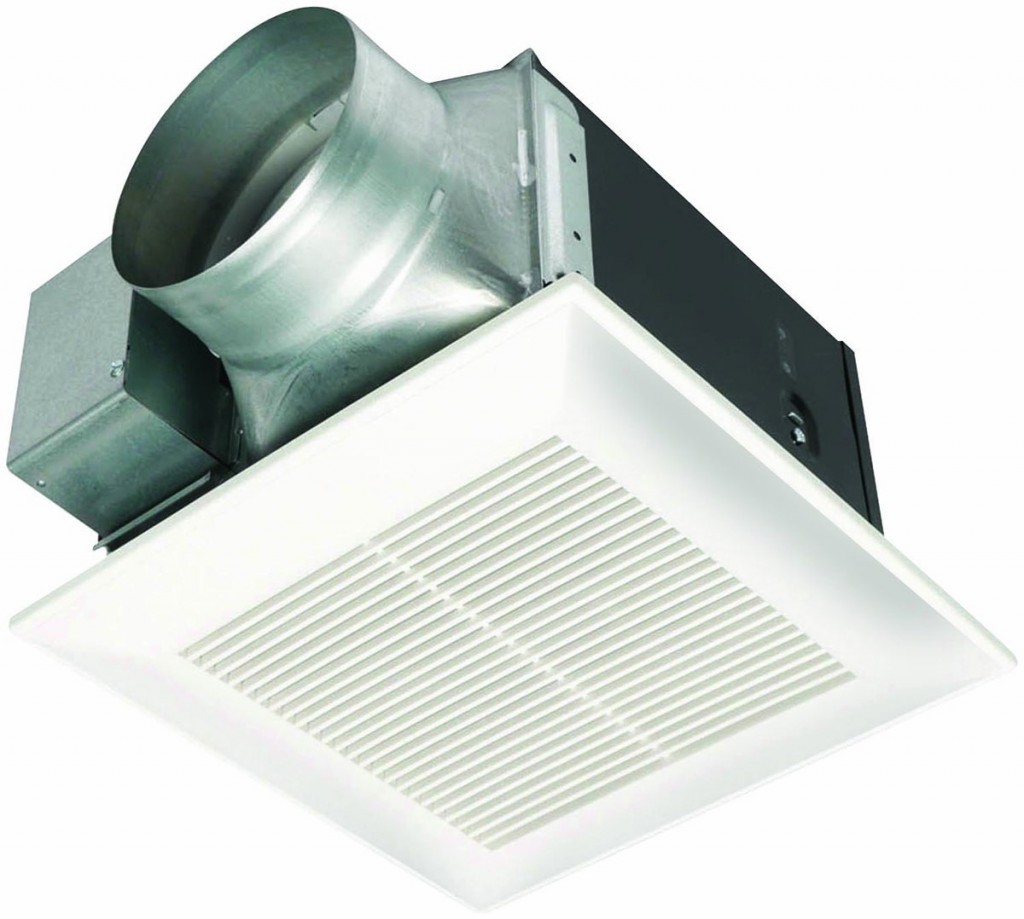 This fan is built for quiet and continuous operation and can be easily installed in bathrooms and shower enclosures. Its double hanger bar system lets you position in perfectly during installation. A built- in damper sees to it that there is no outside air coming in to the bathroom. This is the most energy efficient in our list of the top five bathroom ceiling fans.
Check user reviews and latest prices on Amazon
4. Delta BreezSlim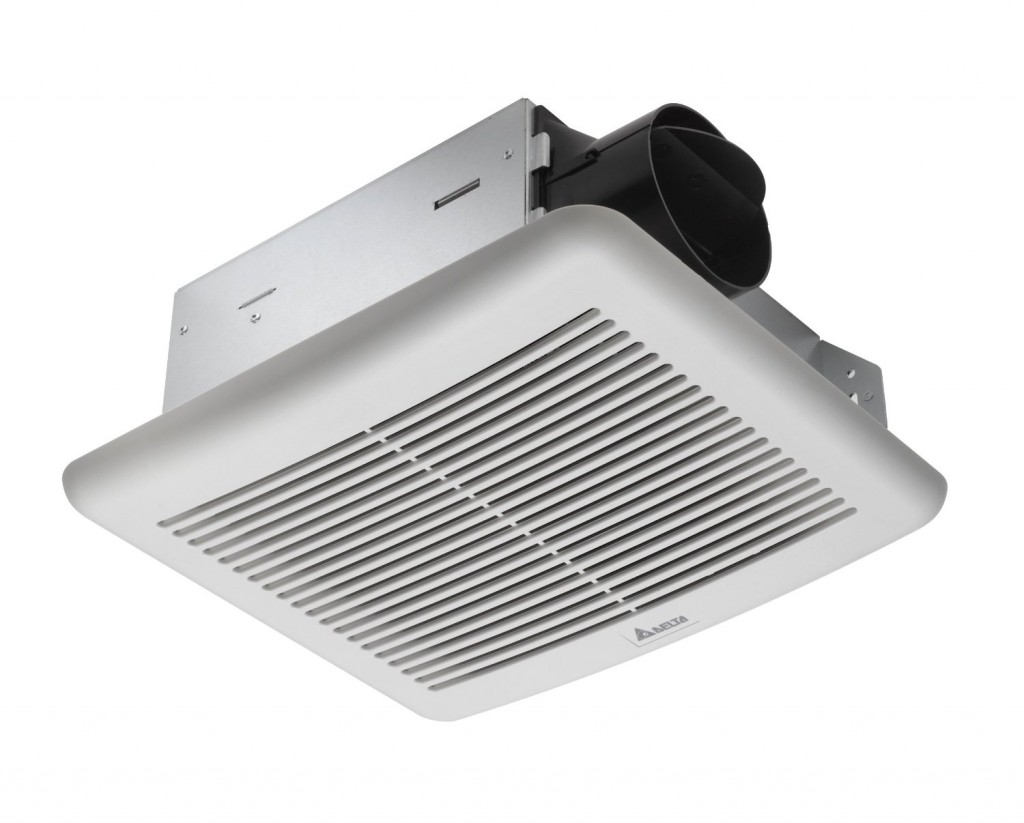 This bathroom ceiling fan is quiet, consumes less power and is compactly built. It is durable and can run continuously for over seventy thousand hours! You get top- quality performance at a very affordable price with this fan. This fan is built according to ASHRAE 2.2 specifications and are an ideal fixture for environment- friendly buildings too.
Check user reviews and latest prices on Amazon
5. Hunter Orleans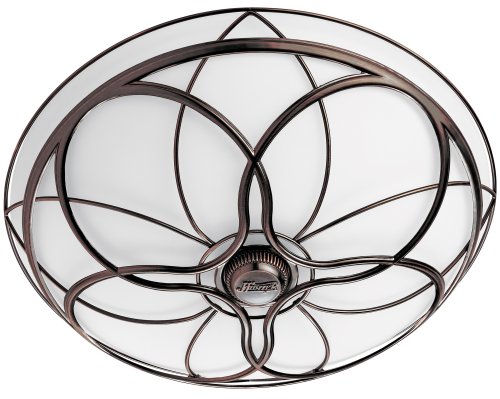 This fan is the most luxurious in the list of top 5 best bathroom ceiling fans. While this fan is on the expensive side of the budget, it certainly adds a dash of elegance to any bathroom! Along with a stylish and durable build, this fan offers excellent ventilation so that your bathroom is always fresh and moisture- free. It comes equipped with lighting and a night light as well. The Hunter Orleans is almost noiseless in operation and easy to maintain.