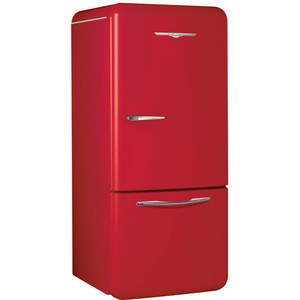 Red refrigerators have become popular lately. More and more people are looking for them so we review the 5 best red refrigerator for you. These come from different manufacturers. There are several reasons people want red refrigerators. One reason could be to match their interiors. A red colored refrigerator can liven up a room, whether it is the kitchen, the living room or the dining room. Others are looking for that retro look.
1.Northstar Model 1945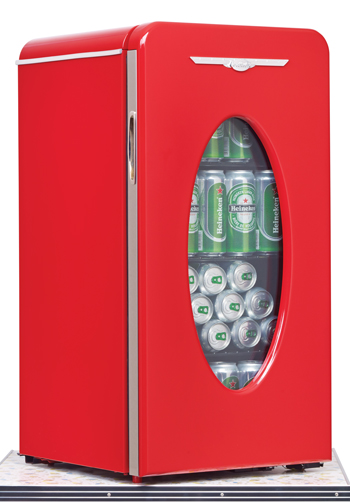 For those who want to indulge in their nostalgia without spending too much money, this is the best option. It can hold 120 cans and is perfect for your home bar. It has interior lighting. The wire shelves are adjustable, so you can also store food on one shelf and beverages on another.
2. Big Chill Original Size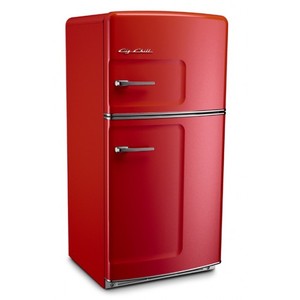 Big Chill manufactures several retro models of refrigerators. Of course these red refrigerators are only retro looking on the outside. They are state of the art on the inside. They have all the features of modern refrigerators. They are frost free. They have automatic moisture control to avoid freezer burn. They have door options that can swing both to the right and to the left.
3. SMEG Refrigerators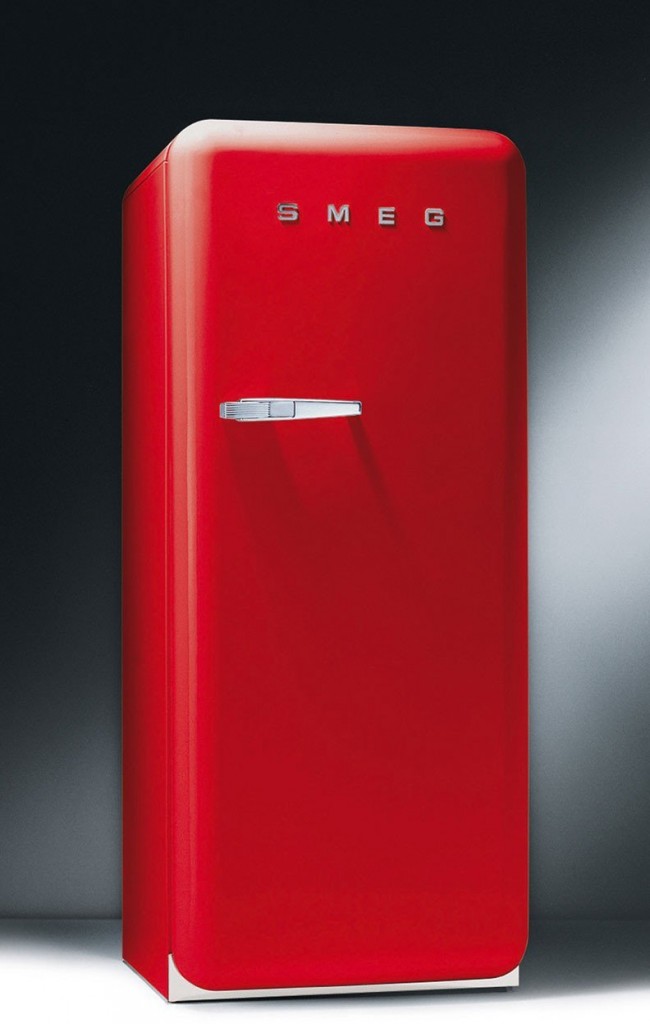 These refrigerators are made in Italy. They have a distinctive Italian style. They are also very representative of the 50's Italian retro look. That is on the outside. Inside they have all the modern technologies that go into making a modern refrigerator. They have adjustable shelves made of glass. These shelves are spill proof. They have an inner freezer door. They come fully assembled. They are also available in right hinged and left hinged versions.
Check user reviews and latest prices on Amazon
4. Northstar Keg Fridge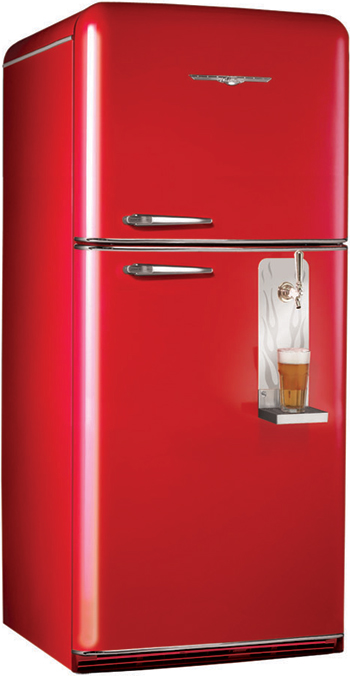 These add that distinctive retro look to your bar at home. And they function better than any modern beer dispenser. They come with a state of the art brew system. This cools the keg on the inside of the fridge. A dispenser on the door allows you to fill that mug of beer without opening the door.
5. Northstar Model 1958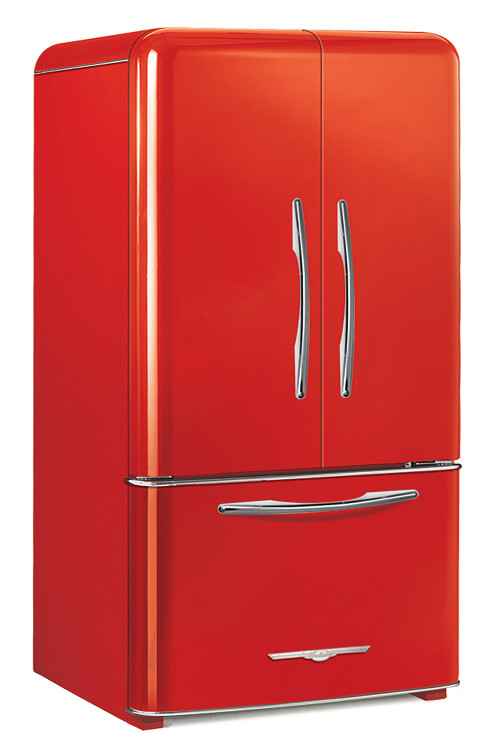 These refrigerators, also available in red are classic looking on the outside and completely modern on the inside. They feature French doors, with extra-large shelf space. The shelves are adjustable. They have a glide out pantry drawer. They even have adjustable door shelves. Additionally they have a filtered water dispenser.
Whether you want a red refrigerator for a retro look or for a lively feel to your kitchen, this list of 5 best red refrigerator, should be a good starting point of reference for your shopping needs. These refrigerators are durable and have state of the art technology inside.