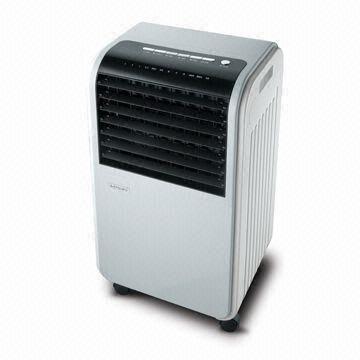 Electrostatic air cleaners remove fine particulate matter such as dust and cigarette smoke from the air efficiently by using electrostatic attraction. Electrostatic air cleaners ionize particles as incoming air is drawn over an electronic cell. Then the charged particles are attracted to and trapped by a series of flat collector plates. But they may produce ozone and ultra-fine particles.
Five best Electrostatic Air Purifier
1. Germ Defense Electrostatic Air Purifier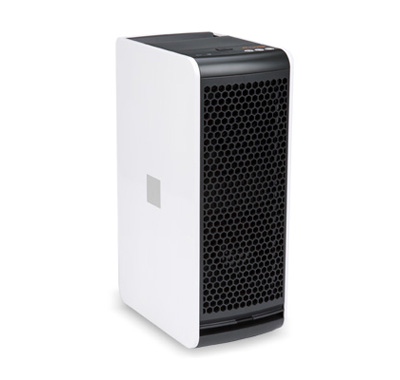 This air purifier features a high efficiency electrostatic air cleaning technology, neutralizing harmful fumes and common household odors from tobacco, pets, garbage, cooking. It removes up to 95% of airborne allergens within 2 hours and 90% of viruses and bacteria within 2 hours effective in rooms up to 230 square feet.
Check user reviews and latest prices on Amazon
2. Ozonator with Two Electrostatic Precipitators (Esp) Air Purifier "G" and it comes with 1 yr warranty

With twin ESP filters, the Ozonator's washable pre-filter catches large particles and pollutants. Featuring negative ion generator outputs of 3 million/CC, this air purifier neutralizes floating dust, pollen, smoke and any particles. It is suitable for the bedroom, office, club and hotel and extremely convenient with its remote control and a 1, 2, 4 and 8 hour timer.
3. Crane EE-8072 Germ Defense Electrostatic Air Purifier, White

Suitable for rooms up to 230 square feet in size, the Crane Germ Defense Electrostatic Air Purifier reduces airborne allergens, viruses, bacteria, and household odors, providing a healthy living space for you and your family. It features an easy-to-use touch panel, a whisper-quiet setting, ensuring a good night's sleep.
Check user reviews and latest prices on Amazon
4. 3Q Electrostatic Ionic Air Purifier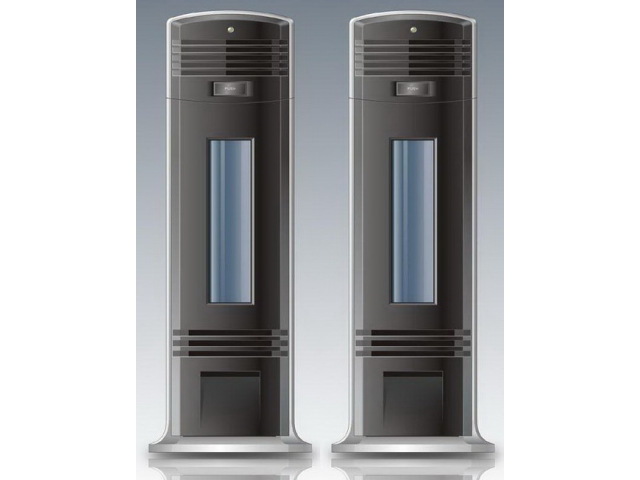 This electronic air purifier uses an ionizer to filter out the dirty air. It has two sections for getting rid of polluted air. One section is for ionizing and the other section is for collecting the dirt. Over 8000 volts ionizes the air, creating positive ions which attach to the particles leaving them with an intense electrical charge. Then, the charged particles move to the collection section. Positively-charged particles attach to the negative plates and negatively-charged particles attach to the positive plates. This process removes the tiny pollutants from the air.
Check user reviews and latest prices on Amazon
5. The DesignAir Electrostatic Air Cleaner / Home Air Purifier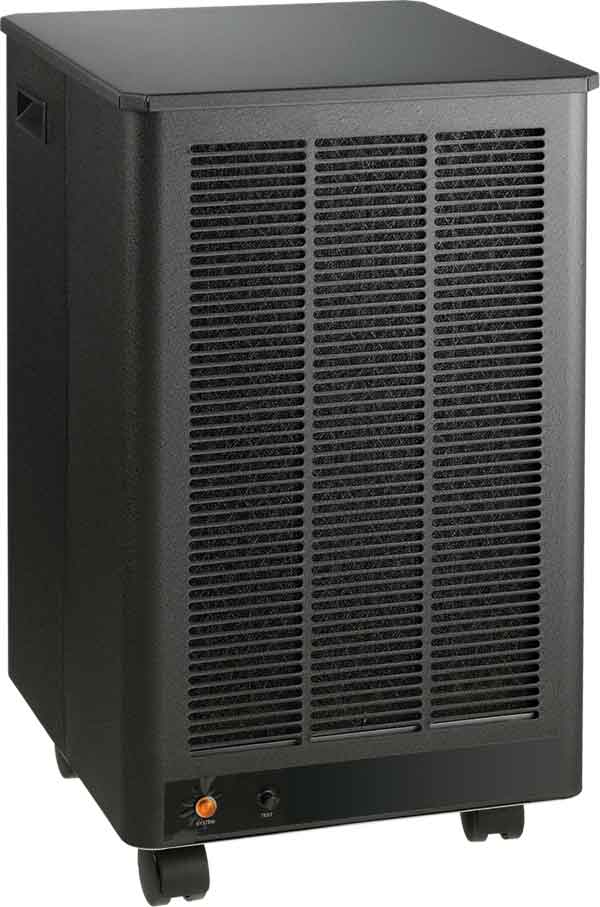 The DesignAir has been repeatedly ranked first by independent consumer magazines. Featuring the industrial grade electrostatic cell, it is able to remove airborne particles with up to 99.8% efficiency. The permanent collector cell is dishwasher safe, eliminating the need of purchasing expensive and disposable HEPA filters.