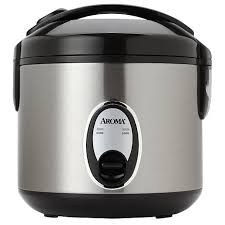 There are 5 best stainless steel rice cookers for your picking up. They are all stainless steel, energy-saving and easy-to-clean. If you are looking for a stainless steel rice cooker, you have been the right place. We select five best stainless steel rice cookers from the top50 list. What are you waiting for? Welcome to have a look at the following introduction and make a decision.
1. Aroma Simply Stainless Rice Cooker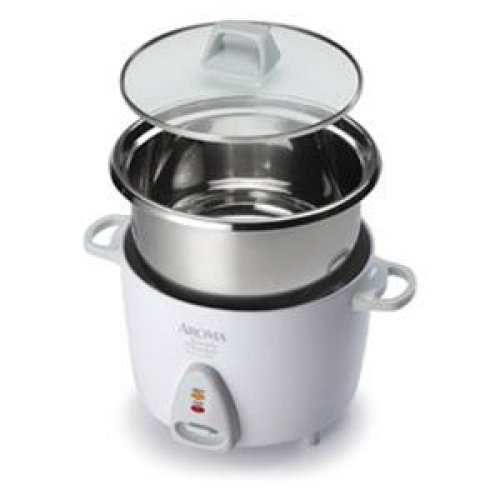 The cooking pot is made completely of surgical-grade 304 stainless steel. It prepares 2 to 6 cups of restaurant-quality cooked rice at the press of a button, automatically switching to keep-warm once the rice has cooked to perfection. This convenient appliance is also great for cooking deliciously easy oatmeal, soup, stew, chili and more.
Check user reviews and latest prices on Amazon
2. Stainless Steel Rice Cooker Model ME81 (Formerly ME8) – by Miracle Exclusives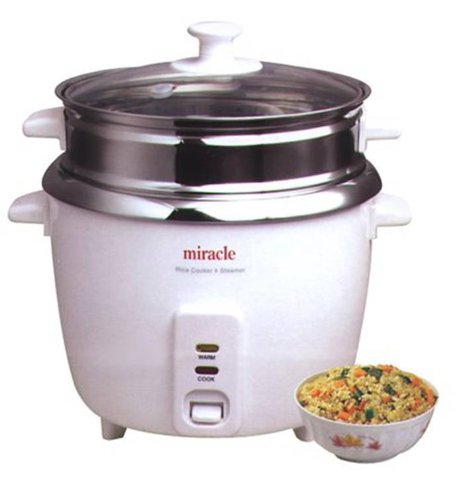 The ME81 features all stainless steel. The unit includes a warm mode which automatically kicks in to keep the rice warm. This model will cook 8 cups of rice and yields 12 cups of cooked rice. Due to the addition of all stainless steel, none of your food ever comes in contact with any chemical or substance. In addition, the model comes with indicator lights, different cooking modes and a vegetable steamer tray.
Check user reviews and latest prices on Amazon
3. Aroma Digital Rice Cooker and Food Steamer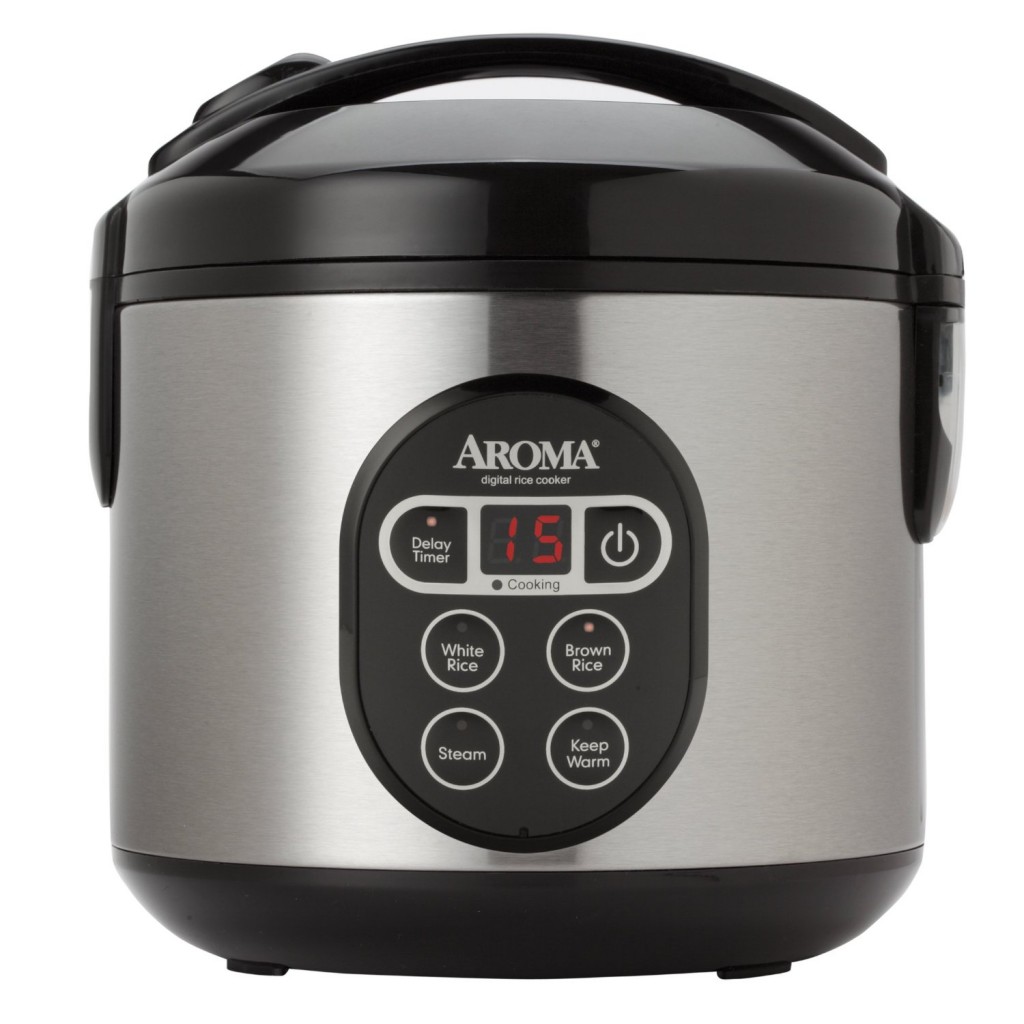 It flawlessly prepares 2 to 8 cooked cups of any type of rice with specialized functions for while rice and brown rice. Its steam tray allows for meats and vegetables to be steamed while rice cooks below for easy, one-pot meals. What's more, the programmable delay timer allows for rice and water to be added in the morning and programmed to have it hot and ready.
Check user reviews and latest prices on Amazon
4. Zojirushi 6 Cup Rice Cooker / Steamer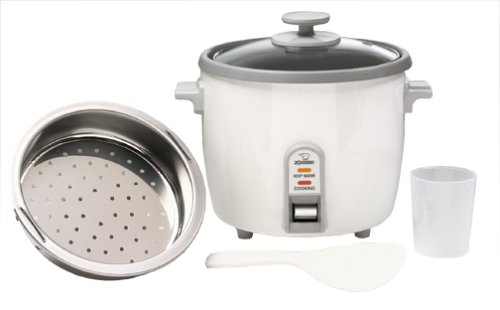 This handy rice cooker and steamer is not only the perfect way to quickly and easily cook rice, but also steam vegetables and fish, all while keeping your food warm after it's finished cooking. When the cooking is finished, the steamer automatically switches to the keep warm function. In addition, the attractive rice cooker measures 9.3*9.4*9.4 inches and the item weights 4.7 pounds.
Check user reviews and latest prices on Amazon
5. Instant Pot IP-LUX60 6-in-1 Programmable Pressure Cooker, 6.33-Quart

This rice cooker is designed for your fast-paced, health-oriented and green-conscious life style. With this unit, you can cook nutritious healthy food in a convenient and consistent fashion. What's more, the application comes with 3 adjustable modes. It special features 3 temperatures in santé for browning or thickening, and 3 temperatures in slow cook to complete the tasks of a common slow cooker.
Check user reviews and latest prices on Amazon