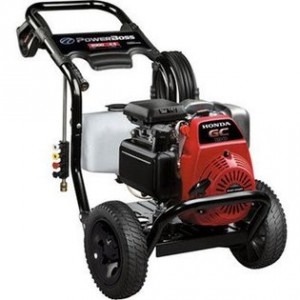 Equipped with Honda engines, the pressure washers from Honda are suitable both for home owners and professionals alike. With better quality and lower price, Honda pressure washers have gained widespread popularity. Besides, these pressure washers are reliable, durable and they are able to last a long time. All these features are the reasons why Honda pressure washers are good investments.
Five best Honda pressure washer
1. Homelite 2700 psi 2.3 GPM Honda Gas Pressure Washer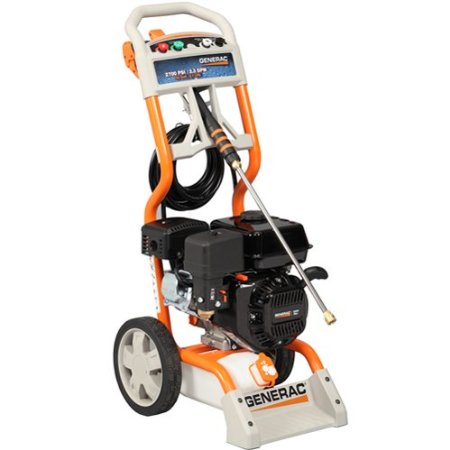 Designed to finish tough clean jobs efficiently, this Homelite 2,700 psi 2.3 GPM TTI Axial Pump Gas Pressure Washer features 2,700 psi maximum water pressure and a TTI Axial Pump, making it a breeze to clean the most tough area. There will be less hassle and deliver consistent performance since it is equipped with a 25 ft. non-marring hose which will reduce kinking and tangling. Its foam handle for comfortable use.
Check user reviews and latest prices on Amazon
2. Craftsman 2600 psi 2.3 gpm Honda Powered Pressure Washer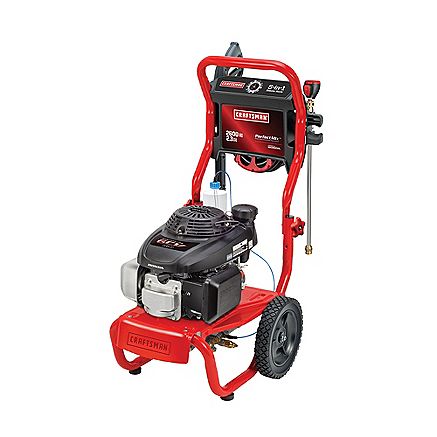 Maximize your cleaning performance with this Craftsman 2600. Powered by a powerful Honda GCV 160cc engine, this Craftsman pressure washer is great for handling medium-sized projects such as cleaning vehicles, walkways, decks and siding. With the Easy Start™ technology, it won't take you a long time to start it. The 4 quick-connect spray tips give you a range of predefined spraying patterns for jobs ranging from delicate to soap.
Check user reviews and latest prices on Amazon
3. Homelite Honda 3,100-psi Pressure Washer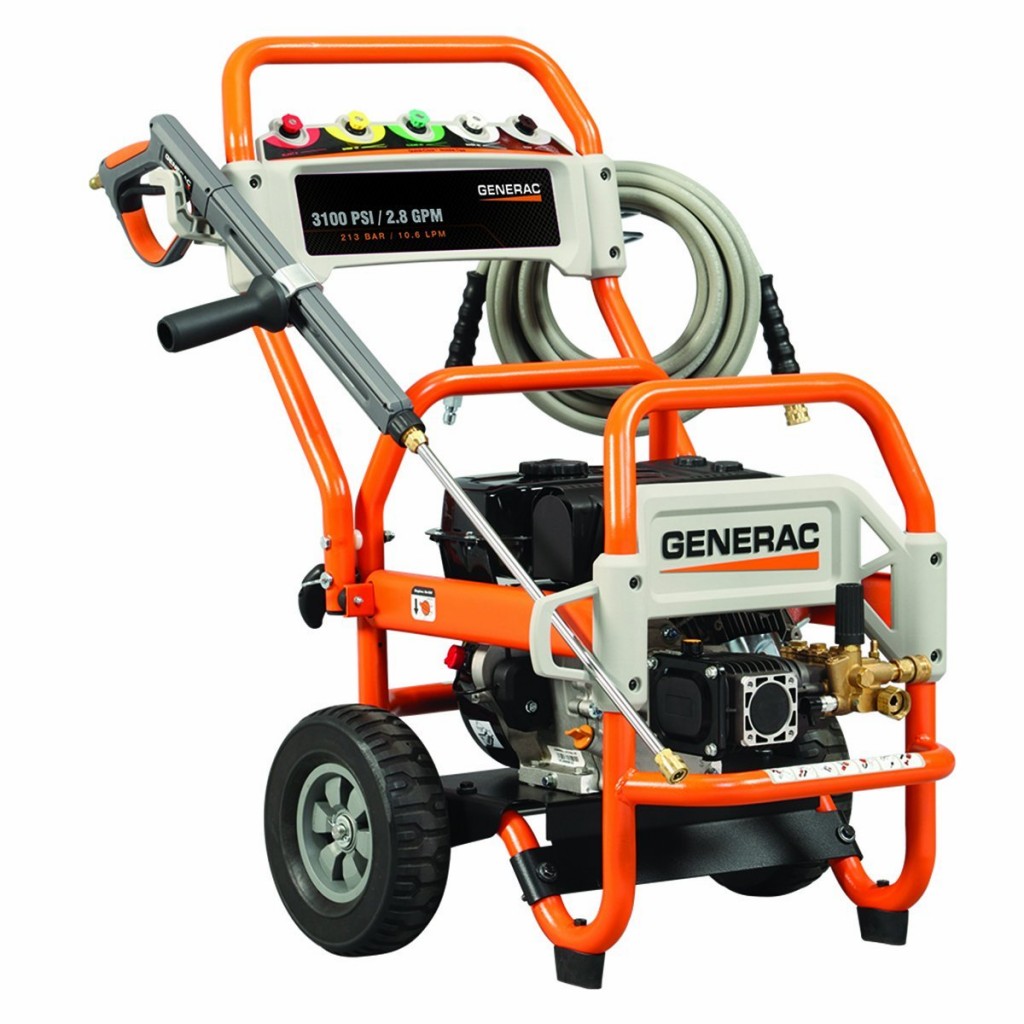 The Homelite Honda 3,100-psi Pressure Washer (model UT80432) is equipped with a maintenance-free brass pump which uses 2.5 gpm and delivers 3,100 psi, making it ideal for all DIY cleaning tasks. It has a 187cc Honda GCV190 engine and innovative five-in-one changeover nozzle which will let you choose the appropriate spray pattern for each job.
Check user reviews and latest prices on Amazon
4. Simpson MSH3125-S MegaShot 3100 PSI 2.5 GPM Honda GCV190 Engine Gas Pressure Washer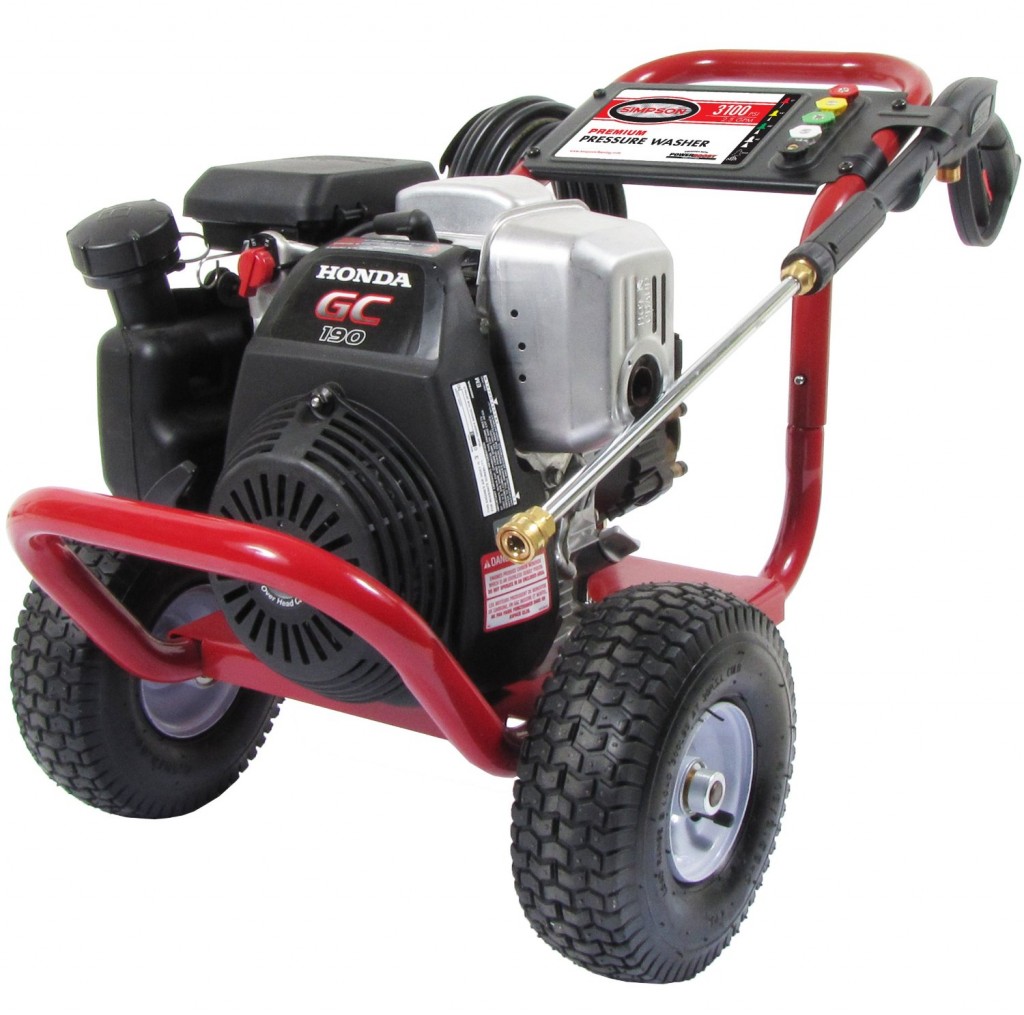 The Simpson MegaShot series is equipped with premium Honda OHC Engines and OEM Technologies axial cam pumps with patent pending PowerBoost technology, making it great for cleaning outdoor furniture, decks, patios and house siding. If you are a "Do-it-Yourselfer" and pursuit maximum performance with minimal invesent, then this pressure washer is your best choice.
Check user reviews and latest prices on Amazon
5. Karcher Pro Series 3000PSI Honda GC190 Gas-Powered Pressure Washer, G3050OH

As a compact powerhouse generating 3,000 PSI, the G 3050 OH features an uncluttered design with easy access to the engine and pump. It also features an ergonomic frame with 10-inch pneumatic tires and metal wheels and a chip-resistant black crinkle finish.
Check user reviews and latest prices on Amazon