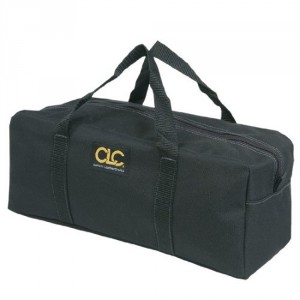 If you are a busy worker, or if you often need to get done job with your tools, I'm sure you must need a durable carrier for packaging your tools. Don't hesitate to spend a minutes in the following products. These five tool bags feature durable material, humanized design, and easy-to-clean surface.
1. Stanley STST70574 12-Inch Soft Sided Tool Bag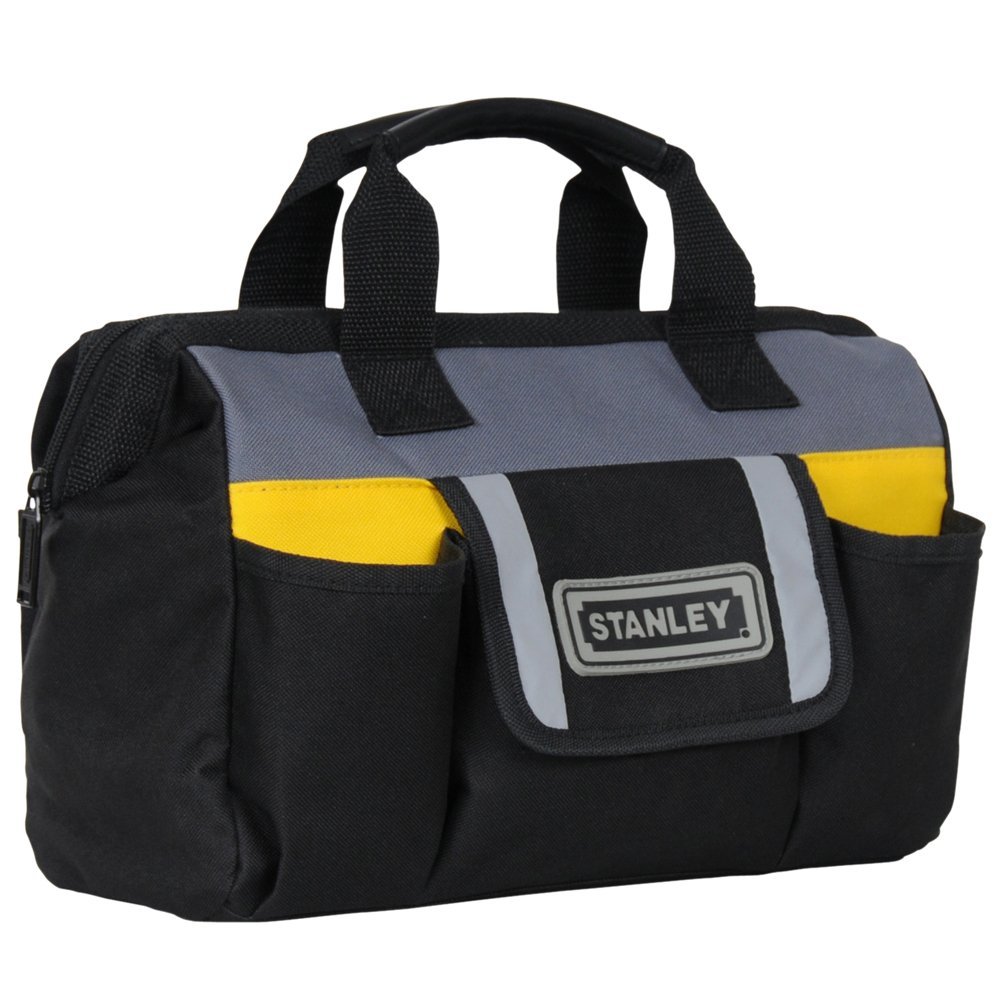 The Stanley STST70574 12-Inch Tool Bag is ideal for carrying hand tools and other small to medium-sized items. The adjustable strap allows for easy access to contents. A rubber foam bottom keeps bag sturdy and helps protect contents from hard falls, and an outer mesh pocket stores personal items.
Check user reviews and latest prices on Amazon
2. Custom LeatherCraft 1539 18 Multi-Compartment Tool Carrier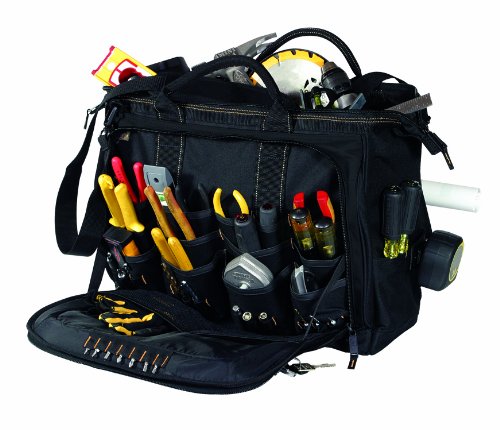 The large tool carrier is the ultimate tool carrier, providing ample space for a wide variety of tools, parts, and accessories–all in one durable bag. It's the perfect choice for tradesmen and installers in the carpentry, plumbing, electrical. In addition, the bag also includes a large carabineer and a tape-measure clip on the exterior.
Check user reviews and latest prices on Amazon
3. Custom LeatherCraft 1107 2 Bag Combo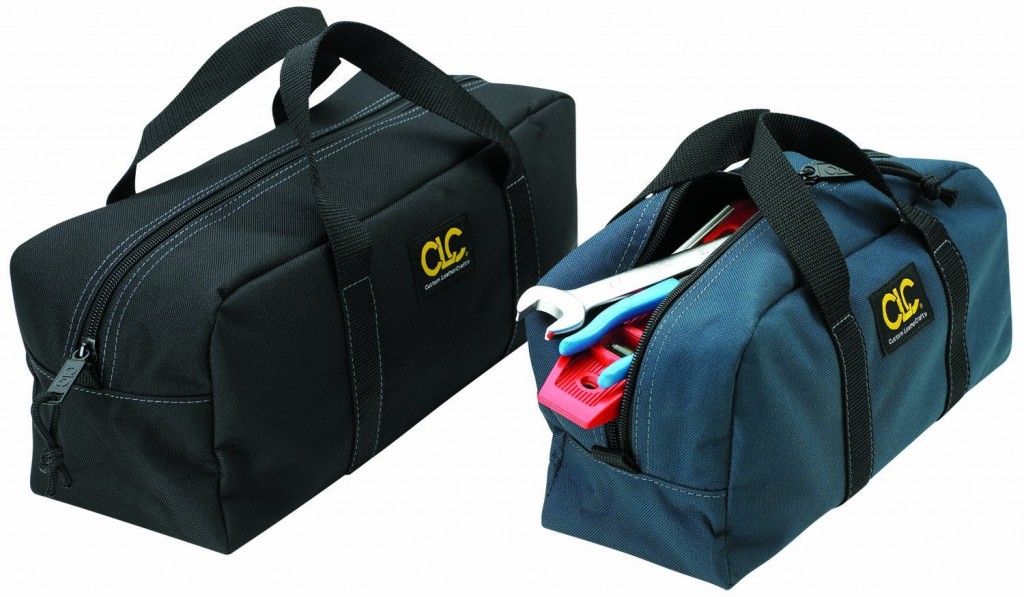 Nylon reinforced bottom panels can separates and organizes small parts and hand tools. Strong black web carry handles. CLC Custom Leather Craft aprons, tool belts, pouches, tool holders, soft side tool carriers and kneepads are covered by a limited lifetime warranty against defects in material and workmanship for the normal life of the product.
Check user reviews and latest prices on Amazon
4. DEWALT DCBAG3 Heavy-Duty Ballictic Nylon 18 1/2-Inch Tool Bag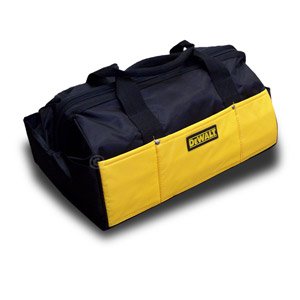 This attractive two tone yellow and black signature bag is built to be strong and resist punctures. There are multiple pockets for carrying small necessary extras like batteries, chargers, or a cell phone. This bag features flexible sides so though the hard bottom measures 19″ exactly, it will flex to fit up to a 21″ tool.
Check user reviews and latest prices on Amazon

This combination of bags includes a 12″ and 14″ width bag to hold a variety of tools and accessories for convenience. Each bag is designed with a rigid bottom to help maintain bags' shape. Webbed handles on each bag provide ease and comfort for carrying. The durable Polyester material is perfect for jobsites.
Check user reviews and latest prices on Amazon